Recent News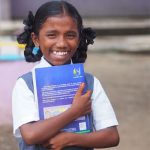 See how your donation has helped this little village….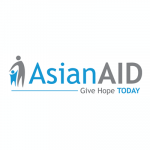 Let us remember: One book, one pen, one child, and one teacher can change the world. – Malala Yousafzai
See more News
Get Involved
"I enjoy knowing that such a small amount of money each month can make such a huge difference for these children… I realised what a huge amount of money $10 is to people". Karen McCall – Sponsor of two children
Create your own story!
We believe hope finds its truest expression when given and received in community. That's why we need you to help us empower others. Pray, fundraise, advocate and/or become an ambassador: there are many ways to get involved. Find out more about getting involved or contact us to share your ideas.
Become an Ambassador