Main Content
Recent News
Merry Christmas to you and your family!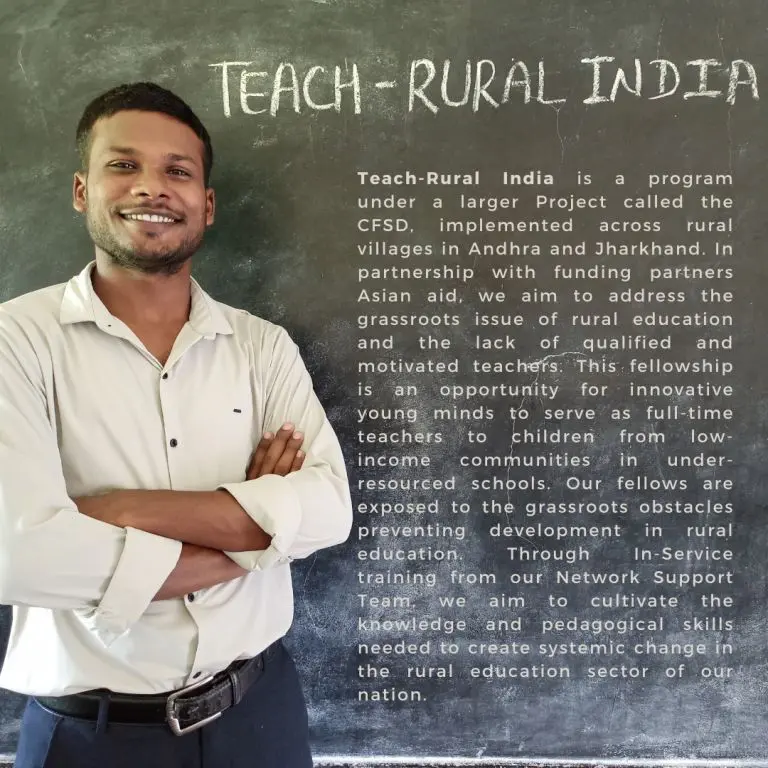 These teacher training programs equip educators to run remedial interventions in our schools as necessary.
Prosanto's entry into one of our Adventist Schools in Bangladesh has helped him flourish and thrive
See more News
Get Involved
"It has been a pleasure working with Asian Aid to educate young people and help women in Nepal." – Calvyn and Dawn Townend

"It has been a great privilege for us since 1972 to support many wonderful children through Asian Aid, and they in turn being a blessing in their area of service for God – "the ripple effect" for God's honour and glory." – David and Yonnie Willis

"It has been a privilege for me to be able to provide and see them leave primary school and go on to further education." – Audrey Fischer – Donor for 48 years
Create your own story!