Recent News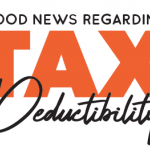 We at Asian Aid would like to take this opportunity to clarify our current tax deductibility status for you.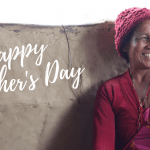 The sphere of the mother may be humble; but her influence, united with the father's, is as abiding as eternity. Next to God, the mother's power for good is the strongest known on earth.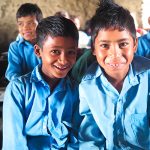 Few reasons why children in South Asia drop out of school. They have to worry about things I never even contemplated as a kid, including something so 'simple' like staying in school.
See more News
Get Involved
"I enjoy knowing that such a small amount of money each month ($10) can make such a huge difference for these children". Karen McCall – Sponsor of two children
Create your own story!
We at Asian Aid believe hope finds its truest expression when it is given and received in community. That's why we need you to help us empower disadvantaged children, their families and communities.
There are many ways you can help – sponsor a child, donate, fundraise or help us become an advocate. Find out more or contact us to share your ideas.
Become an Ambassador