Recent News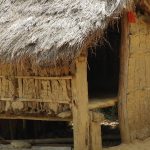 Through our new #BanishedforBleeding initiative and with your support we aim to help end menstruation isolation huts in remote Nepal.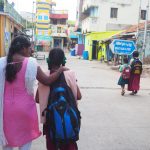 Asian Aid's management have been visiting three slum projects run by one of our partners in Chennai.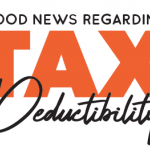 Asian Aid would like to take this opportunity to clarify our current tax deductibility status.
See more News
Get Involved
"I enjoy knowing that such a small amount of money each month ($10) can make such a huge difference for these children". Karen McCall – Sponsor of two children
Create your own story!
We at Asian Aid believe hope finds its truest expression when it is given and received in community. That's why we need you to help us empower disadvantaged children, their families and communities.
There are many ways you can help – sponsor a child, donate, fundraise or help us become an advocate. Find out more or contact us to share your ideas.
Become an Ambassador