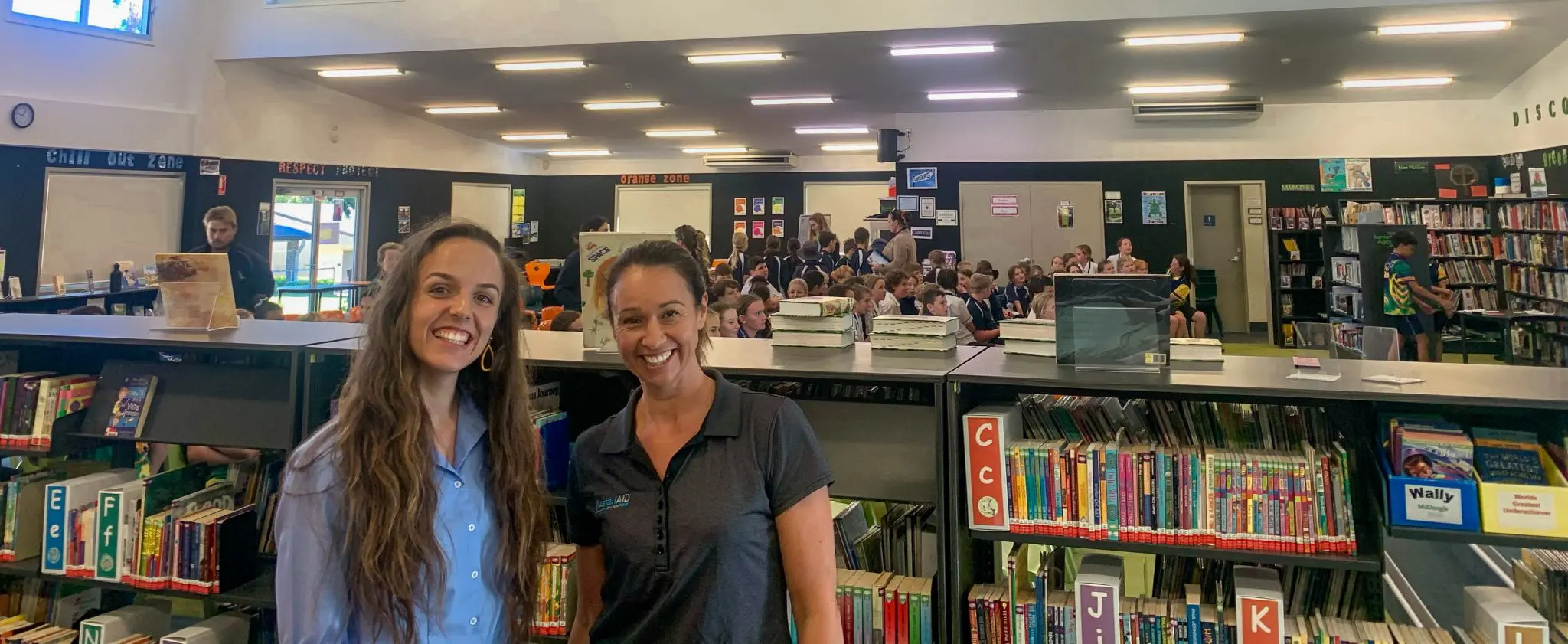 Keen to join our team?
You may just be the social justice-minded person we need that will bring passion, skills and expertise to accomplish positive change for deserving people and communities. Asian Aid is a Christian organisation that gives hope in Communities through Education, Health and Advocacy programs and initiatives. Find out more about us here.
If you are interested in a career that's meaningful, see below for current vacancies and apply. Send your CV, a cover letter addressing the position description and reference information to [email protected]. Position descriptions include the name and telephone number of the person you need to contact should you wish to speak to us about a position vacancy.
Asian Aid Partner Capacity Workshop: Project Design
Asian Aid is seeking a qualified and experienced facilitator to provide training to Asian Aid partners in project design and proposal writing. The training will focus on developing Monitoring, Evaluation and Learning (MEL) plans (goals, outcome and output identification, indicators, risks, and assumptions) and linking to high level indicators. The chosen facilitator will have skills in providing training in a cross-cultural, multi-lingual setting and will be adaptable in their facilitation and training approach.
Training requirements and deliverables are detailed in the linked Terms of Reference (TOR).
Expressions of Interest (EOI) and requests for further information should be submitted to the assigned Asian Aid Programs Manager, Tammy Moses ([email protected]) by 9 December 2023. 
Please follow us on Facebook, Twitter and Instagram and head to our news page to keep current with our work and any other vacancies!