We have been giving HOPE to disadvantaged communities since 1966.
At Asian Aid, we believe in empowering children. We place the wellbeing of deserving children in Asia at the core of all that we do. We can do this because of your sponsorship and donations.
By sponsoring a child, you empower us to help those children who are most vulnerable grow strong. We empower them by equipping their families and communities with tools to help support them. Through education and resources we provide children and their communities with the skills and resources they need to break the cycle of poverty.
Throughout Australia and New Zealand you, our supporters give hope to those who need it most.
We also believe in hope: hope in the ability of children to transcend their circumstances when help is available.
We believe we can do this by providing support for quality education, health care, freeing children from danger and building financial stability to create strong families and community infrastructure.
Through your help our actions don't just make a positive change now but will have a lasting impact in generations to come.
Asian Aid is a child focused Christian organisation and a registered charity in Australia.
Meet our Board of Directors.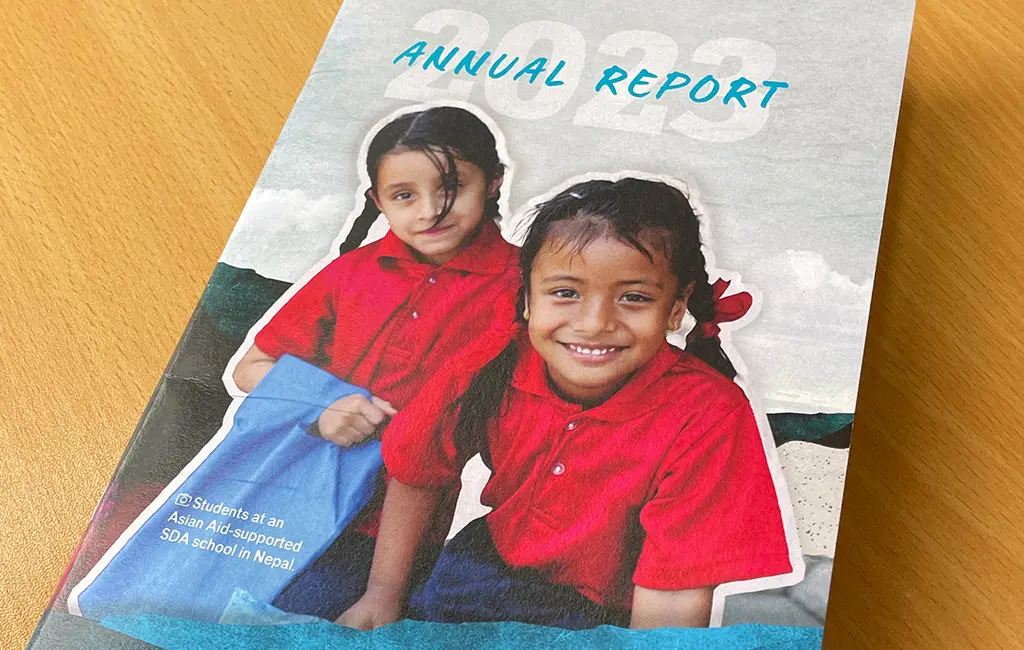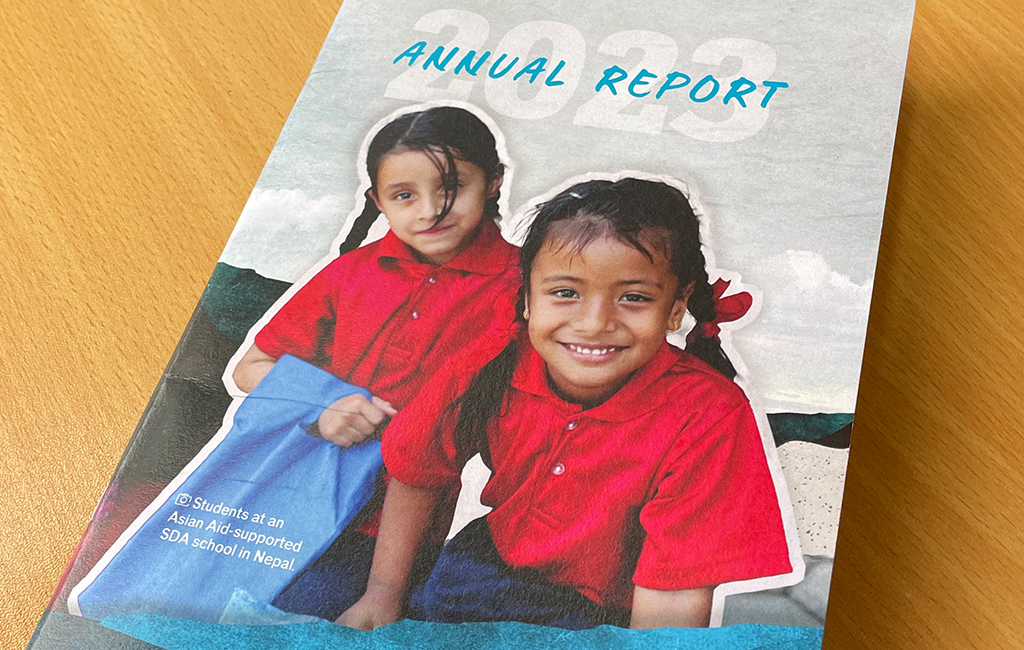 See how your support has made a positive impact in the lives of children and communities.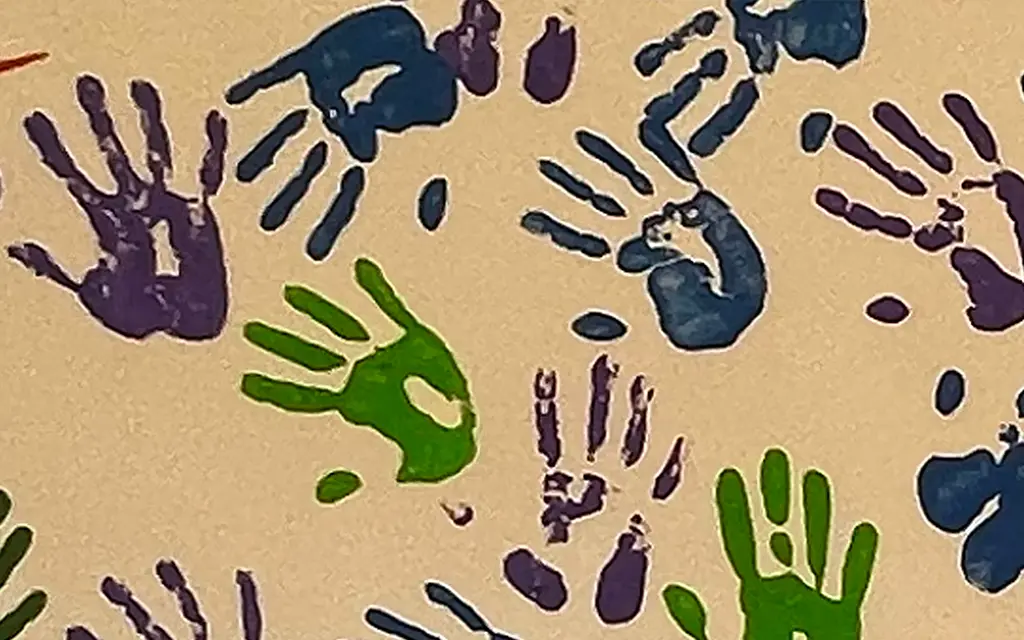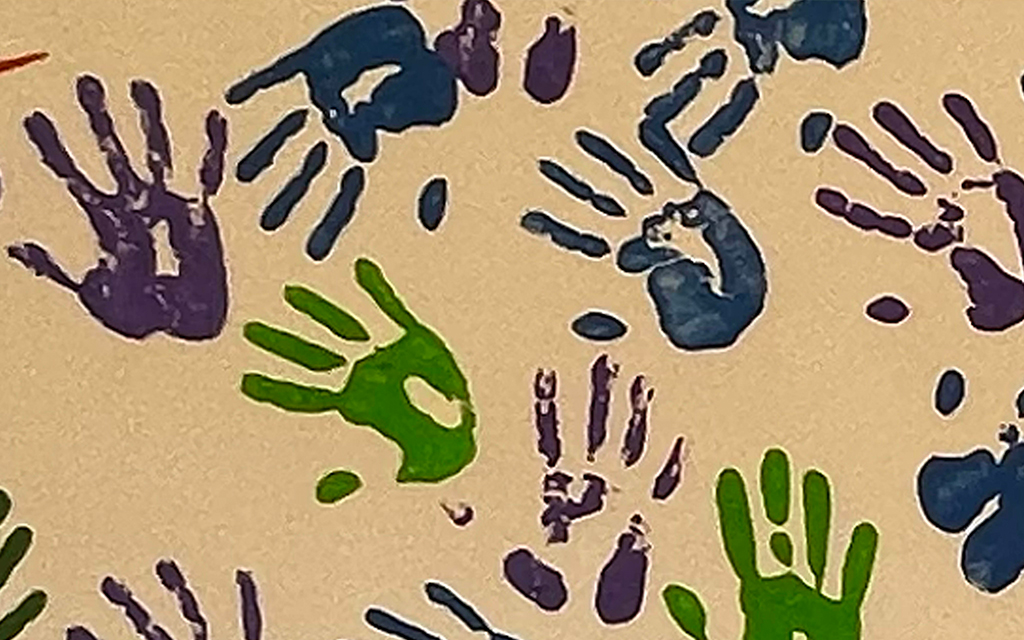 Read our policies to learn more about how we work.
If you have a question or want to give us some feedback, we'd love to hear from you!