Colin Raymond, Chairman
BSc, MBA
Colin has worked as a consultant to financial institutions and government. His business expertise includes business development, sales and relationship management, strategy and product planning. He is strategic, analytic and results oriented. He has had extensive experience in the field of International development over the past two decades in both private and public sectors. Colin is also the CFO of the Greater Sydney Conference of Seventh-day Adventists.
Date Appointed: 9 September, 2018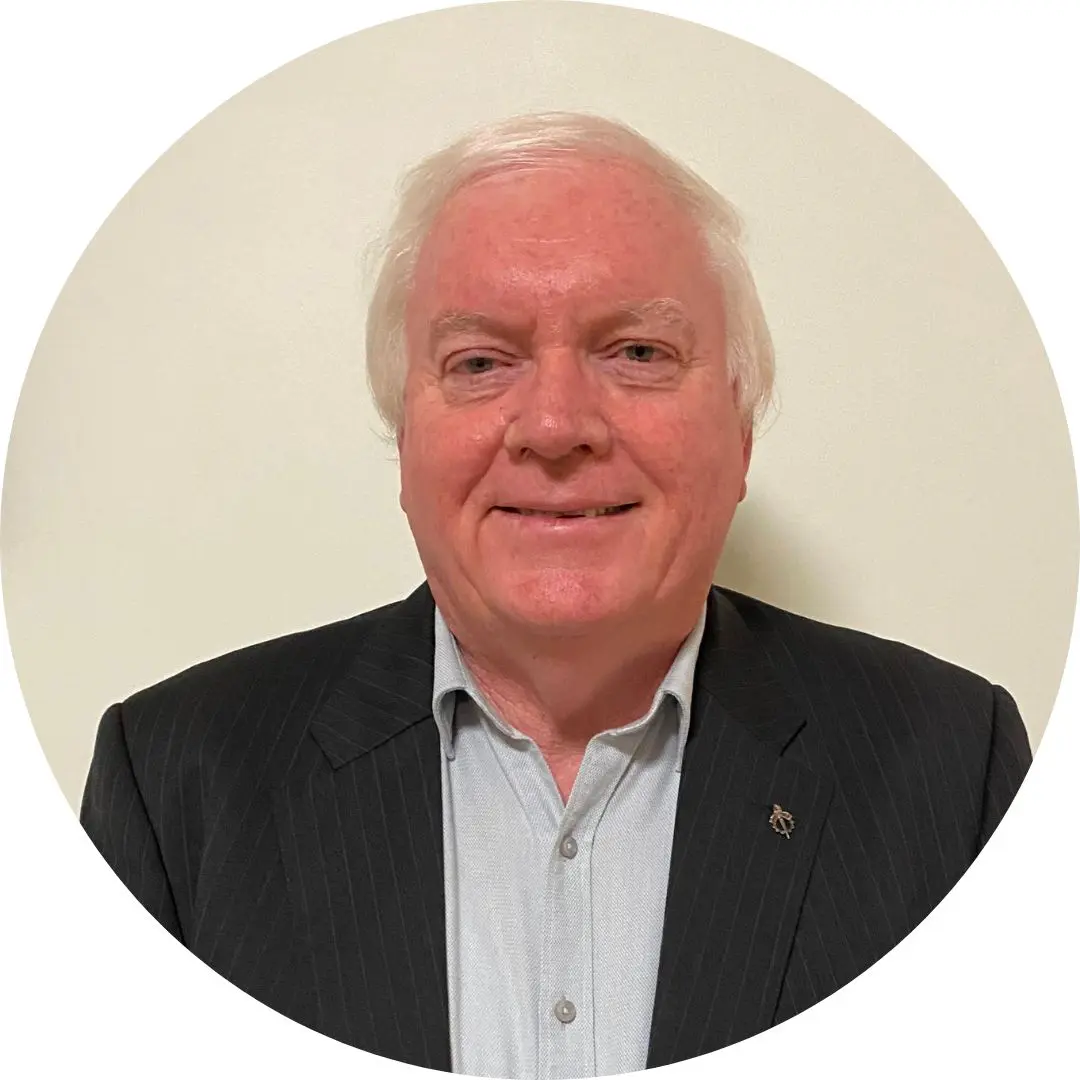 David Swain, Deputy Chair
B Legal Studies, Master of Laws, Diploma of Criminology
David has been a lawyer for over 35 years both in private and public practice. Previous positions included a senior lawyer, corporate manager, investigator and policy advisor for a number of NSW Government agencies for over 30 years in the Attorney General's Department, Health Care Complaints Commission and Department of Premier and Cabinet. He has also been a Justice of the Peace, Coroner, Court Registrar, chamber magistrate, university law lecturer and a legal member of the health registration board. He currently runs his own business as a legal consultant.
Date Appointed: 7 August, 2018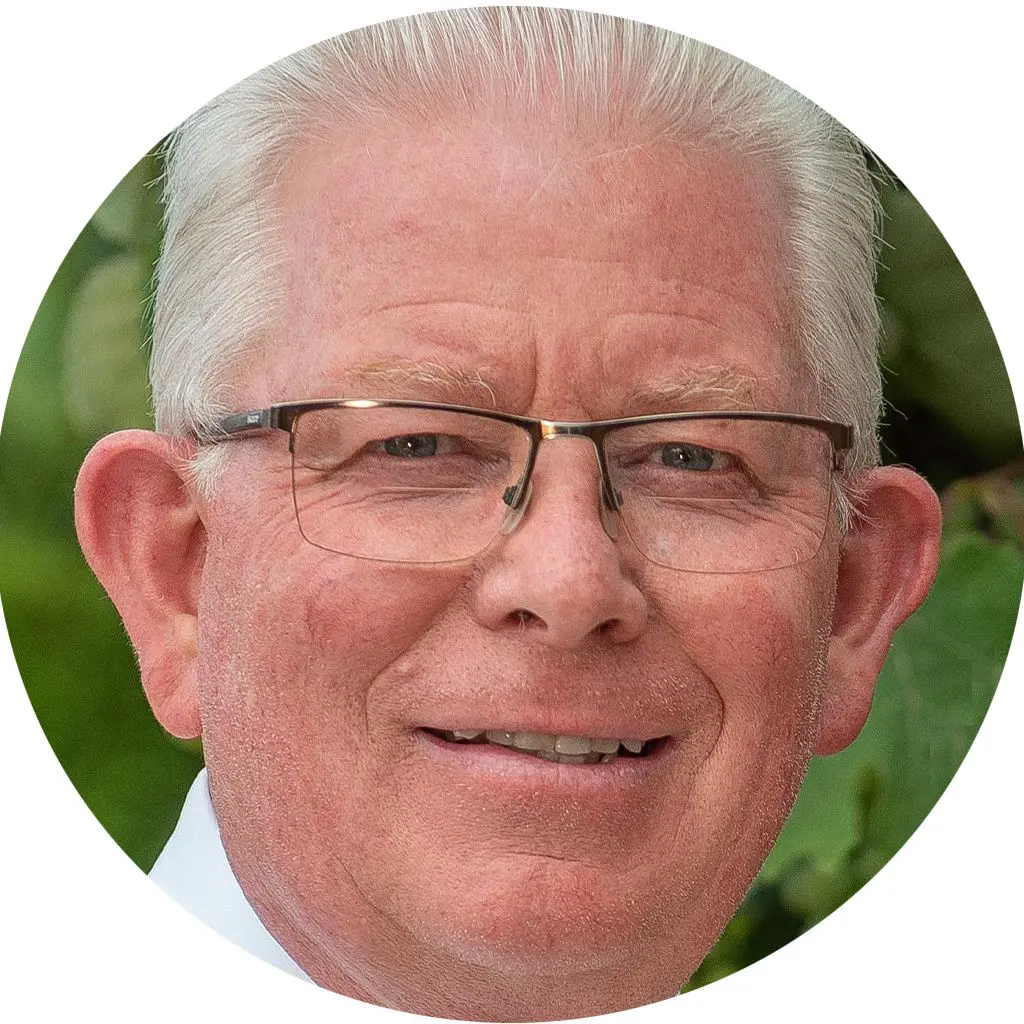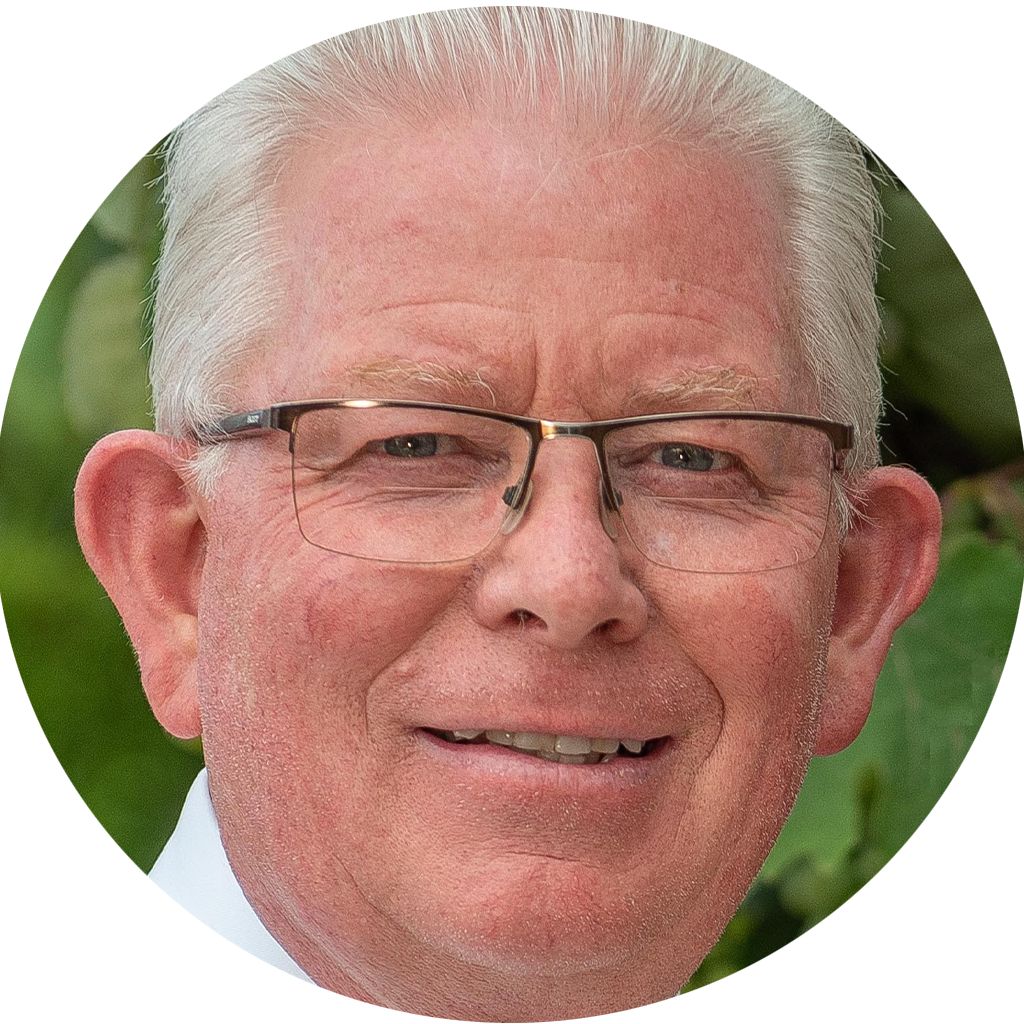 Alan Fletcher
Alan comes with more than 30 years experience in humanitarian aid and emergency relief management within the ADRA network and has served as country director in Pakistan, India, Timor l'Este and New Zealand, and has consulted in administrative support, capacity building and training, strategic planning and large-scale emergency response in Africa, Asia, Eastern Europe, Southern Asia and the Pacific. 
With a background in education, lecturing, business, marketing and public health, Alan brings a range of professional experiences to his current role as a consultant for ADRA Asia and ADRA International.  
His connection with Asian Aid began in Pakistan more than 30 years ago and he has worked with and consulted for World Vision, New Zealand government committees (NZAID) and with AUSAID in the Solomon Islands.  
Date Appointed: 7 August, 2022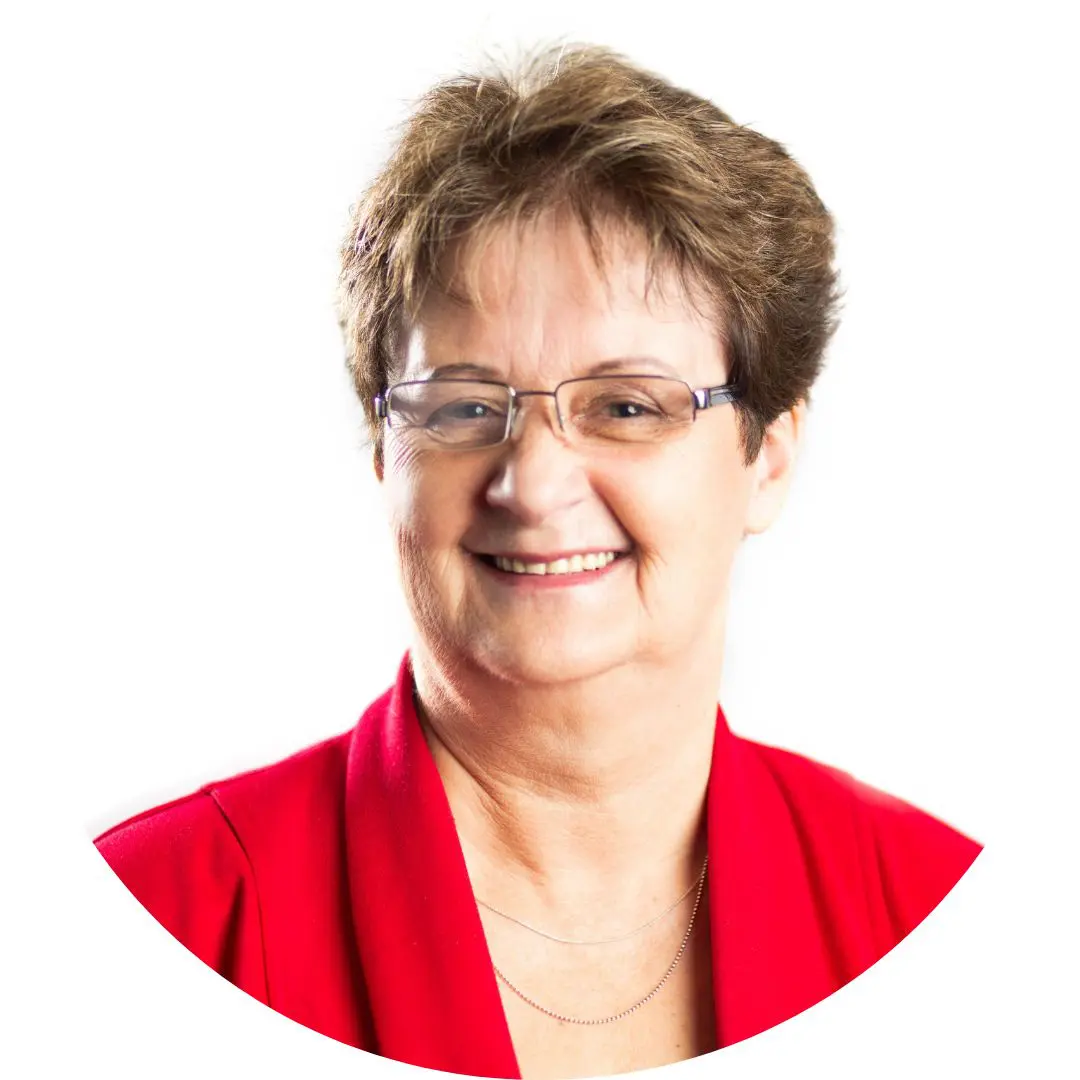 Kaye Zyderveld
B. Com
Kaye Zyderveld is the Chief Financial Officer (treasurer) of Seventh-day Adventist Schools and Conference in South Australia. She has a Bachelor of Commerce and has worked in the financial analysis and reporting field in the for-profit and non-profit sectors, including TAFESA, as a Senior Business Analyst. Prior appointments includes lay member of church and schools boards for SA Conference, Australian Union Conference and South Pacific Division. She supports the Asian Aid team through providing her forensic accounting expertise.
Date Appointed: 9 September, 2018
Anne Norman
B. Psychology
We would like to take this opportunity of welcoming former board member, Anne Norman back onto the Board. Anne is a registered psychologist and has worked for government and non-government organisations for the past thirty years. She has a variety of Not-For-Profit experience advising at a Board level. She has particular interest and expertise in child protection and we are delighted she has agreed to become part of the Asian Aid team again.
Date Appointed: 28 July, 2019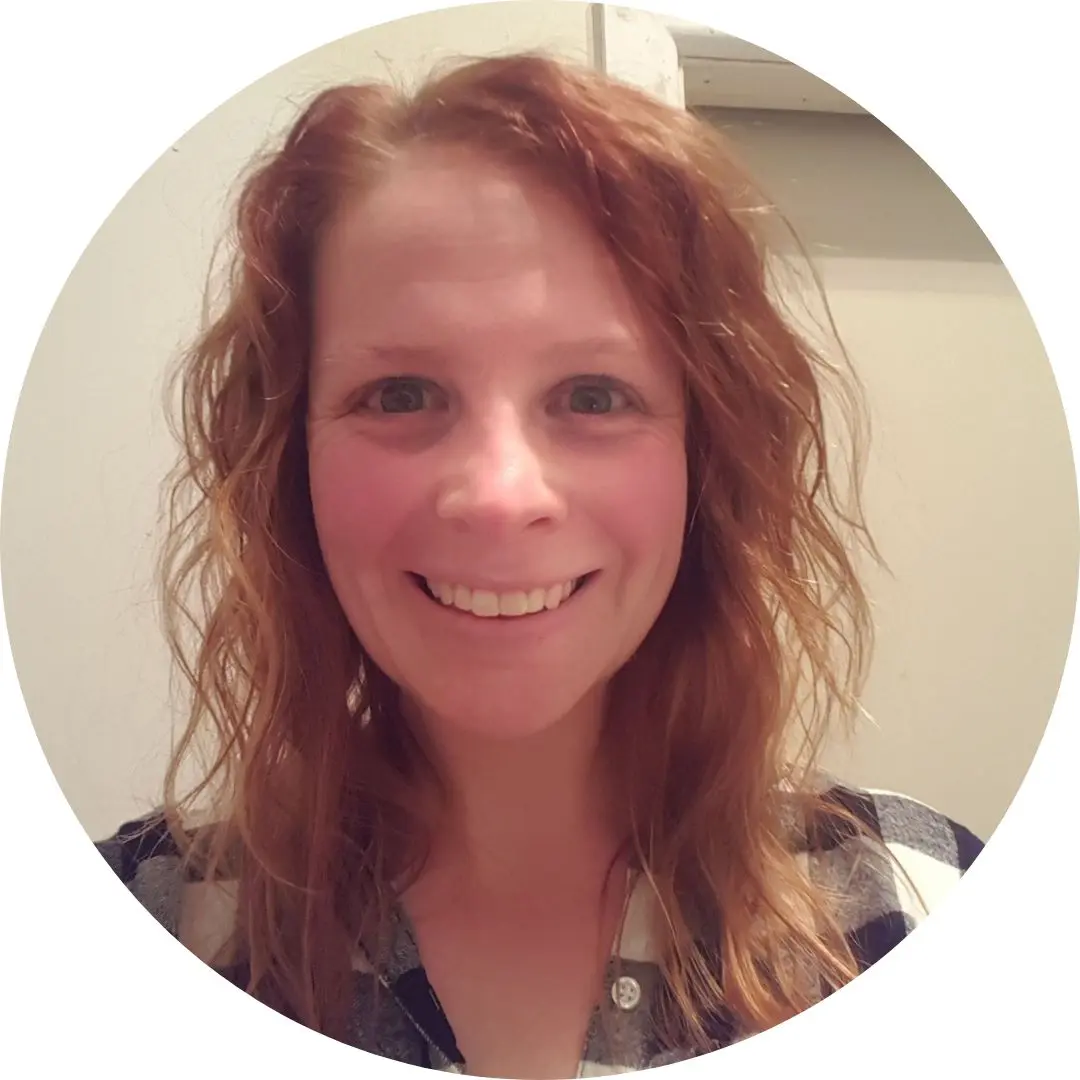 Brooke Sutton
B. Arts/Social Sciences
Brooke Sutton has had extensive experience working in the disability sector and has worked closely with individuals with medical concerns, as well as worked ensuring NDIS compliance and audits. Her Bachelor of Social Work/Arts has given her the skills to work closely with medical professionals and family members to ensure the best quality care for clients. Her experience has given her strong management and interpersonal skills to bring to the Board.
Date Appointed: 25 November, 2019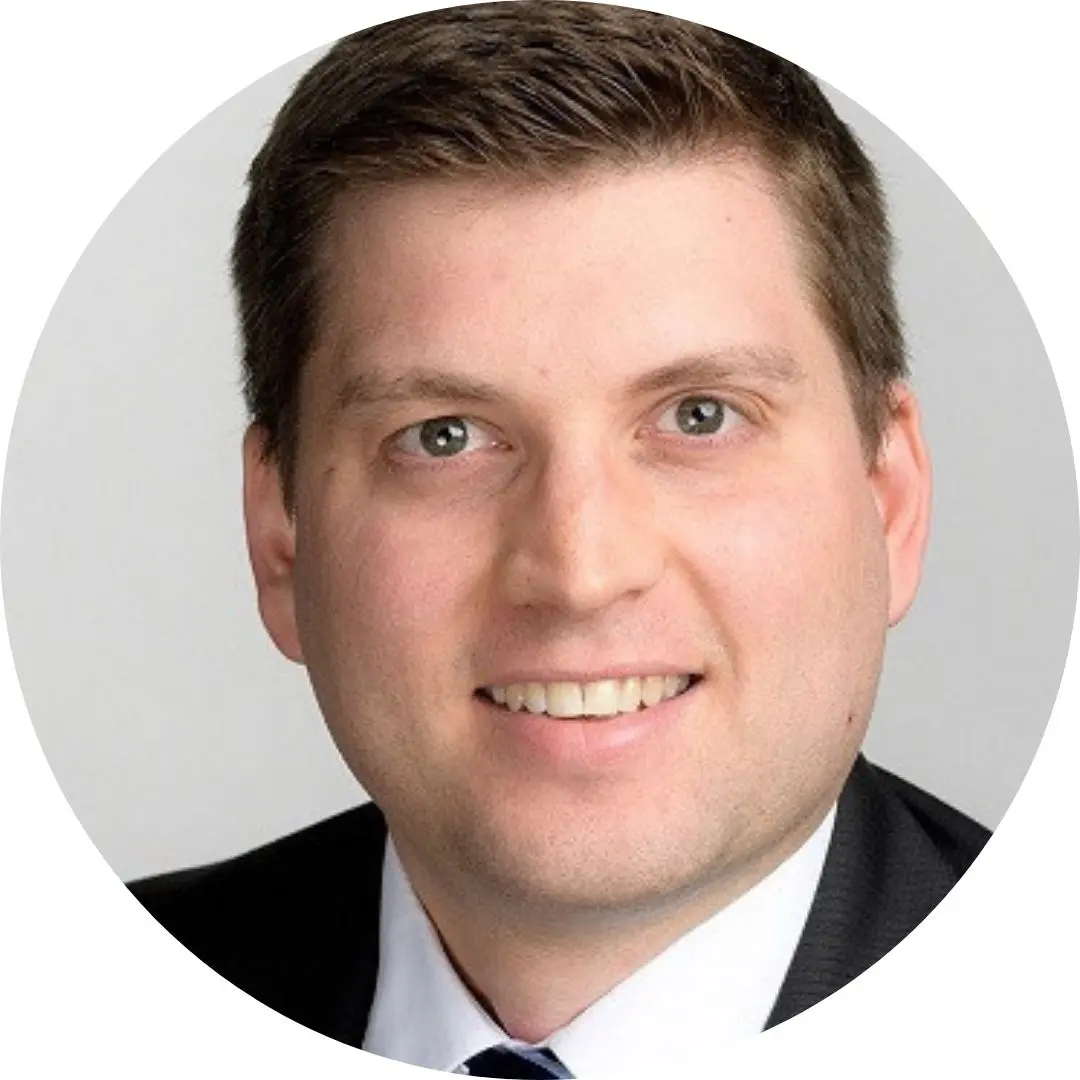 Andrew Swain
B. Com (Accounting and Finance); Chartered Accountant
Andrew is a chartered accountant and senior finance leader with over ten years experience. Andrew has been responsible for high profile board, market and investor reporting, developing business strategy, delivering efficient financial management and reporting functions, and lead numerous strategy reviews and M&A transactions. He is a pro-bono adviser with a demonstrated passion and desire to share God's love and compassion with others.
Date Appointed: 13 September, 2020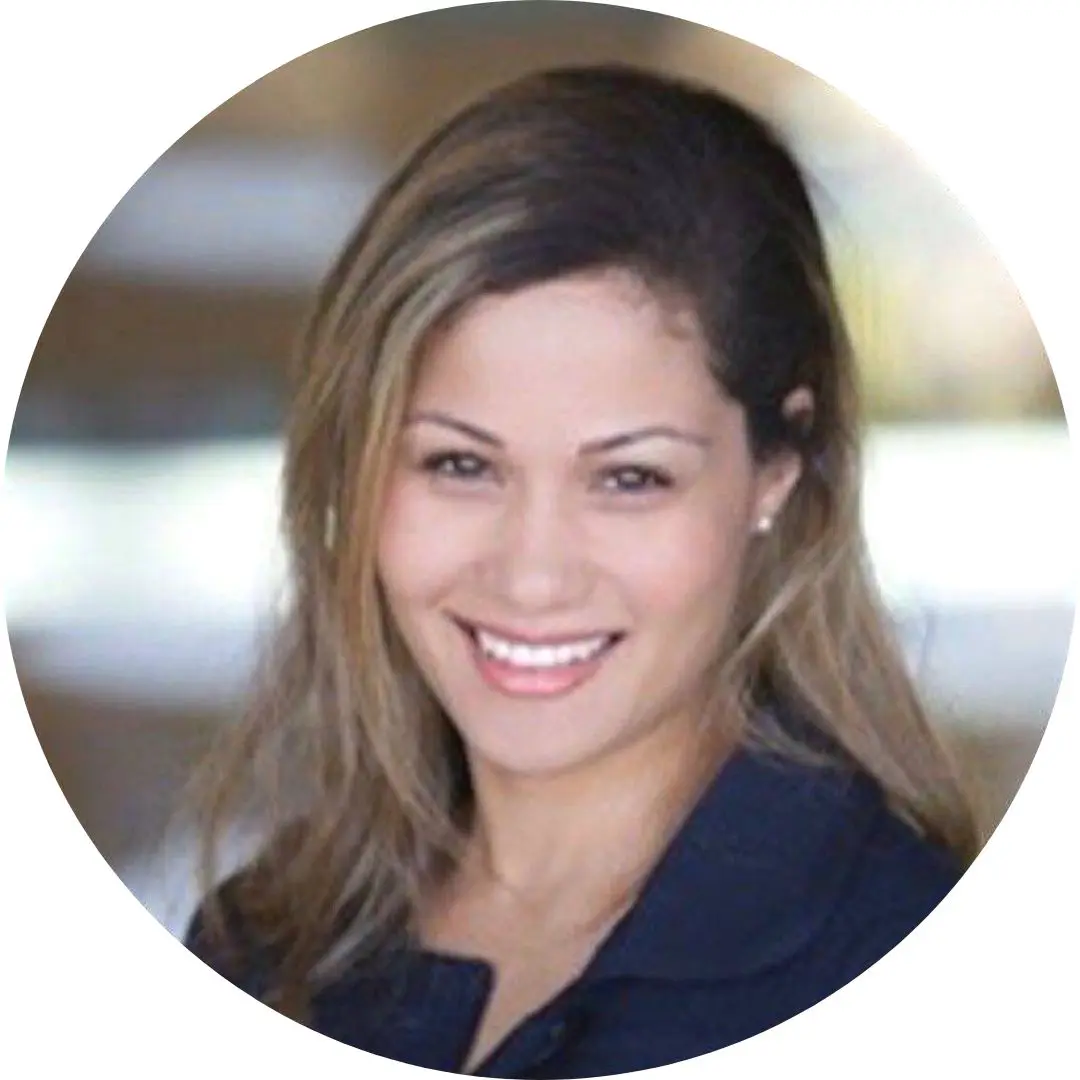 Nadine Brodie
Associate Diploma Childcare
Nadine completed a Diploma in Childcare and then started employment with Commonwealth Bank of Australia where she developed her skills in leadership development, facilitation and program design. More recently, she has returned to the workforce as an Organisational Development Consultant for local government where she is responsible for uplifting the capabilities of all Leaders across council by delivering innovative learning solutions that are designed to help transform and shape culture. She has a personal passion for improving lives and believes God's love should be shared to all his children around the world.
Date Appointed: 13 September, 2020
Hannah Clua-Saunders
BSc, BCmn, DJuris (Hons), GradDipLP
Hannah has a background in international development and law. She has managed anti-corruption, governance and community development programs for the Australian Federal Government and not-for-profit organisations across the Asia Pacific region. Hannah is a lawyer and international compliance specialist with an anti-corruption focus. She has a particular interest in organisational governance and maximising positive impact to project beneficiaries.
Date Appointed: 13 September, 2020