(Last Updated On: August 26, 2019)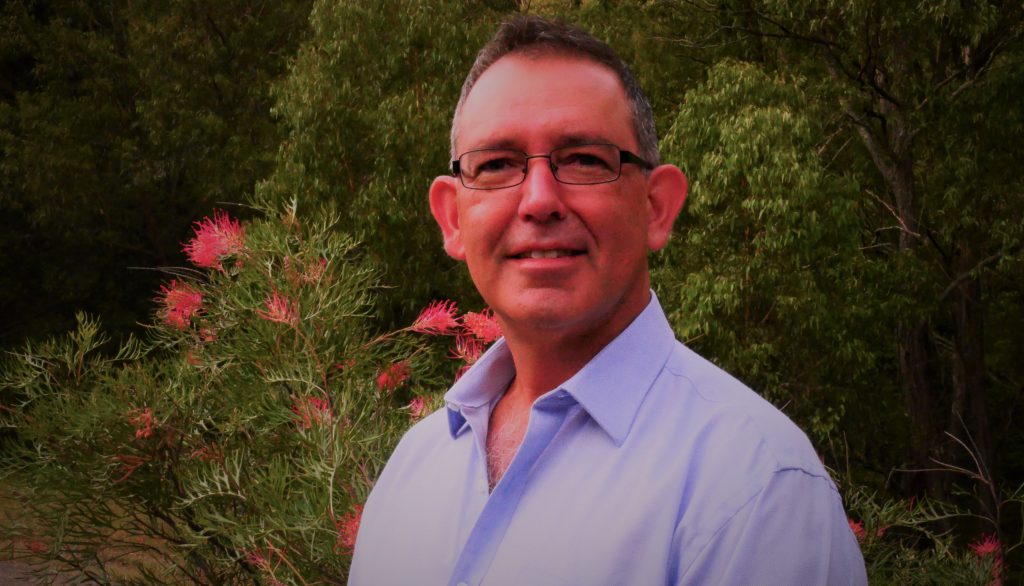 We are happy to introduce our new CEO.
Chairman and acting CEO, Dr John Hammond says, "We are delighted to announce the appointment of businessman Paul Esau who will officially take the reins as CEO in February. Paul will be based three days a week at our head office in Wauchope and two days a week in Cooranbong to further strengthen our relationships with our donors and our community.
'Paul brings to the team a strong financial and business background. The Board is confident he will further strengthen Asian Aid's accountability and transparency to ensure we continue to use our donations in the best possible way to strengthen outcomes for vulnerable children and their communities throughout Asia."
Paul Esau says he is looking forward to joining the team, "I am grateful to be part of the Asian Aid team. Working together I trust that we will strengthen connections both within Asian Aid as well as externally in order to fulfil our purpose of giving hope to children and their communities."