(Last Updated On: April 30, 2020)
We have been working closely with our Seventh-day Adventist Partner, Cosan and the Scheer Memorial Adventist Hospital in Nepal on our newest project providing funds for Personal Protective Equipment (PPE) for frontline health workers. We require your ongoing support but due to this crisis situation we have released funds early while Personal Protection Equipment was available to be purchased in Nepal. While there is still more to do, we have already begun to see the difference it is making in the lives of those frontline staff.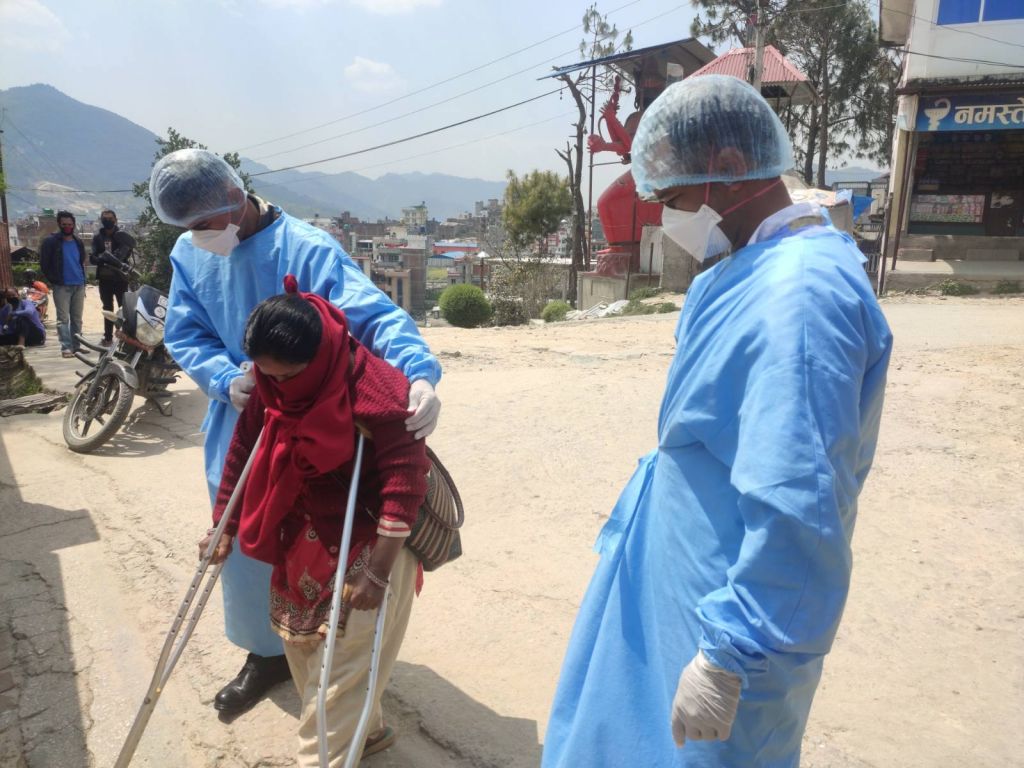 The Nepalese government has been unable to provide enough PPE to hospitals and the Scheer Memorial Adventist Hospital had only one set to share across the whole hospital – not nearly enough in the case of an outbreak in which the hospital would pay a major role in managing patients.
The hospital's Crisis Action Team has developed policies and procedures to actively respond to the changing environment, they have been using these funds to train staff in the safest ways to manage patients, undergone extensive cleaning of the hospital and established an isolation ward which safe hygiene and PPE procedures.
With your help, the hospital has been able to already order:
50 waterproof suits
10 boots (which can be washed and reused)
N95 masks, surgical masks
Eye goggles and face shields
Shoe cover and head covers.
All the staff have been trained in how to correctly put on and take of the equipment by an inspector to limit any spread of the virus. The hospital has a strong focus on limiting local transmission and breaking the cycle, so all staff at risk of contracting the virus will now wear PPE, whether they be in the emergency room, ambulance drivers or doing screening at the entrance.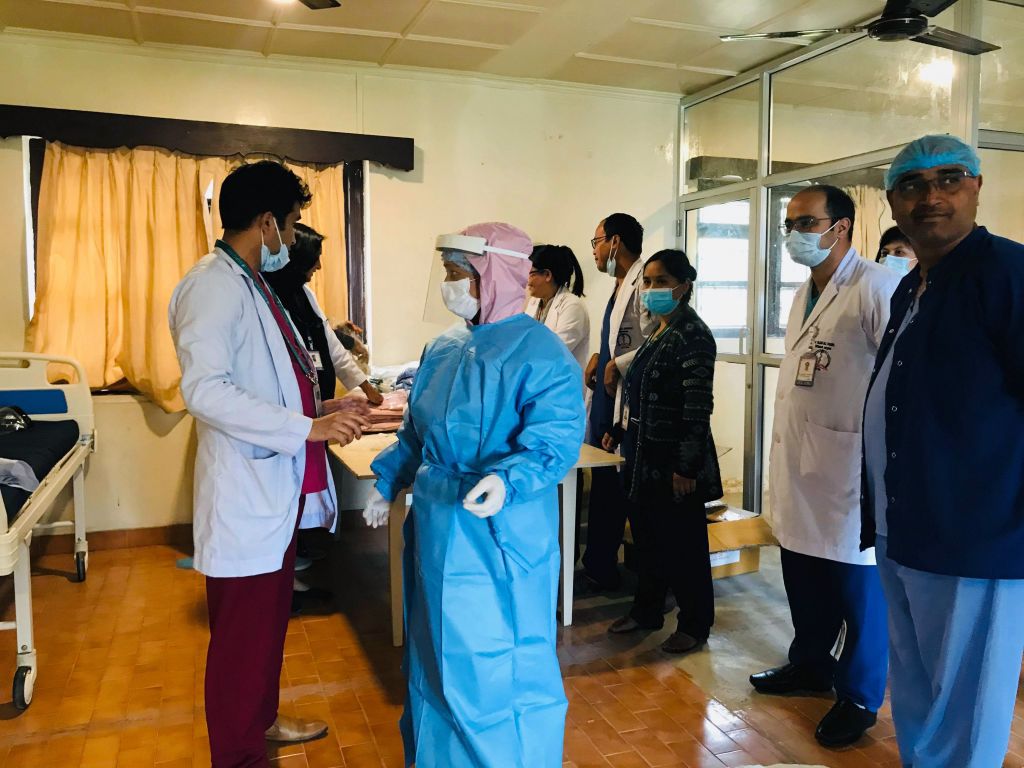 The Crisis Action Team and staff at Scheer Adventist Hospital are very thankful to you for helping them keep staff on the frontlines of the virus safe. As a small hospital, they cannot afford for staff to be required to go into isolation so a grateful that they can protect their staff so they can assist more patients.
If you would like to donate to this project, click on the button below.
Author:
Jacinta Franks
Jacinta is a communications student with a passion for exploring and sharing the world. She works in helping stories come from our projects to you.