Seasons of Hope

What is Seasons of Hope?
Seasons of Hope is a stunning collection of photographs that reveal beauty, community spirit, optimism and determination in Asia.
The A4 landscape and hard-cover book not only includes images and stories that reveal everyday life in India, Bangladesh and Nepal, but it also provides a means of raising much-needed funds for our Fighting Human Trafficking Program in India.
What does a book cost?
$30AUD or $35NZD (including postage)
How do I order?
Simply click here to sign in using your donor details, or register your details so we can send your copy of Seasons of Hope to you. If ordering from NZ or overseas, please contact the Asian Aid office for payment details.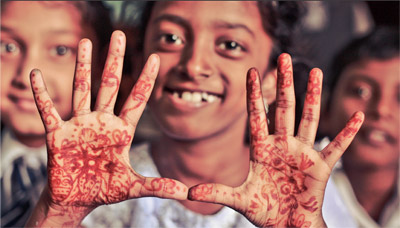 "After visiting and living in India, Bangladesh and Nepal, and photographing people often experiencing difficulties, I was inspired by their resilience," says Joshua Moses, the book's photographer and Asian Aid Field Media Coordinator. "I wanted the book to tell realistic but positive picture stories of people who often maintain joy even during seasons of hardship."
Whether portraying the busyness of India, the monsoon rains of Bangladesh or the social interconnectedness of Nepal, the book shares the stories of people and communities, who cannot, at this season of their lives, stand up boldly for themselves.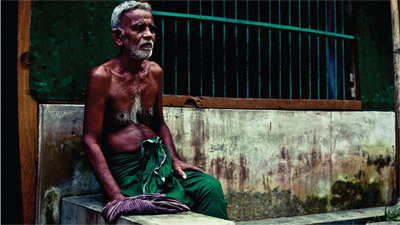 "The images crying out for opportunity, equality and order give this book intangible importance," says Quentin Campbell, Asian Aid Australia's International Program Manager. "And that's why we will use proceeds from the sale of the book to help victims of human trafficking in India regain dignity and hope."
Human trafficking, with up to four million women and children slaved around the world, is a $7 million dollars annual business.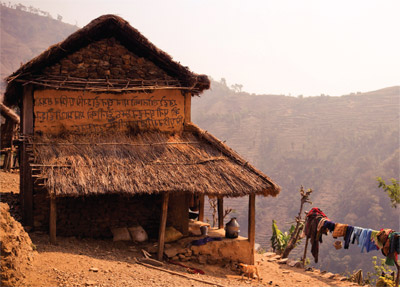 Buy a copy of the book, or more, and advocate for and support vulnerable women and children in India.
To commit to giving regular, tax deductible donations to the project of your choice, please contact the Asian Aid office on +61 2 6586 4250, or email contact@asianaid.org.au to set up regular direct deposits through your bank.
Purchase When you click the Purchase button you'll be asked to login or register so that you can track your donations.