(Last Updated On: May 12, 2020)
Over the past six months we have been working with our Seventh-day Adventist schools, looking at ways to improve safety and access to improve the lives of children in practical ways.
A bridge in Bangladesh
In Bangladesh, you helped us ensure students and teachers have a safe walk to school over a sturdy bridge.
A wall to keep the Maisie Fook students safe
This wall was collapsing and was creating a danger to students and an opportunity for robbers, but you allowed us to tear it down and build a new, sturdy wall. Read the full story here.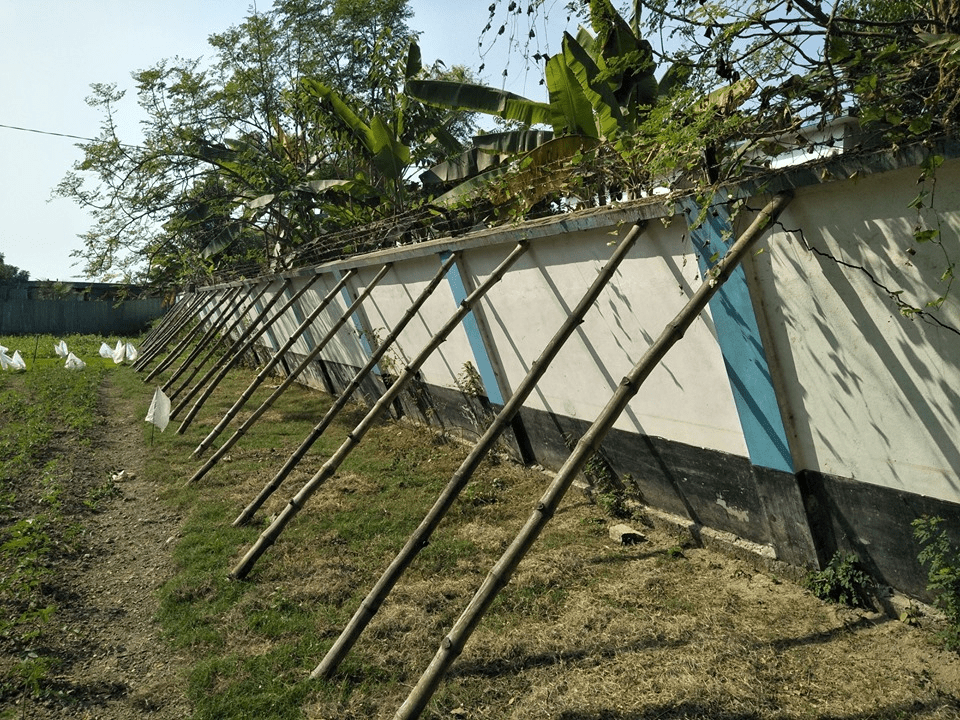 Water Proofing the Sunshine school to keep the students healthy
We believe that every child deserves a safe, hygienic home so we waterproofed the girl's dorm at Sunshine after damage from the monsoon season.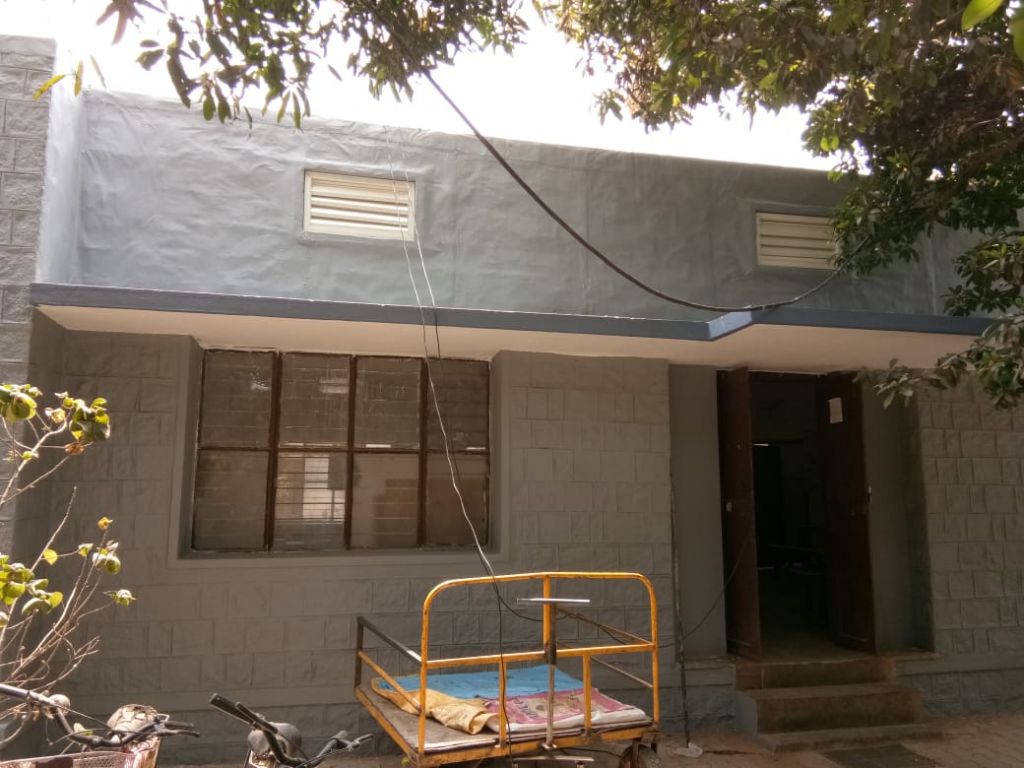 To read more stories from our recent letter, click here.