(Last Updated On: March 27, 2020)
In remote Bangladesh, the Maisie Fook Memorial School, built in memory of our founder, is now building itself up because of the support you have given us.
Last year, it was visited by our Programs Manager, Patrick Burke; CEO, Paul Esau and our former Chairman, John Hammond.
What they found was the already existing boundary wall had not been built properly and was now falling apart. When we turned to you, our supporters, you met the need and more.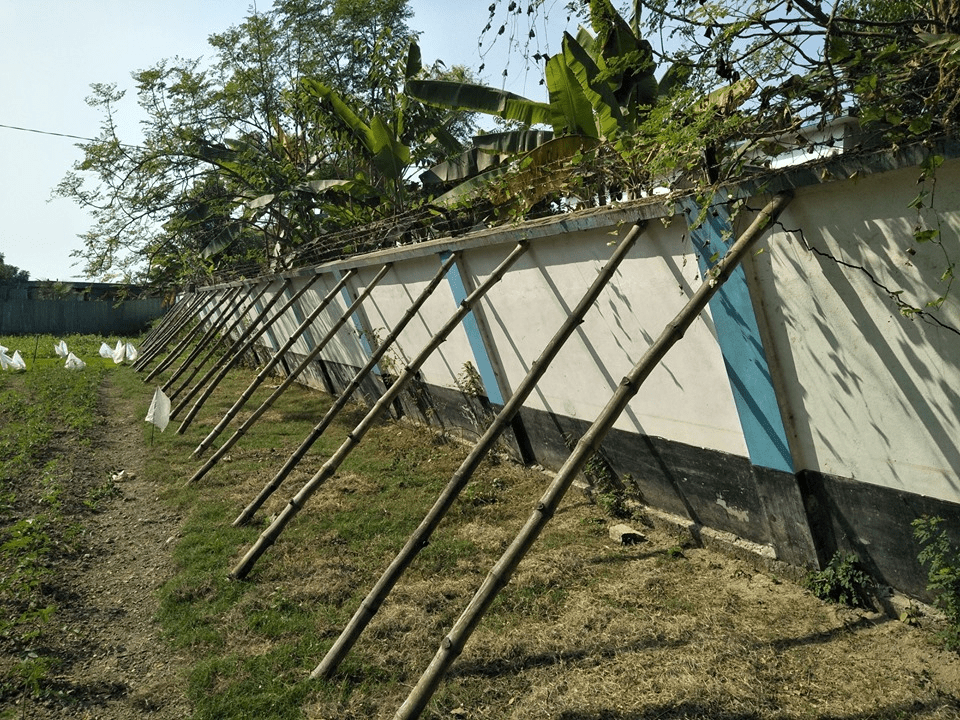 We called on you to help us raise $16,000 to repair the wall and within 72 hours, you had donated $23,000 to the school.
Now, with everything you helped us raise, the wall is almost complete and extra measures are being taken to make sure it is constructed well and to an excellent standard.
Construction of the wall started after the monsoon season earlier this year and will be finished by the end of the month with only painting left to do.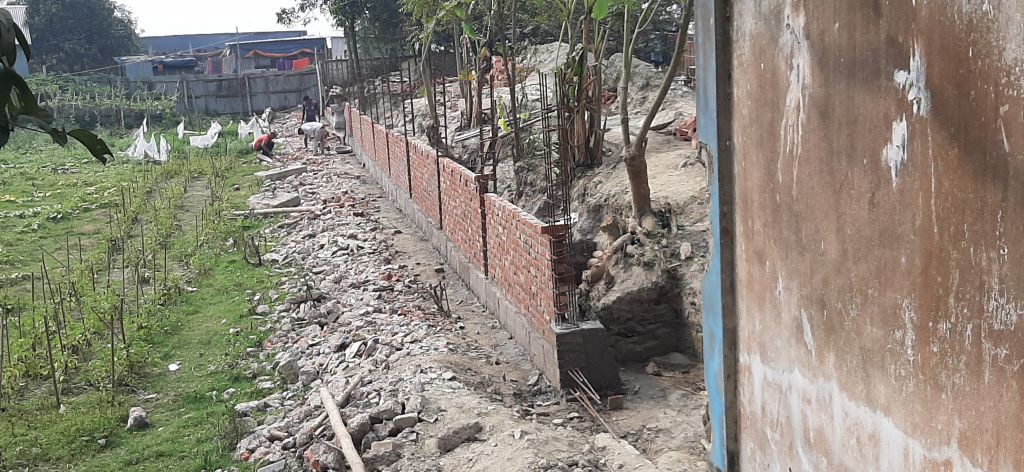 With the extra funds you helped provide, the school will be getting play equipment for the students' outdoor play time, as well as renovations to the school building, electric and plumbing work and drainage systems.
Author:
Jacinta Franks
Jacinta is a communications student with a passion for exploring and sharing the world. She works in helping stories come from our projects to you.