(Last Updated On: September 28, 2022)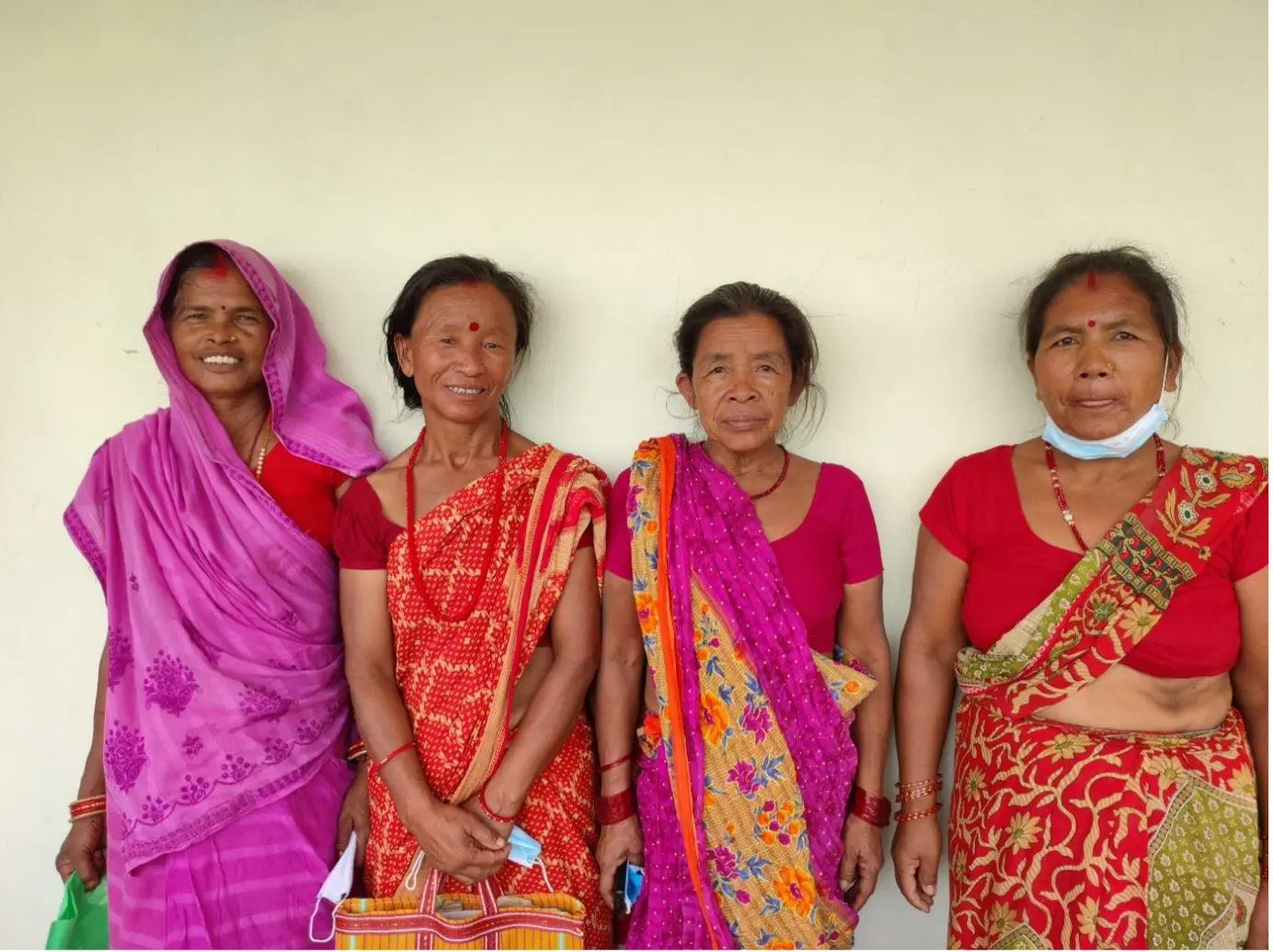 The smiling faces in the picture tell us the story. These are the ladies who were operated for uterine prolapse at Asian Aid-supported Memorial Adventist Hospital in Nepal. They hired a van and drove from their village to see the our in-country partner team to say thank you and let them know that they were doing very well. There were 14 other post-operative ladies who arrived to visit the team, some of them came with their husbands. None of the ladies had any complications, all of them were doing well. They also met the other ladies and gave them their testimonies and told them how the uterine prolapse surgery had impacted them and changed their lives as they were free from the symptoms of uterine prolapse prolapse and able to work and carry out their daily chores without any difficulties now.
The women in Nepali villages are the main workforce of the house – doing the major portion of work like cooking, cleaning, working in the farm with ploughing and planting, fetching water from the water sources either well or a tap, attending to the cattle and bringing fodder for them as well taking care of the children. The women carry heavy loads on their back, including green grass for cattle, water in copper jars with over 15 litres capacity, as well the wet manure for the fields which is the heaviest among all the loads they carry.
All these factors composite and result in poor health status of the women in Nepal- physical as well as mental.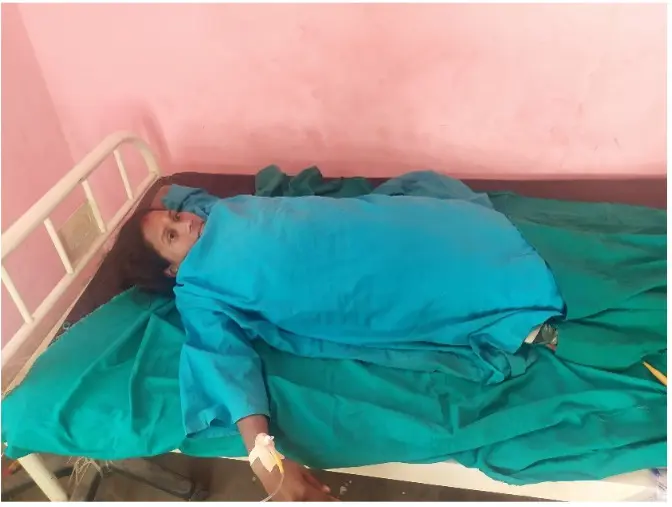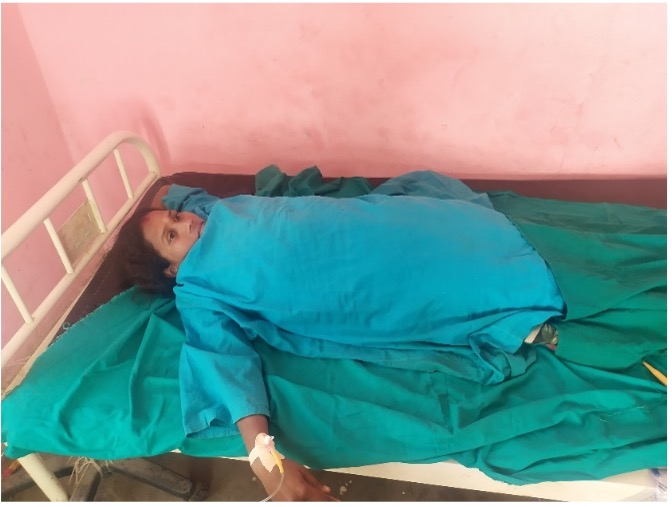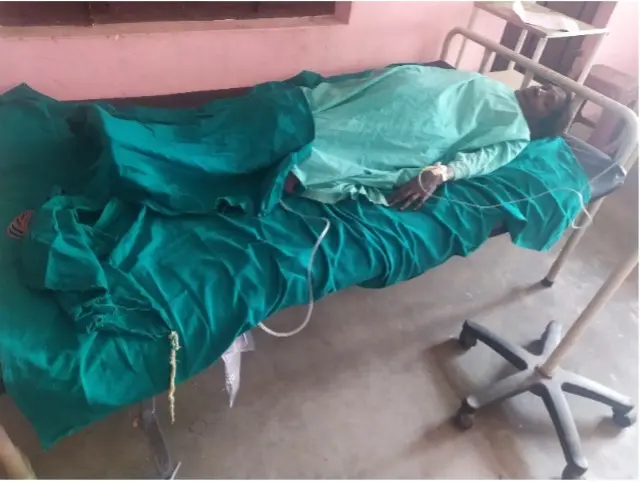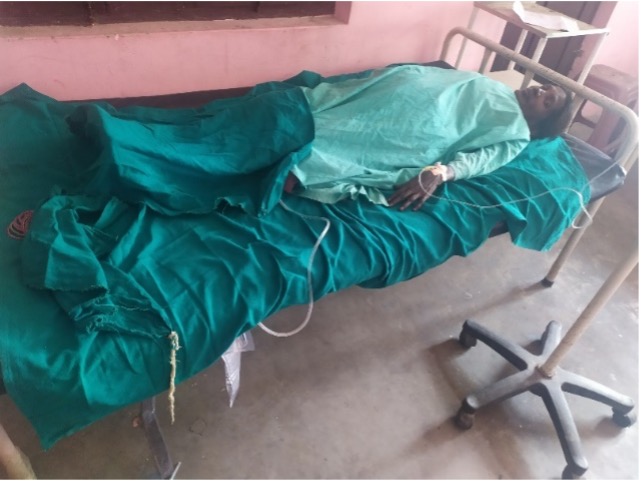 One lady said in her amazement said, "I am amazed that in this age there are people like you who come to our doorsteps and give us relief from symptoms, free of cost."
To help more such women lead a normal life, please support our Women's Health Clinics program.
Author:
Pudens Isabel
One part writer, one part photographer & two parts traveller… Three years ago I decided something needed to change, so I quit my corporate job and started working for Asian Aid from my home in India. I travel to projects and schools we support in India and Nepal, bringing you their stories through words, photos and video. Since then I have been visiting Asian Aid projects with my camera and notebook in tow, to bring pictures and stories from the field to you.