(Last Updated On: July 9, 2021)
The house of two brothers from our Adventist school was in an unliveable condition
Akash and his brother Ashik have been in our Adventist school in Bangladesh since 2009 and 2011 respectively, where we have been sponsoring them. Recently, their father had an accident and cannot work physically. He also needs a lot of medicines every month. Their mother was a day labor in an agriculture firm, unfortunately, she too had a minor accident. Although she is sick and weak, she needs to work to keep the family afloat.
Seeing this situation at home, Akash and Ashik were desperate to find work to support their family, although they were just young students. The Adventist school in Bangladesh employed them for a little work and that money is helping the family survive.
When the storm-Amphan hit the area, it weakened their already old house. Repairing their house became an urgent need. It was unhealthy and dangerous for the family to live in that house, but the family could not afford to repair house. Our partner staff took stock of the situation and decided we urgently needed to repair house.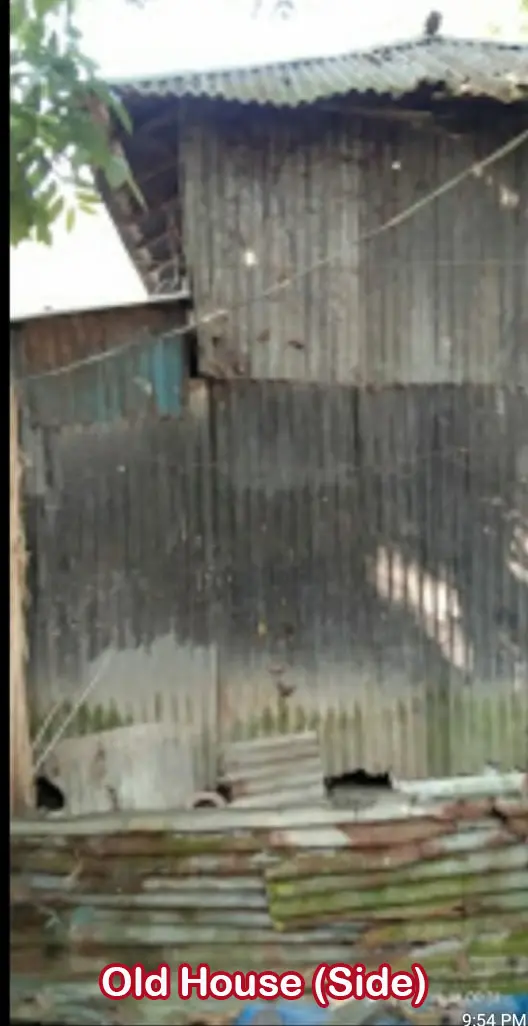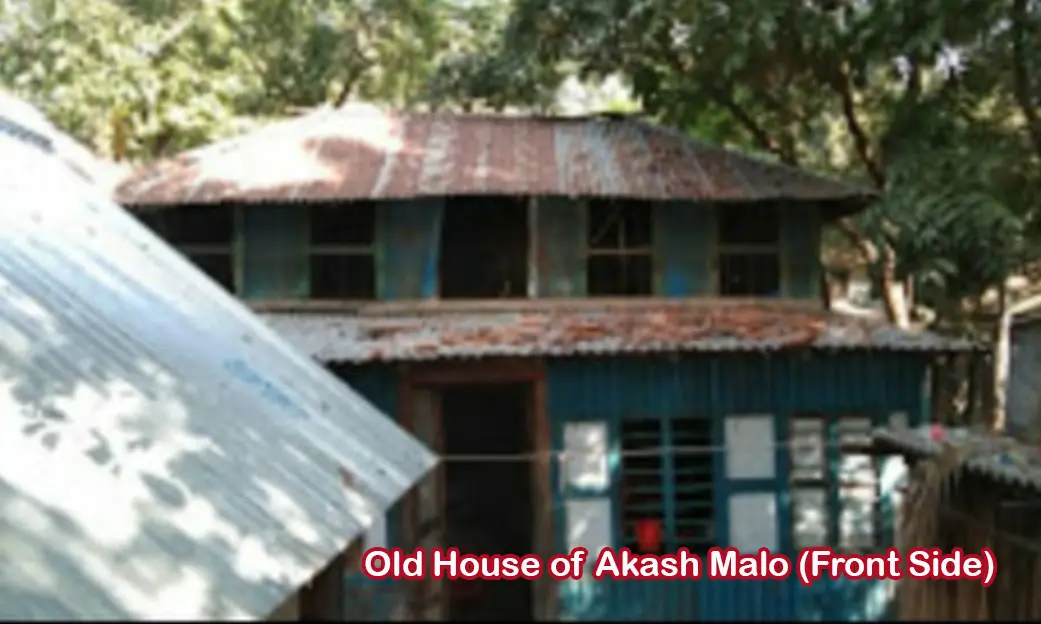 With the support of our generous donors, we were able to help the brothers and their family conduct major repairs to the house, to make it liveable again. Now the family is safe, and the boys can focus on their education once more.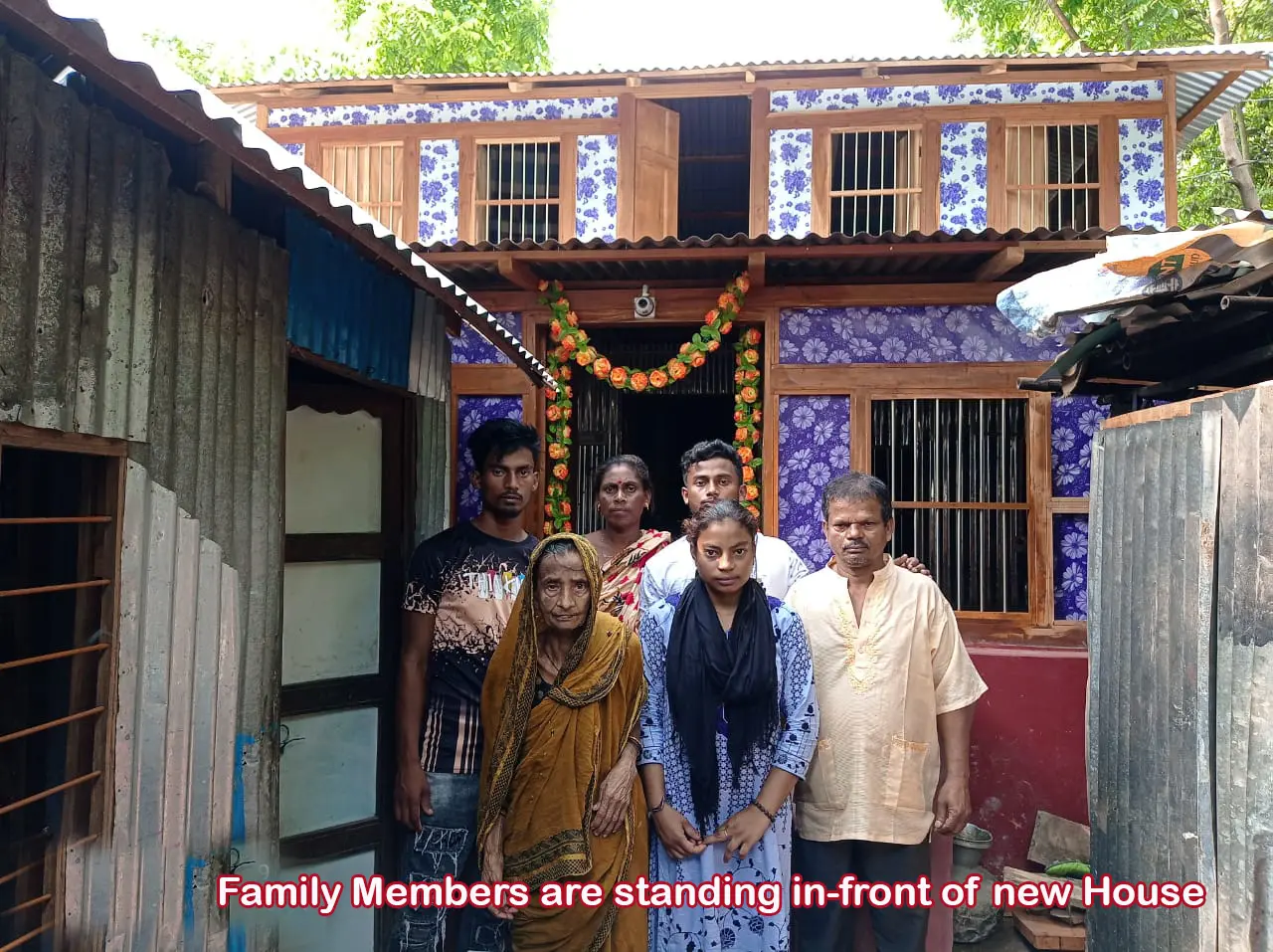 Author:
Pudens Isabel
One part writer, one part photographer & two parts traveller… Three years ago I decided something needed to change, so I quit my corporate job and started working for Asian Aid from my home in India. I travel to projects and schools we support in India and Nepal, bringing you their stories through words, photos and video. Since then I have been visiting Asian Aid projects with my camera and notebook in tow, to bring pictures and stories from the field to you.