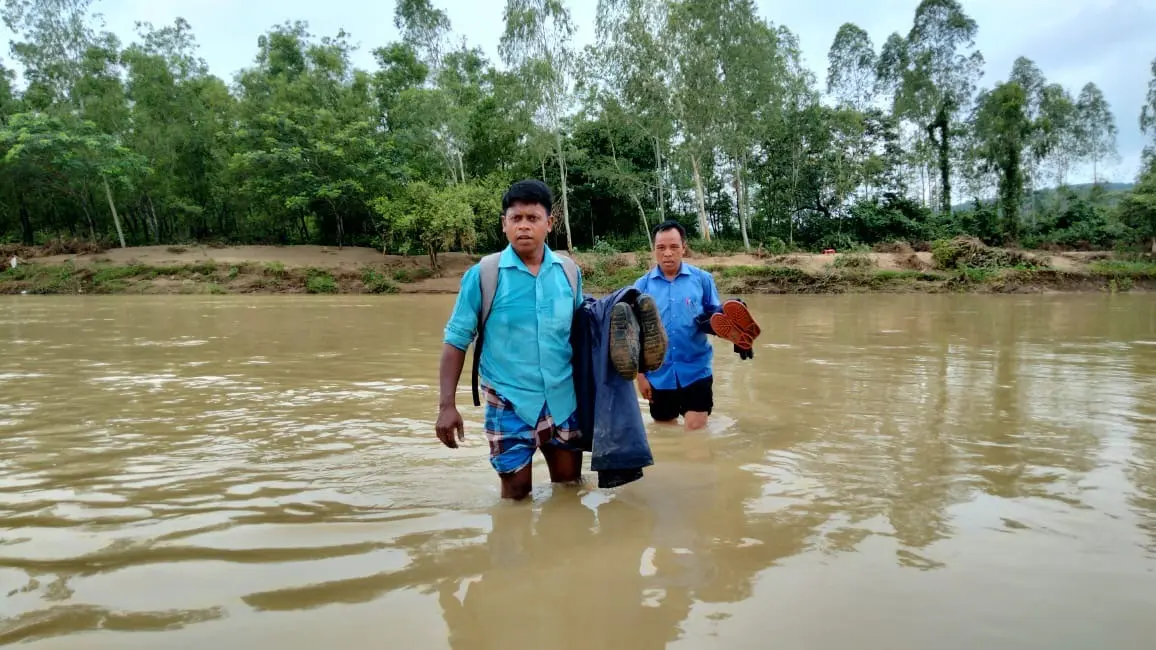 Dear Supporters, 

We would like to provide you with an update on the current situation in our Partner countries. I am sure for many watching the devastation of Bangladesh's once in 127-year flood has been upsetting. 

With rising waters and landslides occurring across the impacted regions of Bangladesh and India we are in consistent contact with our Partner staff on the circumstances of our sponsored children, their families, and surrounding communities. As always, their safety and security are our focus. 

There are children, you support, their families, schools and communities that have been unfortunately impacted by this devastation.

In consultation with our Partners, we have again moved quickly; and as we did during Covid; and we will be providing emergency relief.
 
Due to the severity of this situation, these additional funds will provide food relief and help get these Adventist schools and communities back up and running.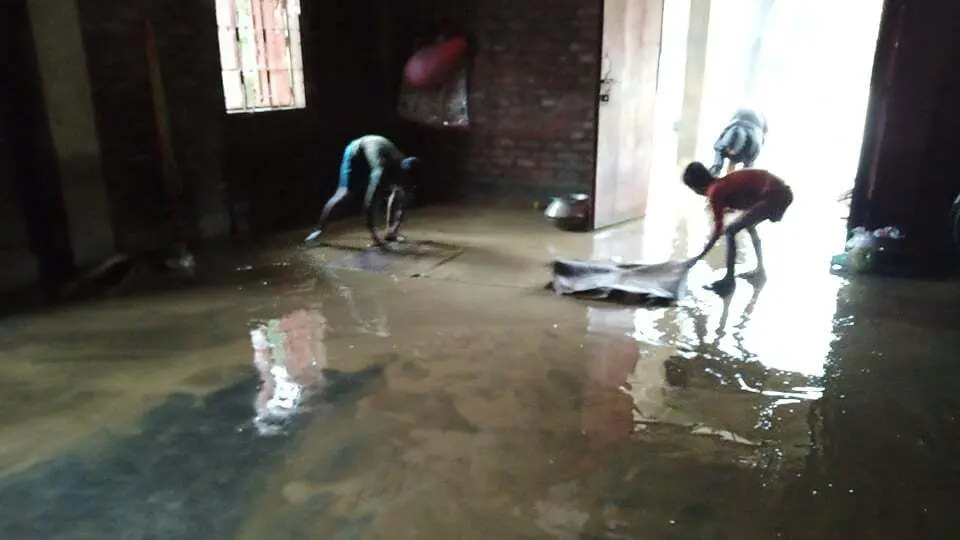 In Bangladesh, our immediate focus is families, providing food and other emergency relief provisions, schools repairs for flood damaged schools, and house repairs. We will also be helping families re-establish crops and other agriculture businesses so they can get back on their feet as soon as possible.
 
We are currently working with our Partner staff in India on how we can best support their needs as well.
 
We appreciate the assistance, we have already received from you, our supporters.
 
This situation is still unfolding, and additional funds may be needed as the clean-up plays out.
 
If you would like to donate to assist us to empower these families and communities to get back on their feet and to get their children back to school, please donate. Our Family Food Fund will provide food security to families while they rebuild. Our Building Fund will be used to help with what is required structurally which will include schools, bridges, and homes in our Adventist communities.

We ask that you continue to pray for the children, their families and the wider community as they begin to rebuild their lives after such an incredible loss.