Outside of regular academic classes, children of all ages experienced and participated in various activities.
An awareness program against substance abuse was conducted on the premises of one of our Adventist schools in Nepal in coordination with an organisation which excels in psychological training. Around sixty children and members of the community were present. The program mainly focused on the adverse effects of drugs and alcohol on the human body, household, family, and society.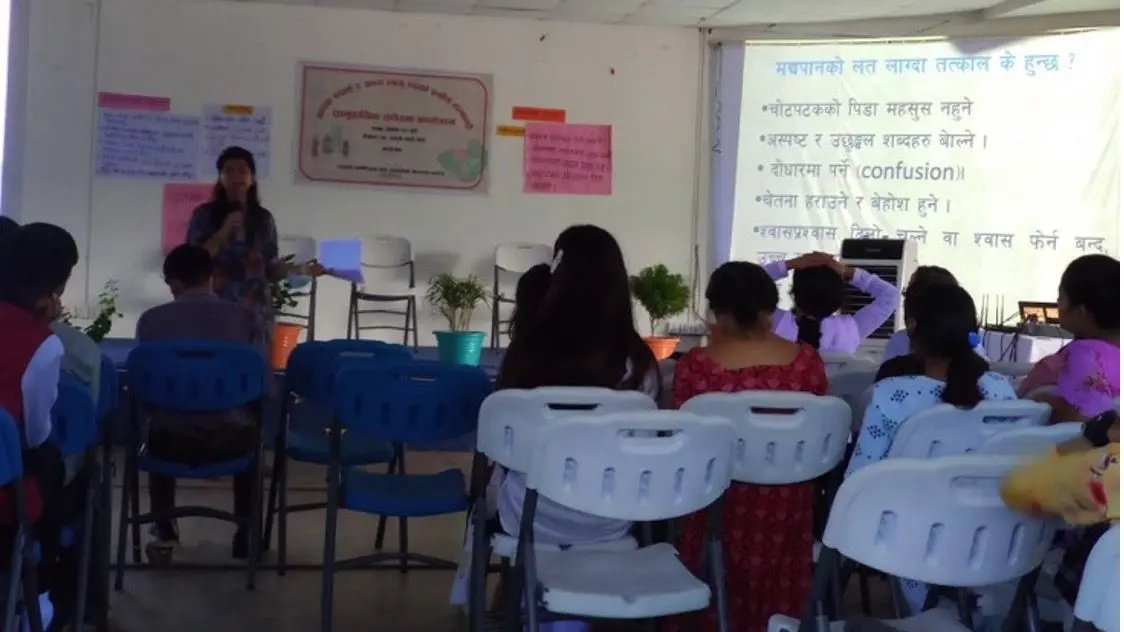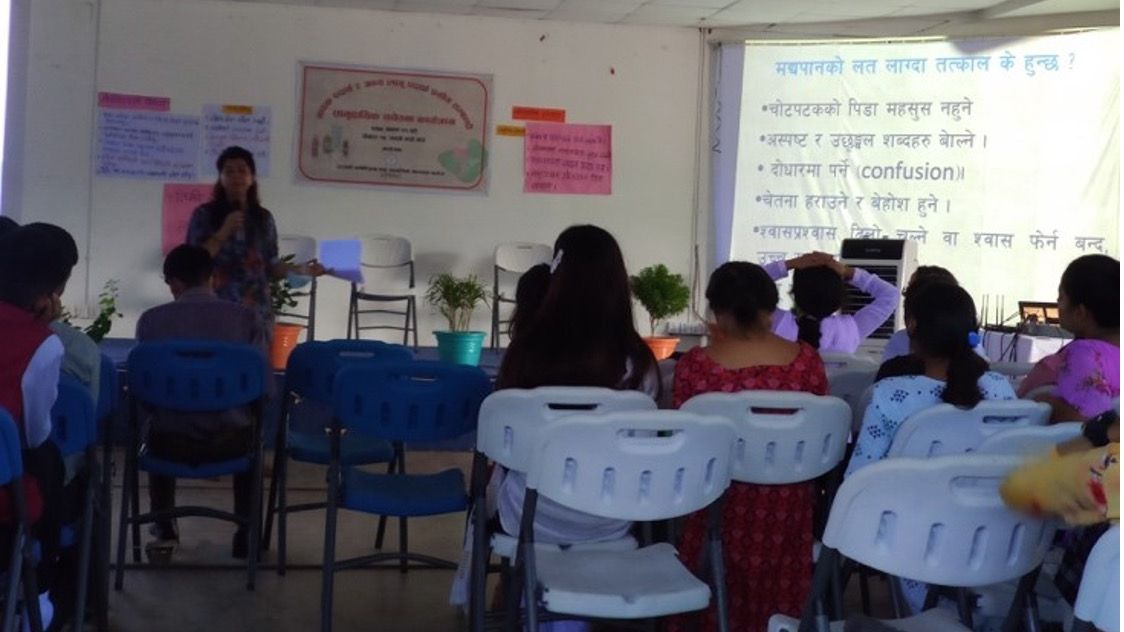 Children had the opportunity to practise and play football during thr Interhouse football competition held at the school. The sport is a great outlet for them to build team spirit, learn team work and appreciate each other's skills.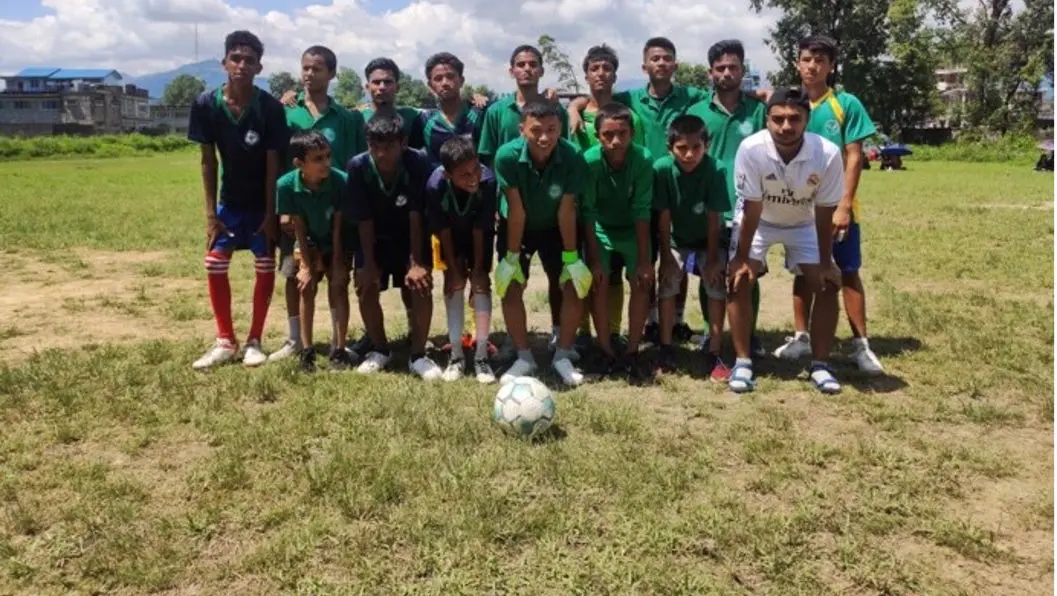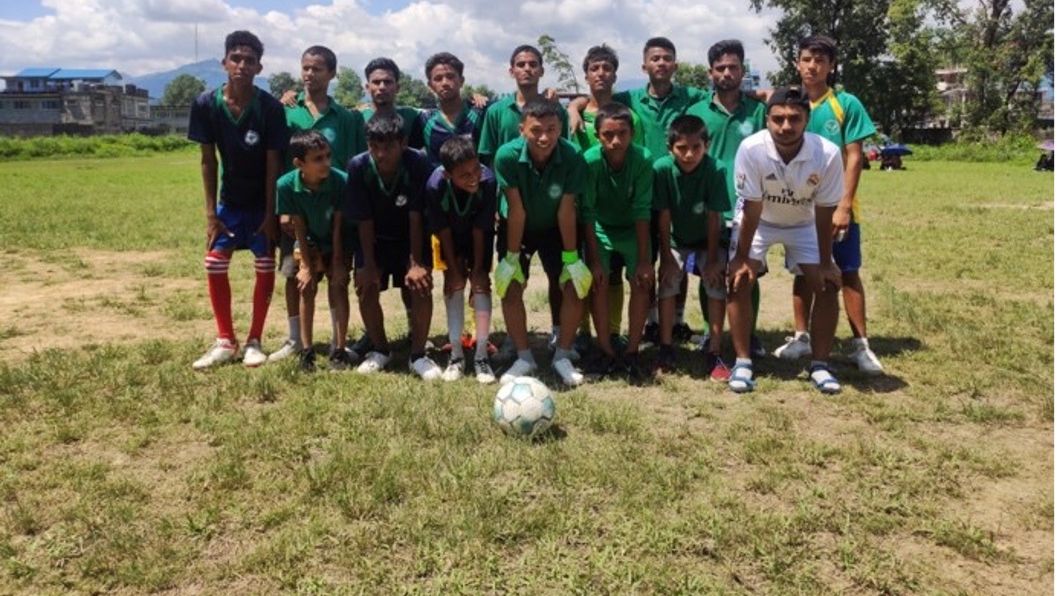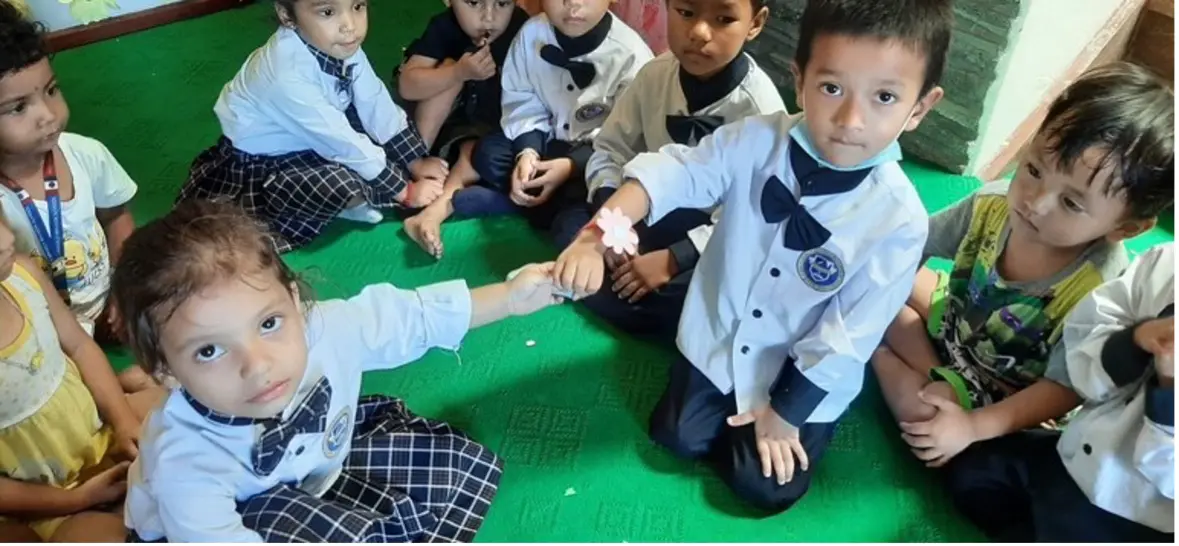 Brother's Day and Father's Day gave the children a chance to socialise and spend time with each other. The children from the playgroup celebrated Raksha Bandhan, in which the sister tie a band around the wrist of the brother and pray for their good health. 
For Father's day, the children were taught about the importance of father and honoured their father figures. The beautiful children celebrated the Raksha Bandhan depicting the brotherly love for sisters.
To help us offer wholistic education to more children in Nepal, see how you can help.
Author:
Pudens Isabel
One part writer, one part photographer & two parts traveller… Three years ago I decided something needed to change, so I quit my corporate job and started working for Asian Aid from my home in India. I travel to projects and schools we support in India and Nepal, bringing you their stories through words, photos and video. Since then I have been visiting Asian Aid projects with my camera and notebook in tow, to bring pictures and stories from the field to you.