One of our SDA schools in Nepal have had a busy quarter conducting various activities.
Awareness Program Led by the Beneficiaries
Hamro Abhiyan is a youth-led awareness program targeted to young people to make them aware of the different dimensions of human trafficking and its prevention. Ten youngsters from alternative child care homes – who were once victims of trafficking themselves –  facilitated the edutainment program focused on fighting human trafficking. The facilitators were able to learn are public speaking skills and key facts on human trafficking through a three-day capacity building program. 18 participants were provided with public speaking skills, awareness and facilitation skills.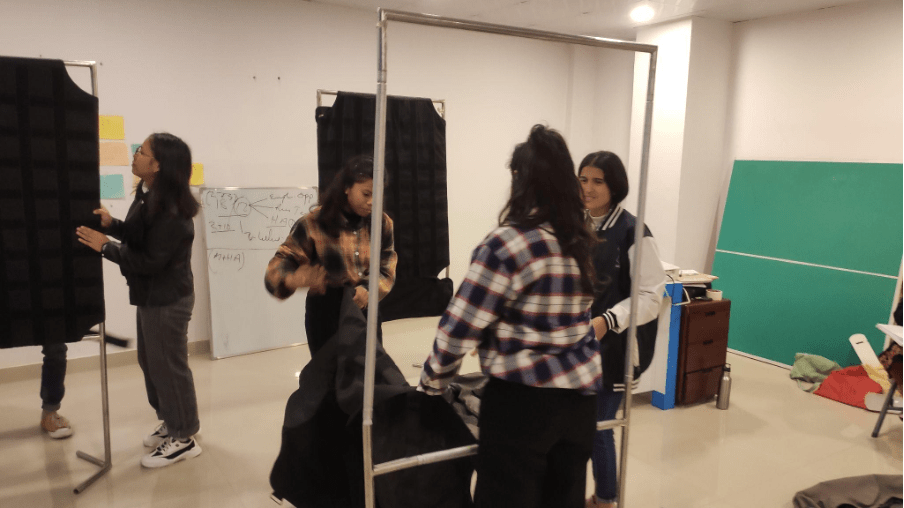 Enjoying the Outdoors
Children from our alternative child care homes in Nepal were taken for an outing where they were able to enjoy nature. The outing program included hiking, nature walks and playing. This had a positive effect on the mental health of the children, especially coming after being restricted to a confined space during lockdowns.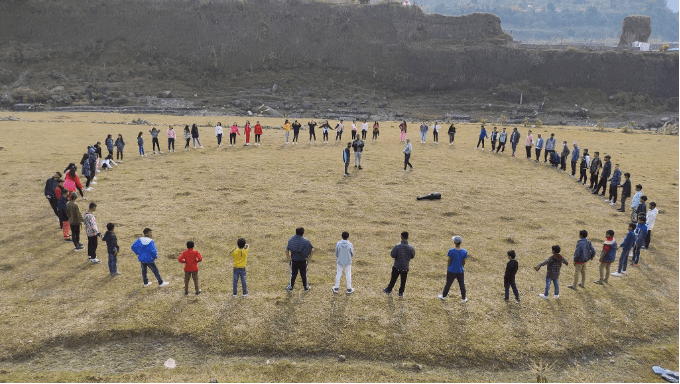 Around seventy children from grades six, seven and nine were also taken to the theatre for a drama show named "Jimewari Ko (Who is responsible)". The play was themed to make the audience feel responsible for their action. The key message of the play was how we live in a society where we take everything for granted without realizing how it might affect others  too.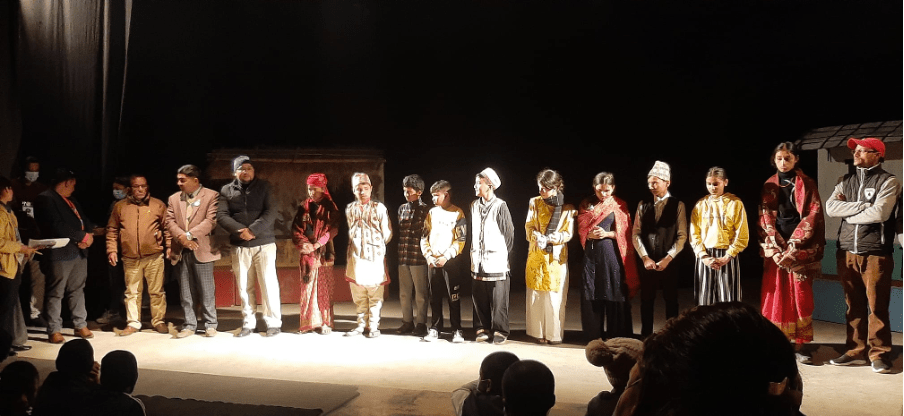 International School Award
The school was declared the winner of the International School Award for the outstanding development of the international dimension of the curriculum.  The teachers and the students have worked hard to achieve this and their hard work has paid off.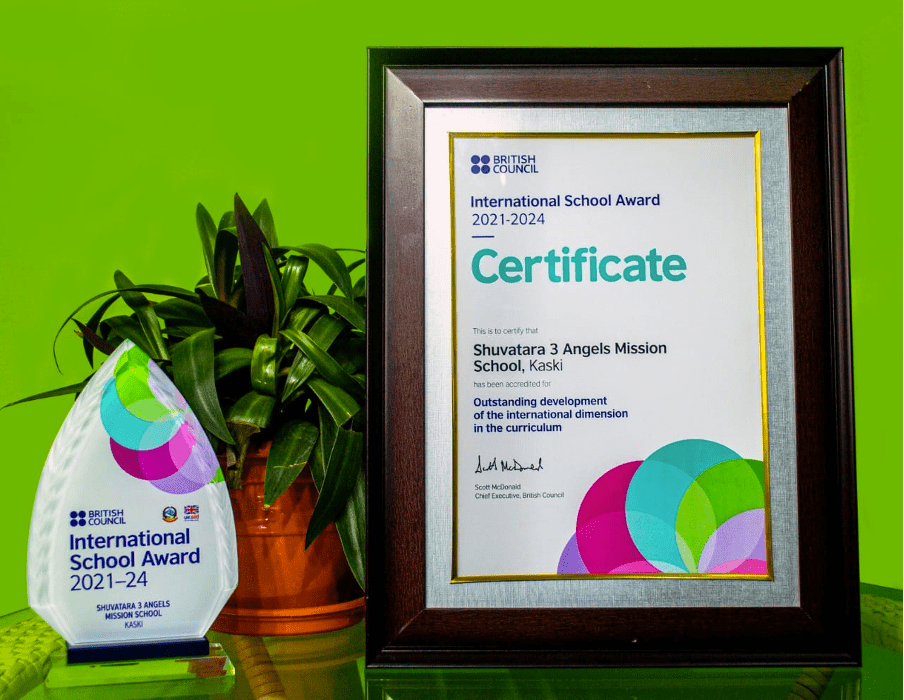 If you would like to support any of our Adventist schools, click here.
Author:
Pudens Isabel
One part writer, one part photographer & two parts traveller… Three years ago I decided something needed to change, so I quit my corporate job and started working for Asian Aid from my home in India. I travel to projects and schools we support in India and Nepal, bringing you their stories through words, photos and video. Since then I have been visiting Asian Aid projects with my camera and notebook in tow, to bring pictures and stories from the field to you.