(Last Updated On: May 6, 2020)
Here is what our CEO, Paul Esau, had to say in our recent newsletter. To read the rest of the newsletter, click here.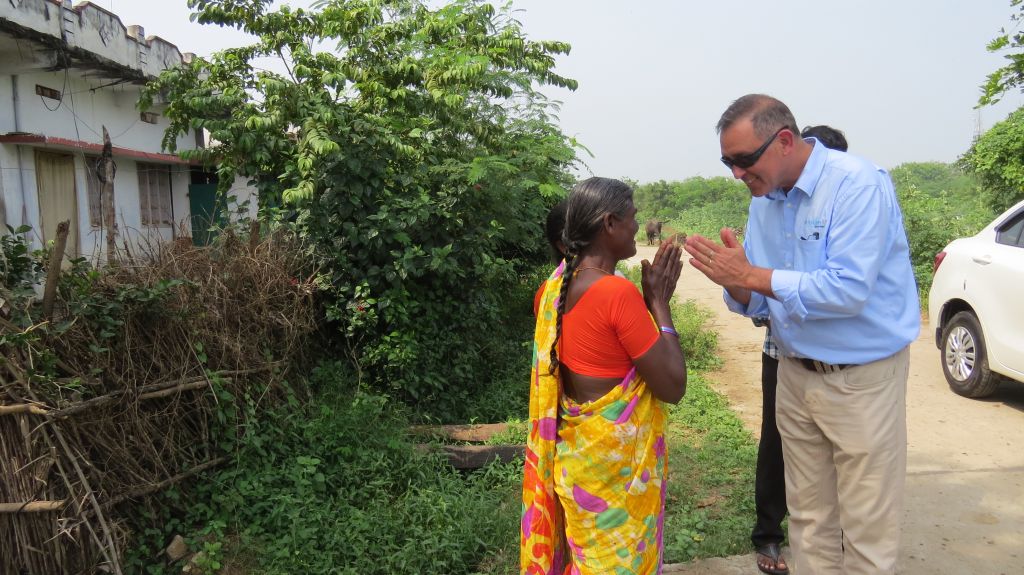 Dear Supporters
Over the past few weeks, we have all entered a time of change, from the way children attend school, how we conduct our work and how we socialise with family and friends. These changes have brought about their own challenges for all of us. However, it has also created the opportunity to be flexible in how we conduct our programs.
The team here at Asian Aid would like to extend our best wishes to you and your family during this difficult time and we thank you for your continued support.
Our Mission is to give hope, by fostering and creating permanent, positive change in the lives of disadvantaged children and their communities. The safety and wellbeing of the children you support is our central concern as we navigate the COVID 19 scenario. The best interest of the children is driving our response, together with the safety and wellbeing of our staff.
Our environment is changing at a rapid rate but as this newsletter goes to print our team is in constant consultation with our Partners in India, Bangladesh and Nepal.
Together we are focused on the following priorities –
Keeping 'an eye on the child' because every child's home situation varies. The isolation that may have been created by this change can cause some vulnerable children to be more susceptible to harm.
Preventing the spread of disease by promoting hand washing and hygiene methods.
Maintaining a connection to education because the school's formality, routine and teaching staff are crucial to the safety and wellbeing of children.
Working closely with our in-country partners to ensure the children will be able to return safely to school or provide alternative education as required.
Asian Aid will ensure the children you support continue to have the opportunity to learn and are protected from harm.
We thank you for your ongoing support and ask for you to remember the children in your prayers.
Thank you,
Paul Esau