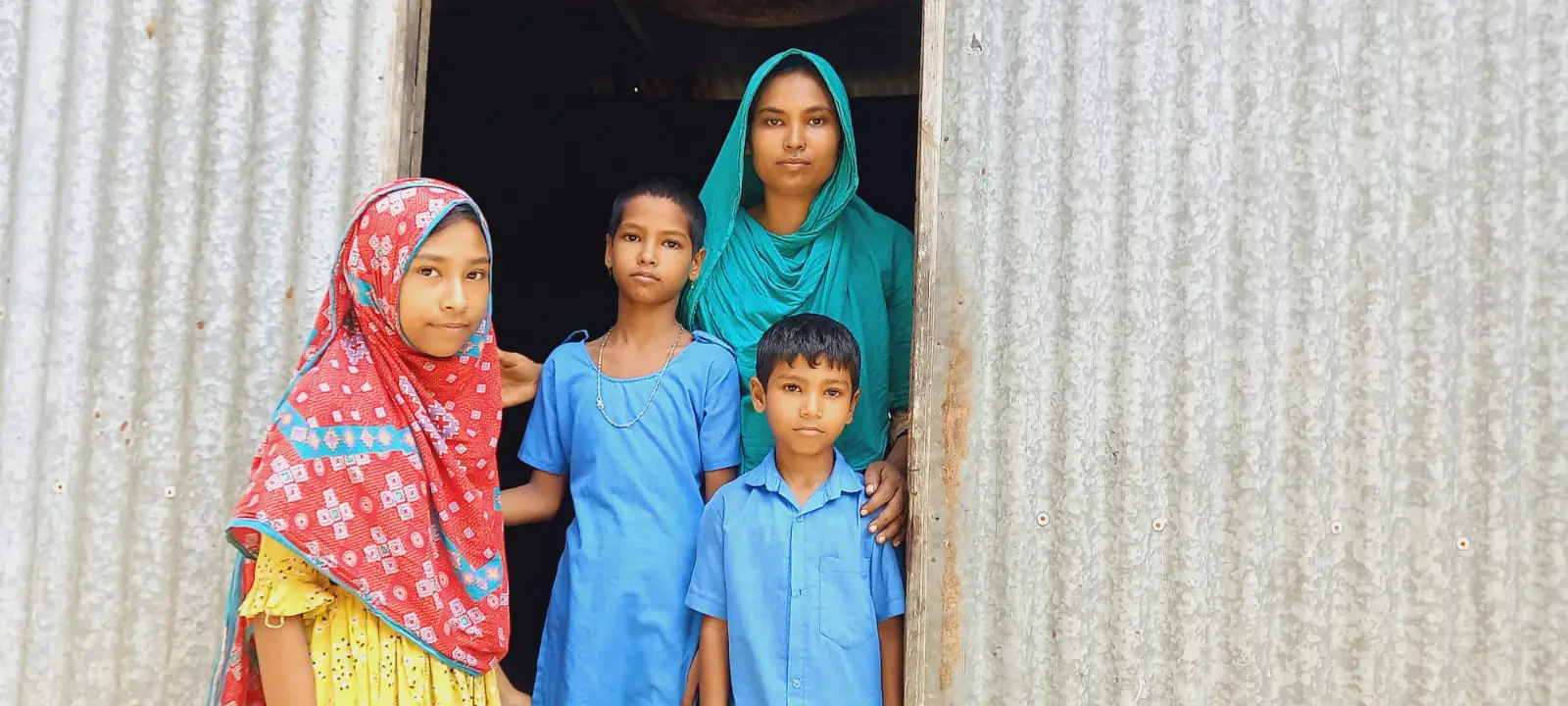 Chara is the mother of one of our sponsored children in Bangladesh. Our team was first introduced to her in 2018 through her children who were studying in one of our Adventist schools. In 2021, she became a direct participant in our project.
Chara lives with her one son and one daughter. Her husband is a shopkeeper. The family was living only on the earning of her husband. Chara was very active about her children's education, and slowly began showing interest in our other project activities as a parent of our project child. She has been part of our tailoring and adult skill workshop, as well as sessions on a wide variety of topics around child rights, child education and parenting. She has gone above and beyond to even work with local people to raise awareness on various issues like road cleaning, women's health, neonatal health among others.  
"I feel encouraged about my family's future now, and with these various skills I can start dreaming about a better life," says Chara.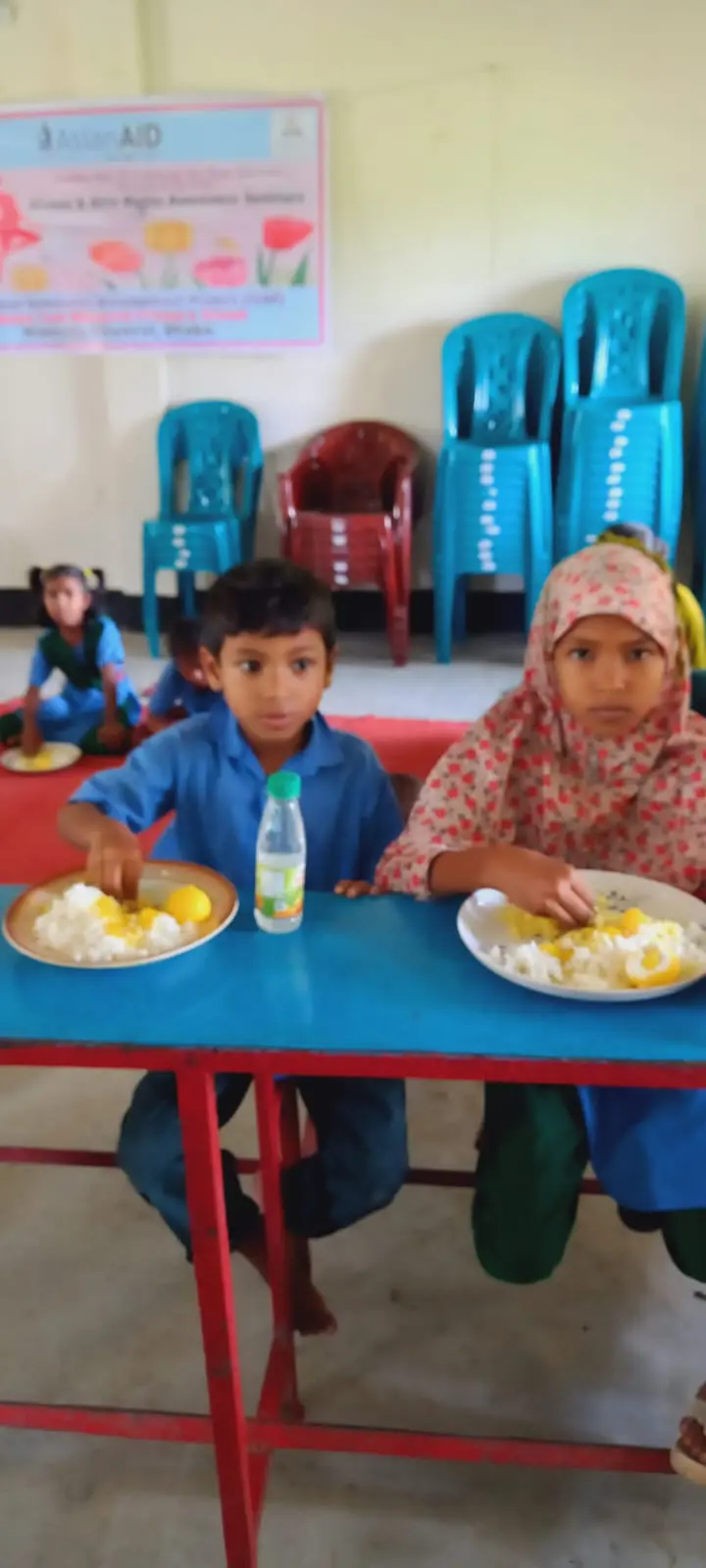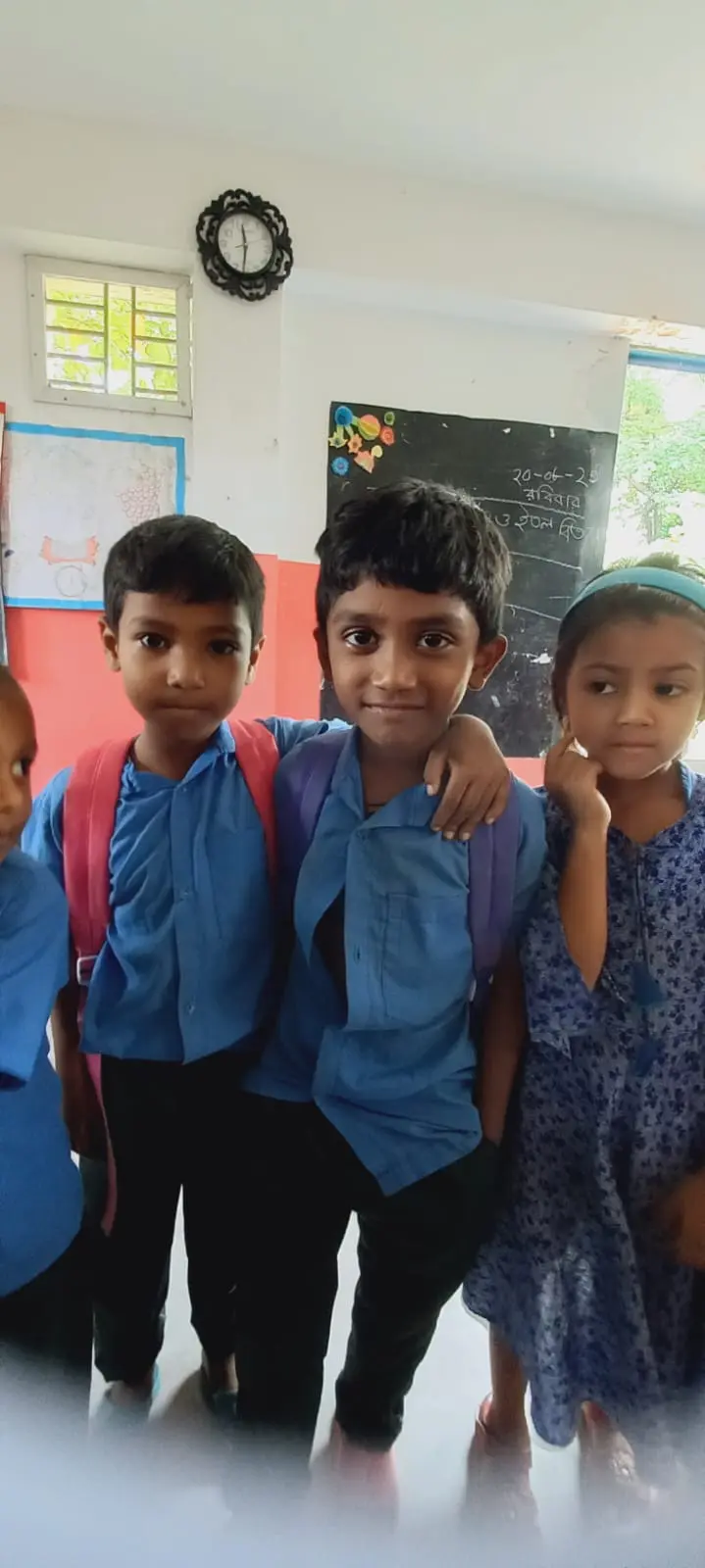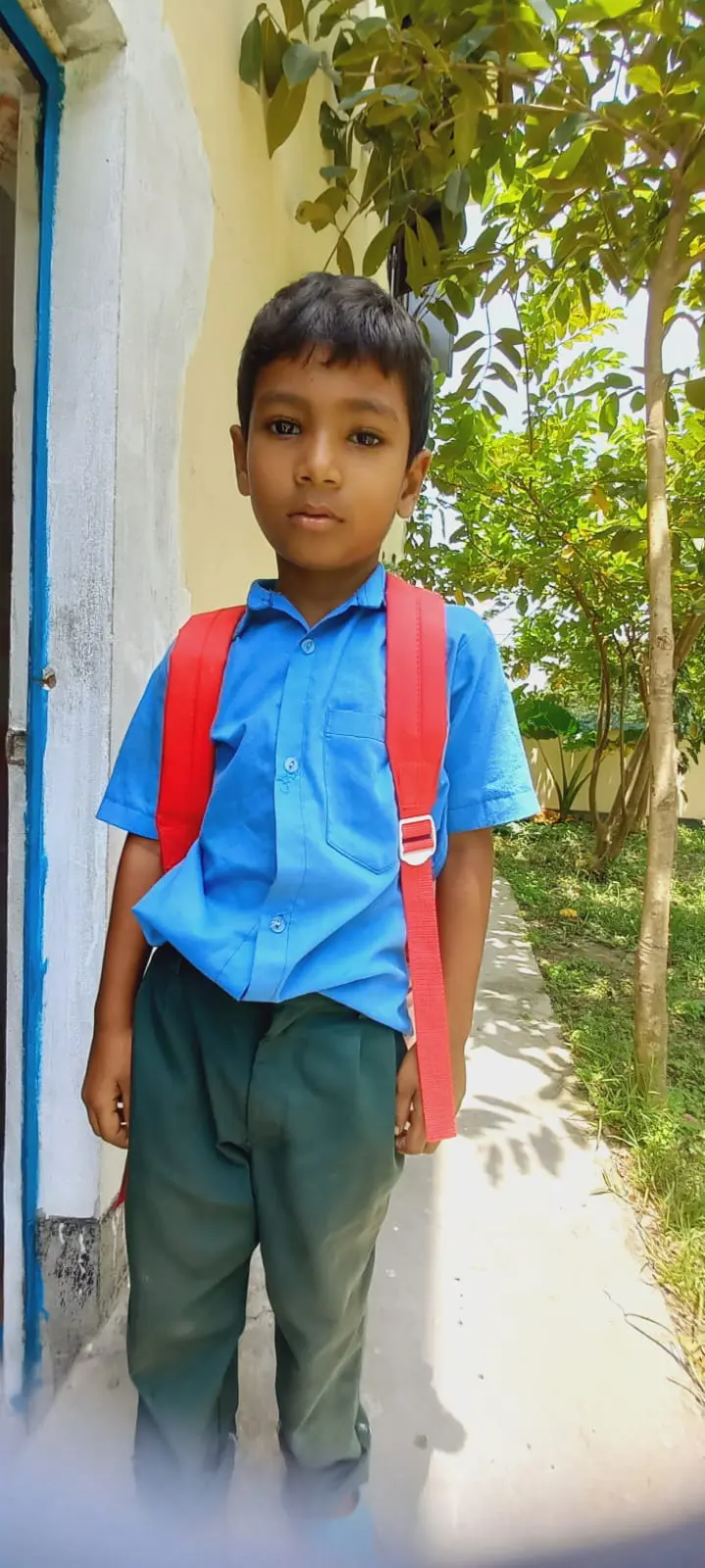 Chara has also made use of the learning sessions on nutrition and food, as well as duck and chicken livelihood. "By learning about the benefits of home safety, nutrition, safe water and sanitation, I can take the necessary steps to improve my family's well-being. I also teach my children to use good manners and get along with peers, siblings and adults. 
As she recognises the changes being brought about in her community as other children and their families also work and develop new skills, she is hopeful for the future.
Author:
Pudens Isabel
One part writer, one part photographer & two parts traveller… Three years ago I decided something needed to change, so I quit my corporate job and started working for Asian Aid from my home in India. I travel to projects and schools we support in India and Nepal, bringing you their stories through words, photos and video. Since then I have been visiting Asian Aid projects with my camera and notebook in tow, to bring pictures and stories from the field to you.