(Last Updated On: July 1, 2021)
Last month we observed World Day Against Child Labour. We believe that when we come out of this pandemic, there should be No Child Left Behind. No child should fall through the cracks of education and no child should be pulled into child labour because of their family's circumstances.
According to the United Nations, currently almost 1 in 10 children in child labour. In Asia and the Pacific, 7% of children are engaged in labour that is detrimental to their development. Covid-19 is expected to make a massive impact on these numbers, pulling many from schools and safe environments.
That is why we have launched our No Child Left Behind campaign. Additional funding is required to ensure vulnerable children do not fall out of the education system. We do this through welfare checks, additional tutoring, family financial support and medical support.
We are able to identify families that are at a higher risk of not returning to school due to their circumstance and we work with them however we can to ensure their child is not left behind.
You can help us bring these children back to school after the pandemic by donating to No Child Left Behind.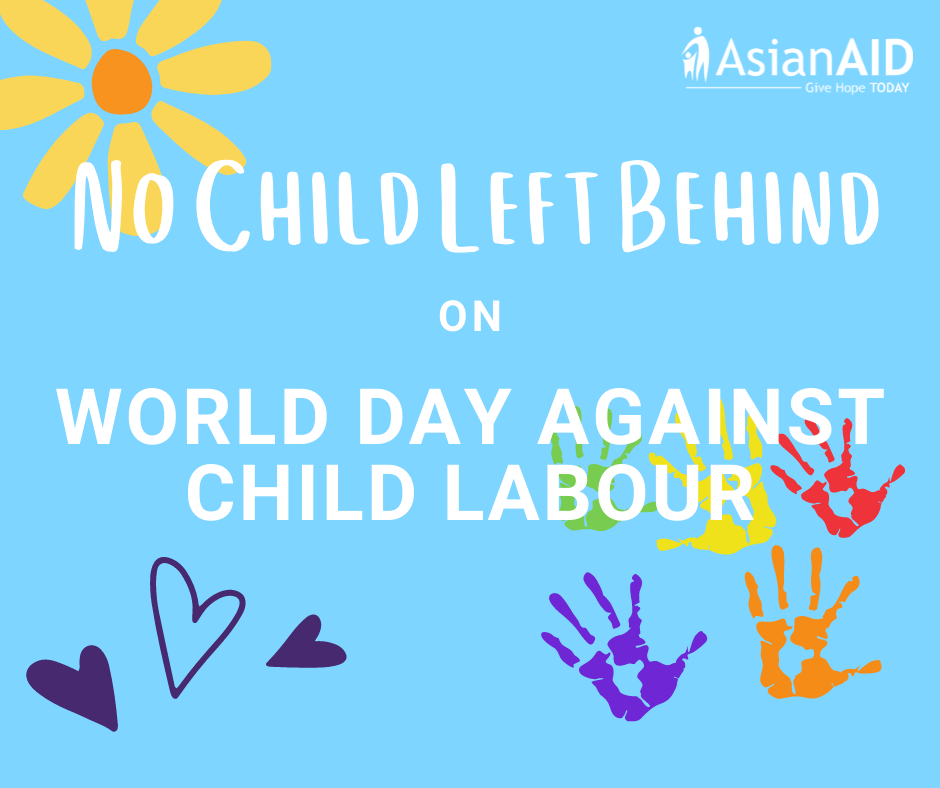 Author:
Jacinta Franks
Jacinta is a communications graduate with a passion for exploring and sharing the world. She works in helping stories come from our projects to you.