(Last Updated On: November 23, 2021)
Our WHED project in Bangladesh is just a few years old, but it has been gaining momentum very quickly and we are already seeing huge strides being made by the community. Our capacity building trainings, which neither the government nor other organisations have conducted till now, have been key.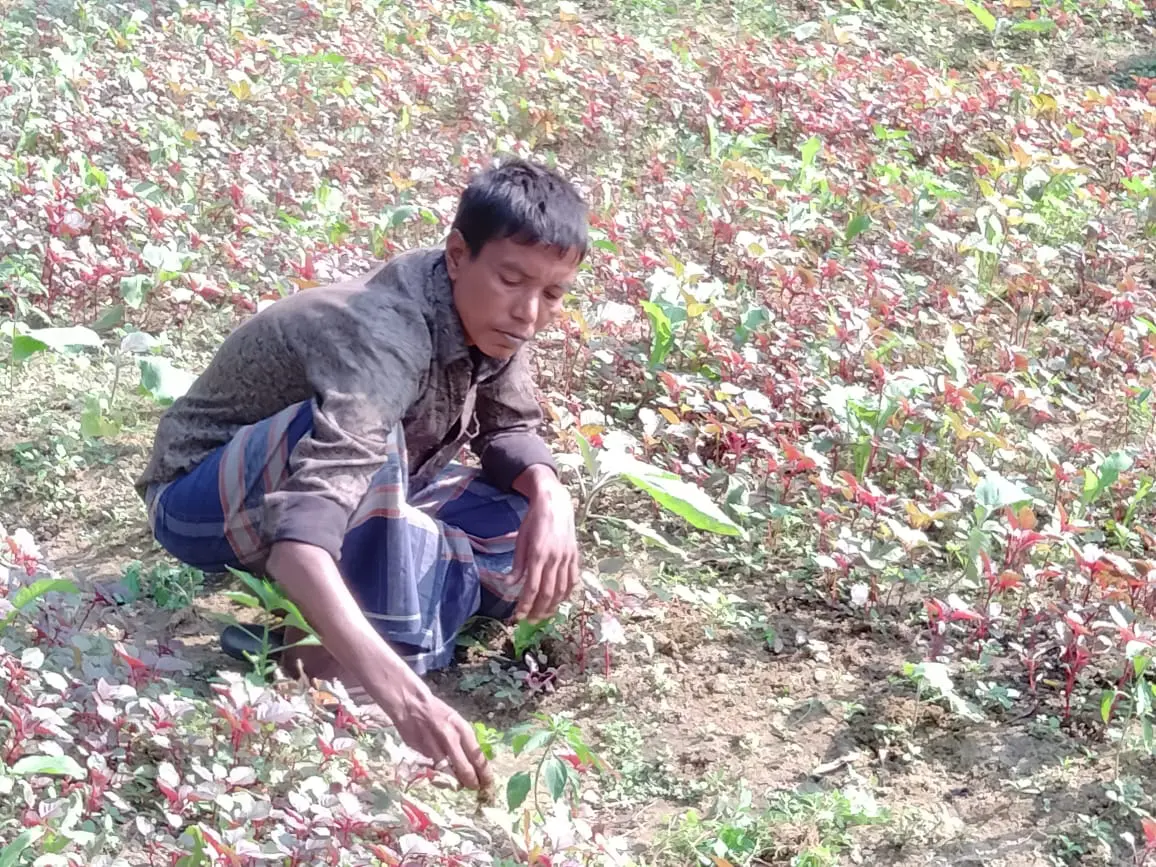 One of the largest accomplishments has been farmers being able to achieve crop diversity while implementing advanced farming techniques for rice. These two particular activities have brought about a shift in successful harvesting and sustainability.
Md. Abdul Baker, 32, is one of the farmers who has been first-hand the developments brought on by the water project. Agriculture is his main source of income and he likes producing different kinds of vegetables. His key challenge is that his land is located on a small hill which is out of the reach of irrigation systems. He needs to depend entirely on natural water like from a well or rain.
"The skills and knowledge I received are already helping me to grow a good amount of crops and rice in the last year, despite the challenges," he said. "Previously, I knew only traditional methods which cost a lot of money and was so time consuming, but now advanced techniques help me plan and calculate estimated costs of production prior to the start of cultivation."
He is also able to plan production for next year well ahead of time, and that has helped him get the most out of his land. He adds, "Through the program, we have frequent follow ups of the lessons learned, and IU get to also share my experience with others so that they can get ideas from me. I am happy to share my knowledge so that others will benefit."
He is confident now because he knows how to nurture and take care of his plants, and is expecting a good turnover this year which will add to his household income., all as a result of our water project.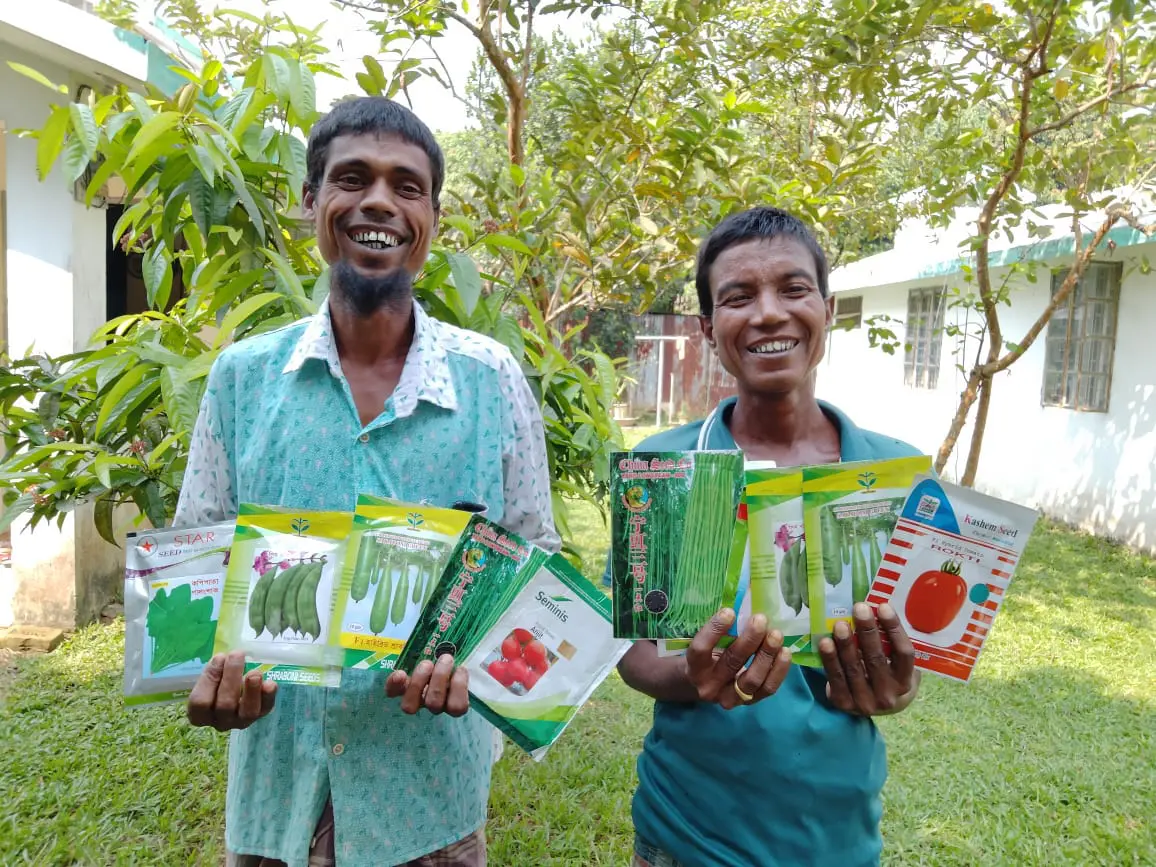 Author:
Pudens Isabel
One part writer, one part photographer & two parts traveller… Three years ago I decided something needed to change, so I quit my corporate job and started working for Asian Aid from my home in India. I travel to projects and schools we support in India and Nepal, bringing you their stories through words, photos and video. Since then I have been visiting Asian Aid projects with my camera and notebook in tow, to bring pictures and stories from the field to you.