(Last Updated On: November 2, 2022)
These teacher training programs equip educators to run remedial interventions in our schools as necessary as well as recruit innovative young minds to serve as full-time teachers
Asian Aid along with our partners are running teacher training programs in two communities inn South India. The aim of these trainings is to assess the teachers and students in English and Maths, and to provide appropriate training in line with the community learning centre operations.
The staff pictured are all engaged through project-funded community learning centres, operating throughout the week, to assist students in our Adventist schools and linked villages with after-school tuition support, aiming to bridge the learning gaps caused during COVID.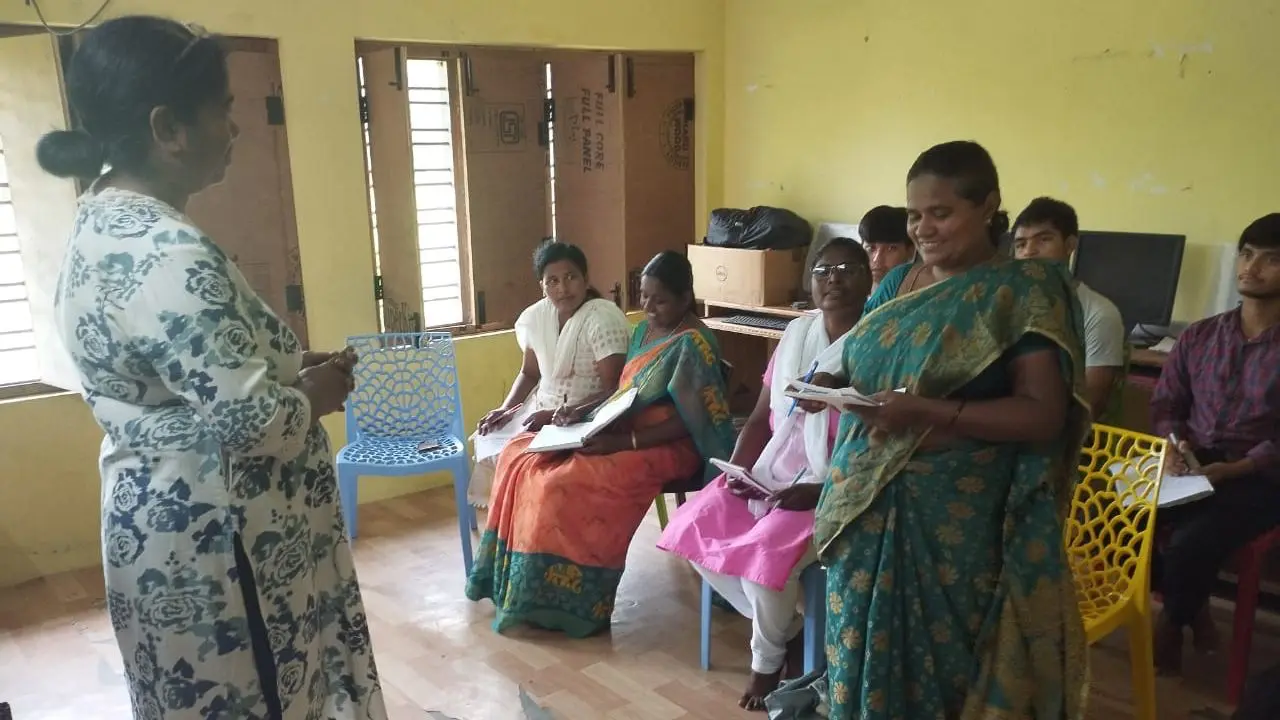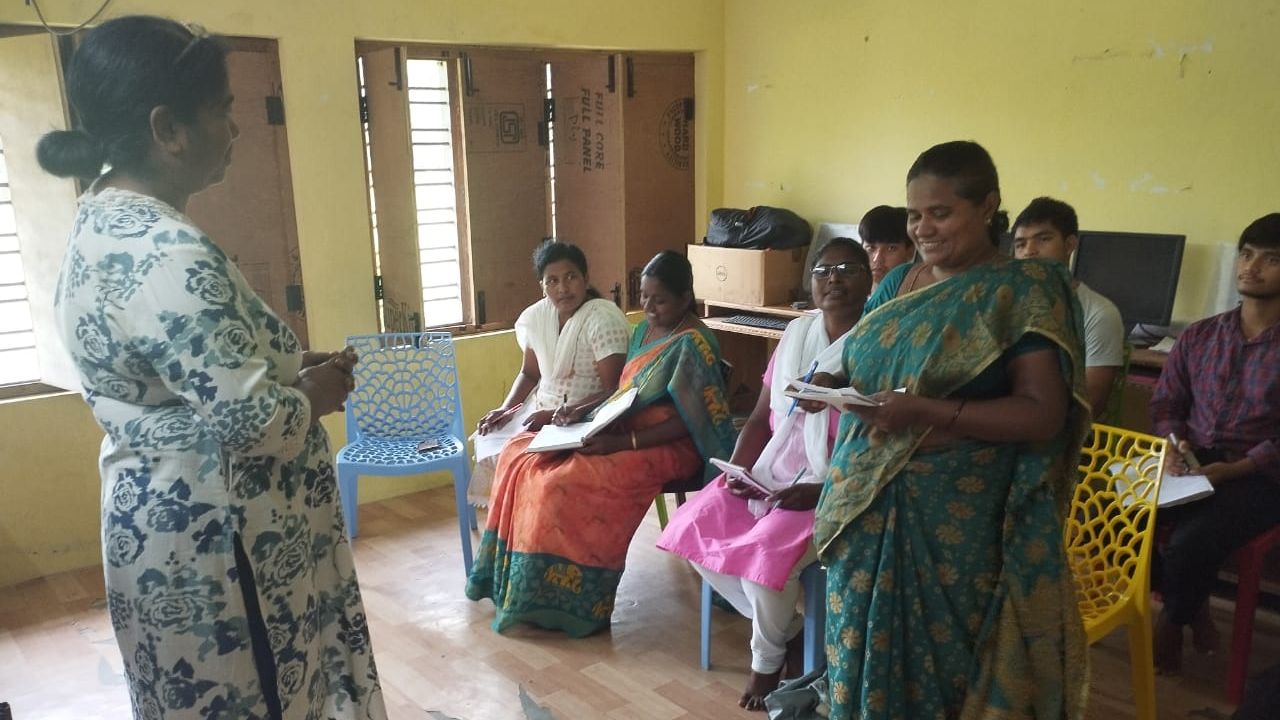 Another program under our Child Focused School Development (CFSD) Project is the Teach Rural India program, This is being implemented across rural villages in Andhra and Jharkhand. Through this, we are looking to address the grassroots issue of rural education and the lack of qualified and motivated teachers. This fellowship is an opportunity for innovative young minds to serve as full-time teachers to children from low-income communities in under-resourced schools. Our fellows are exposed to the grassroots obstacles preventing development in rural education. Through in-service training from our Network Support Team, we aim to cultivate the knowledge and pedagogical skills needed to create systemic change in the rural education sector of our nation.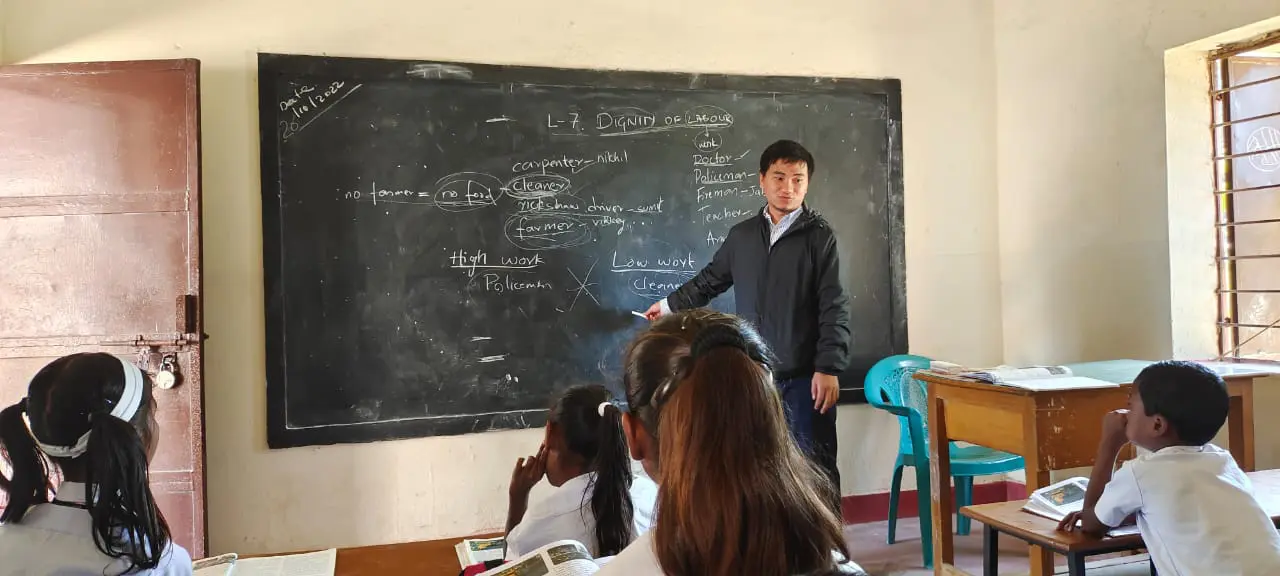 Author:
Pudens Isabel
One part writer, one part photographer & two parts traveller… Three years ago I decided something needed to change, so I quit my corporate job and started working for Asian Aid from my home in India. I travel to projects and schools we support in India and Nepal, bringing you their stories through words, photos and video. Since then I have been visiting Asian Aid projects with my camera and notebook in tow, to bring pictures and stories from the field to you.