(Last Updated On: May 20, 2022)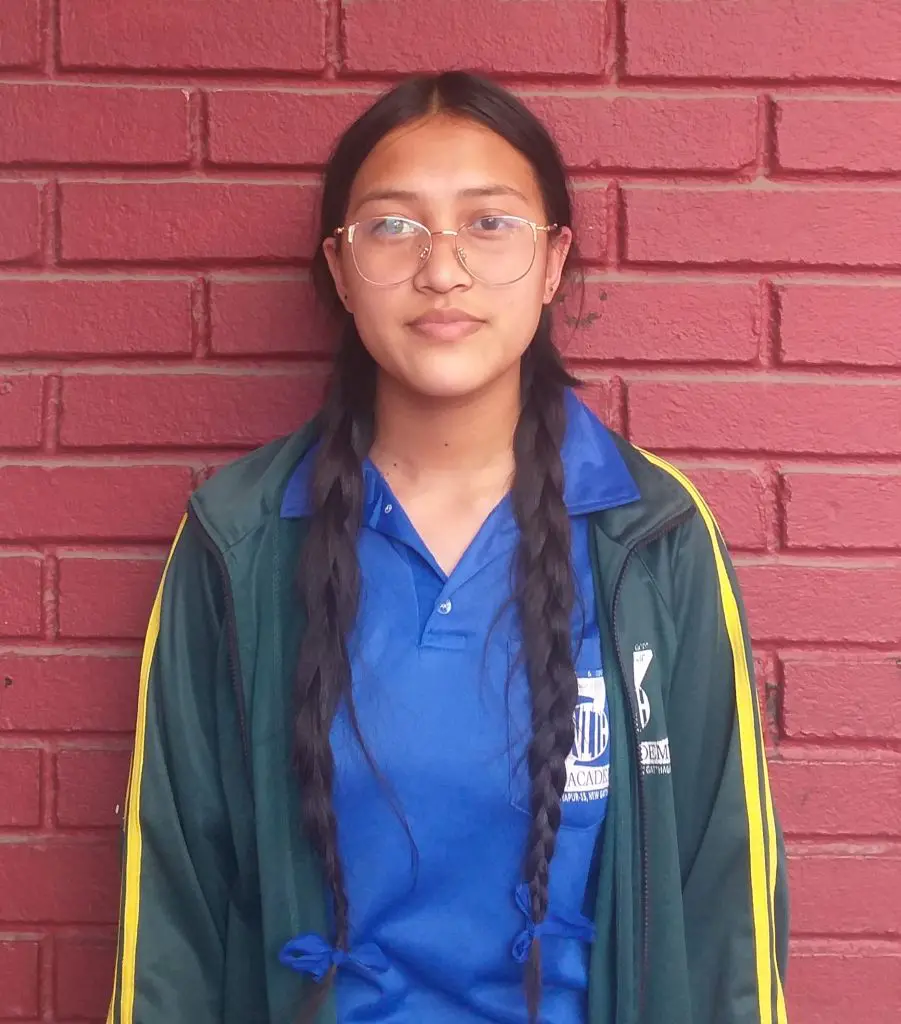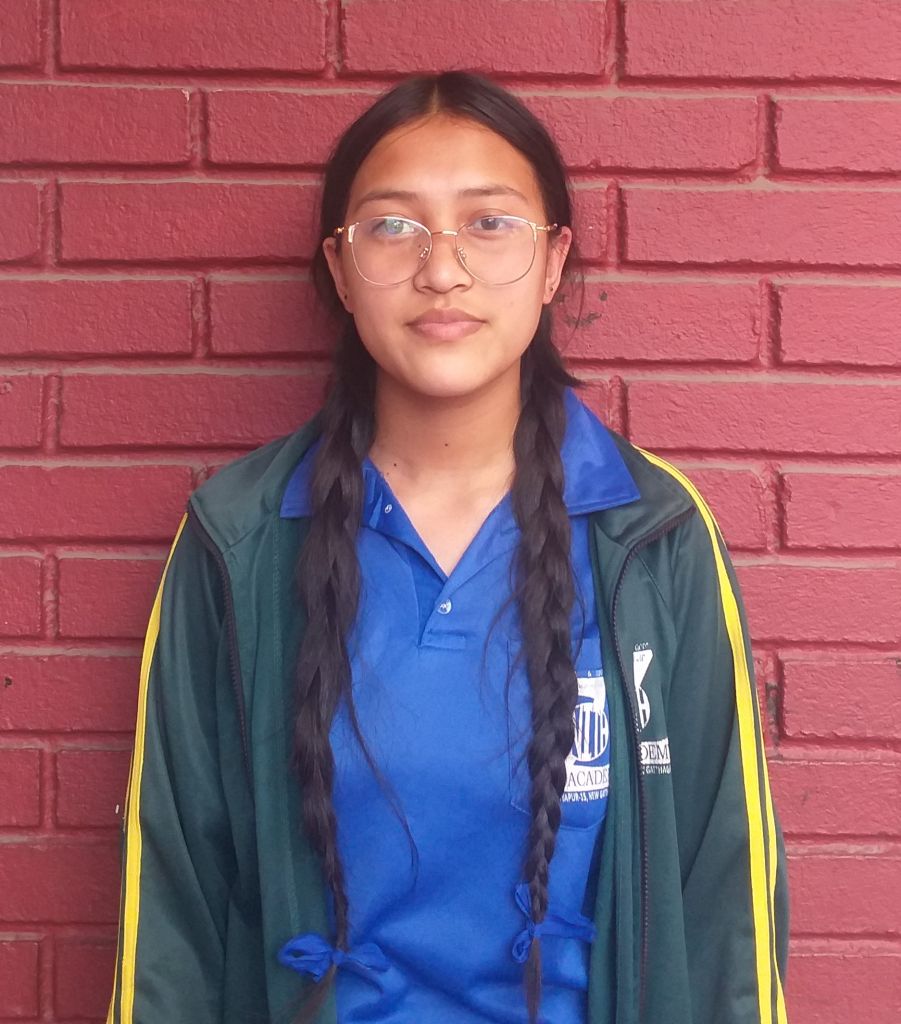 Shreya's story is similar to many of the children in our Adventist schools. They had a stable life at school pursuing their education, when the pandemic hit, and things became uncertain again.
For Shreya, who is in Grade X, she went from a peaceful, happy life at the Adventist boarding school to living at home with an alcoholic father. Her father has been struggling with alcohol addiction and all his wages go into buying alcohol rather than spending on the expenses of his family. If he doesn't earn enough, he takes loans in his wife's name, so all the loan providers come to Shreya's mother to clear these loans. As a result, her mother works extremely hard to support the family, and they barely get by for food and clothes. That is why the sponsorship from Asian Aid came as a blessing at the right time.
Because of her sponsor, Shreya was able to continue her studies during the pandemic. Her mother could not work during lockdowns and they had virtually no income. Shreya tried her best to attend online classes at her friends' houses because she did not have network connectivity or a phone at home. Throughout the lockdown, however, the team remained in contact with her. Then, her mother began facing problems with her health – diseases and kidney related problems – due to the stress from her father and lack of income. The food relief we were able to provide brought some respite to the family, but Shreya could not wait to get back to school.
"The reopening of school made me very happy," she says. "I was so grateful to be able to interact with my teachers and friends once again and learn from them."
Being back at school has helped Shreya recover from the frustrations of the last two years. She throws herself into dance, sports and other extracurricular activities, which keeps her busy mentally and physically.
"I have promised myself that I will create my own future and end all our family problems," she says. "I will make my mother proud of me."
Author:
Pudens Isabel
One part writer, one part photographer & two parts traveller… Three years ago I decided something needed to change, so I quit my corporate job and started working for Asian Aid from my home in India. I travel to projects and schools we support in India and Nepal, bringing you their stories through words, photos and video. Since then I have been visiting Asian Aid projects with my camera and notebook in tow, to bring pictures and stories from the field to you.