(Last Updated On: November 16, 2021)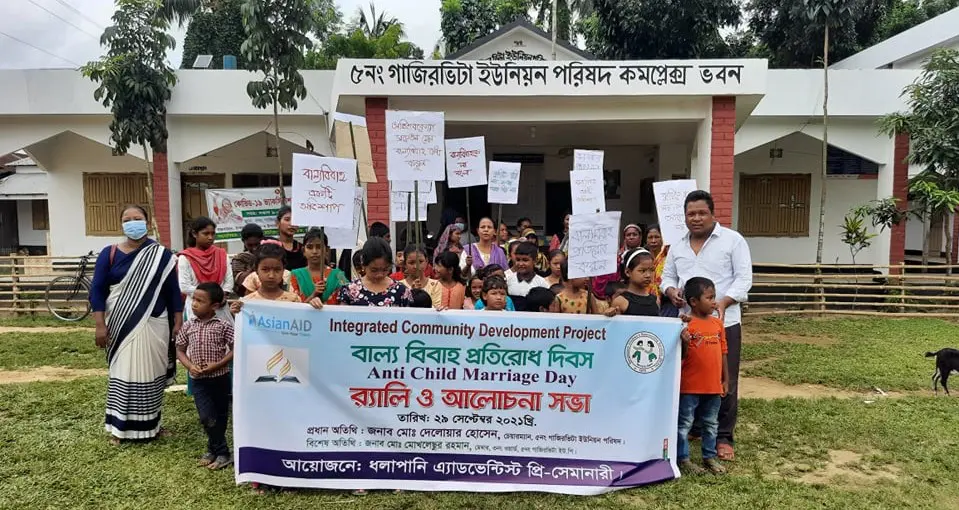 One of our Adventist schools are busy planning programs for their students and local community now that schools are opening again in Bangladesh. Our Partner says that the community people are showing a lot of interest in the CFSD program and have participated in events that they were able to run this year.
Anti-Child Marriage Day was held by the school on 29 September this year, in which the children led a rally and performed a drama for the community. Some local government officials attended, and many said this is the first time they had seen such a program run in a village school. A local chairman said, "Anti-child marriage is a big impact to change the old views and encourage educating children with lively participation." 152 participants attended the day.
The school also ran a Tree Distribution Day in which they provided each participant with three lemon plants, three malta plants and one mango plant to help boost vitamin C intake among the community. 570 trees have been distributed this year to 80 participants, who our Partners say were very happy to receive them.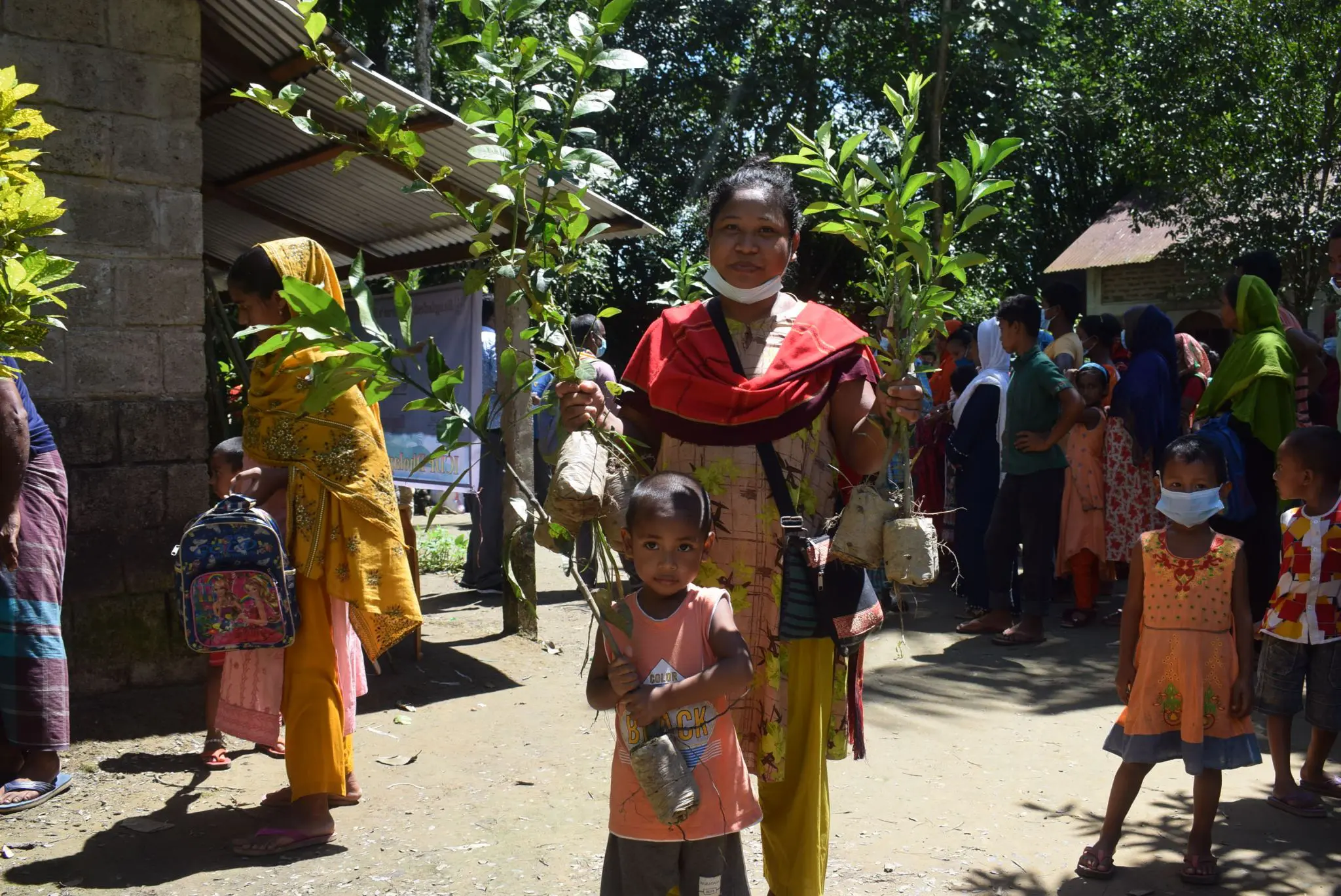 Other programs include a First Aid Training which had 86 children and community members attend.
With students at home, the school has been able to upgrade classrooms and other developments around the school. There are currently two new latrines under construction.
Students have been provided with food packages in lieu of meals at school. It has been ensured that the children have safe drinking water on campus as well.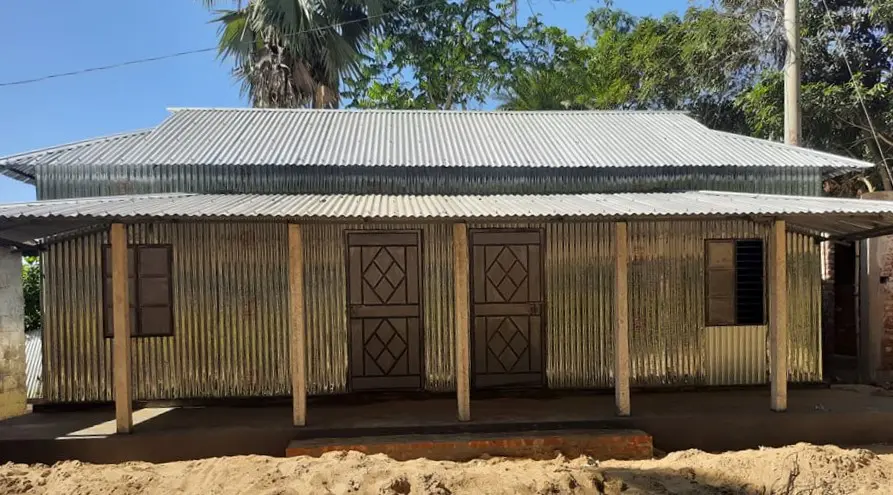 Other programs have had to be postponed due to Covid-19 and consequent school closures. Our staff are committed to conducting these programs as soon as it is safe and suitable. These include training on; vegetables and seeds, crop skills, goat livelihood, health and hygiene, and women and girls' rights awareness. An annual sports program will be conducted along with the distribution of further educational resources to teaching staff. The school have also had ten adults register for an adult literacy class to be taught two days a week once the school is running as usual.
Our Partner says the children are enjoying being part of the project. A local government officer said, "this project will make a big impact to child life and community." The children like to share their feedback and have their voices heard in the activities.
Author:
Jacinta Franks
Jacinta is a communications graduate with a passion for exploring and sharing the world. She works in helping stories come from our projects to you.