Forty students from Grade Ten had a wonderful time in nature, trekking uphill to the mountain top and seeing beautiful lakes.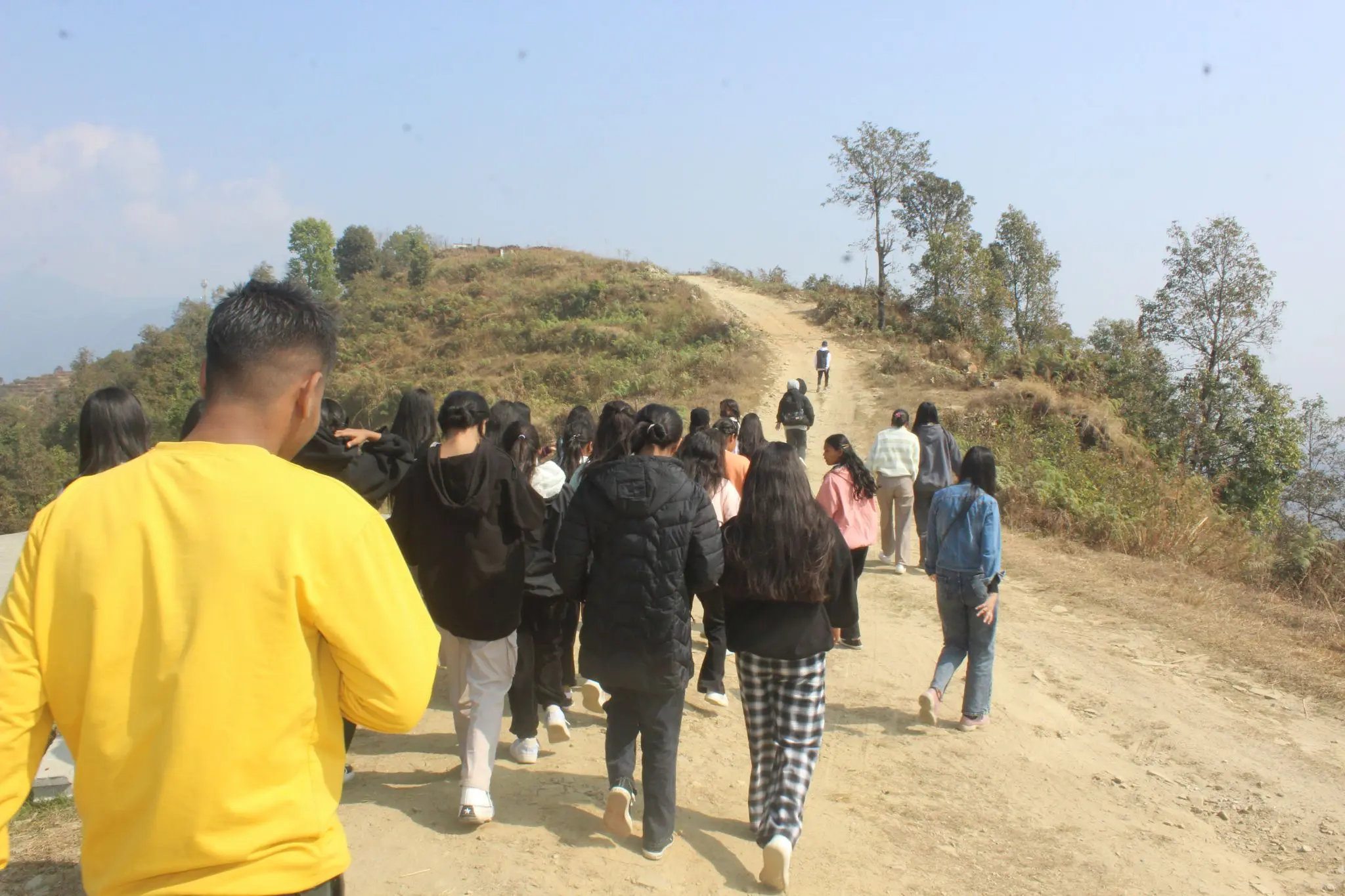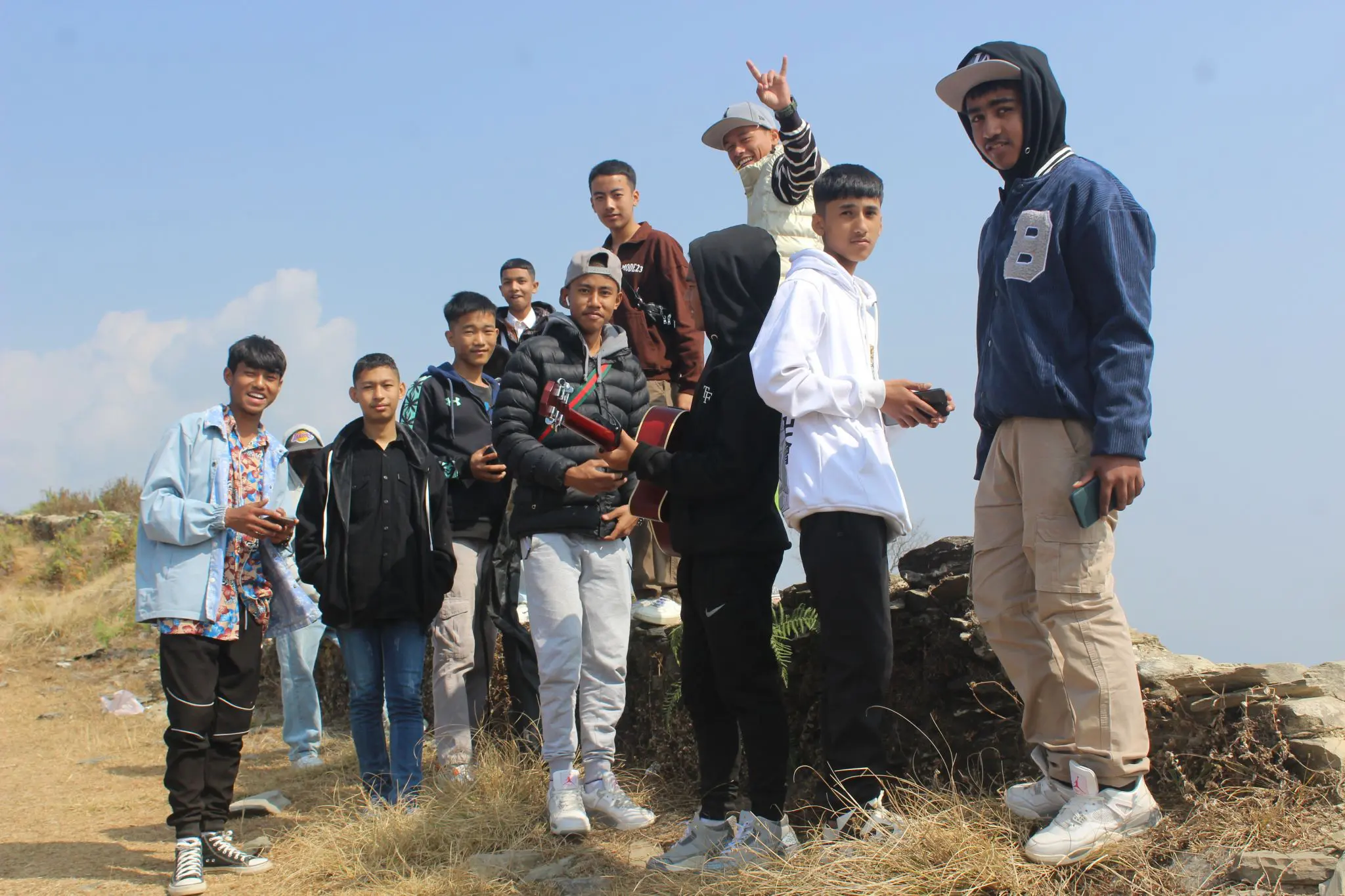 Students from different classes took part in handwriting competitions.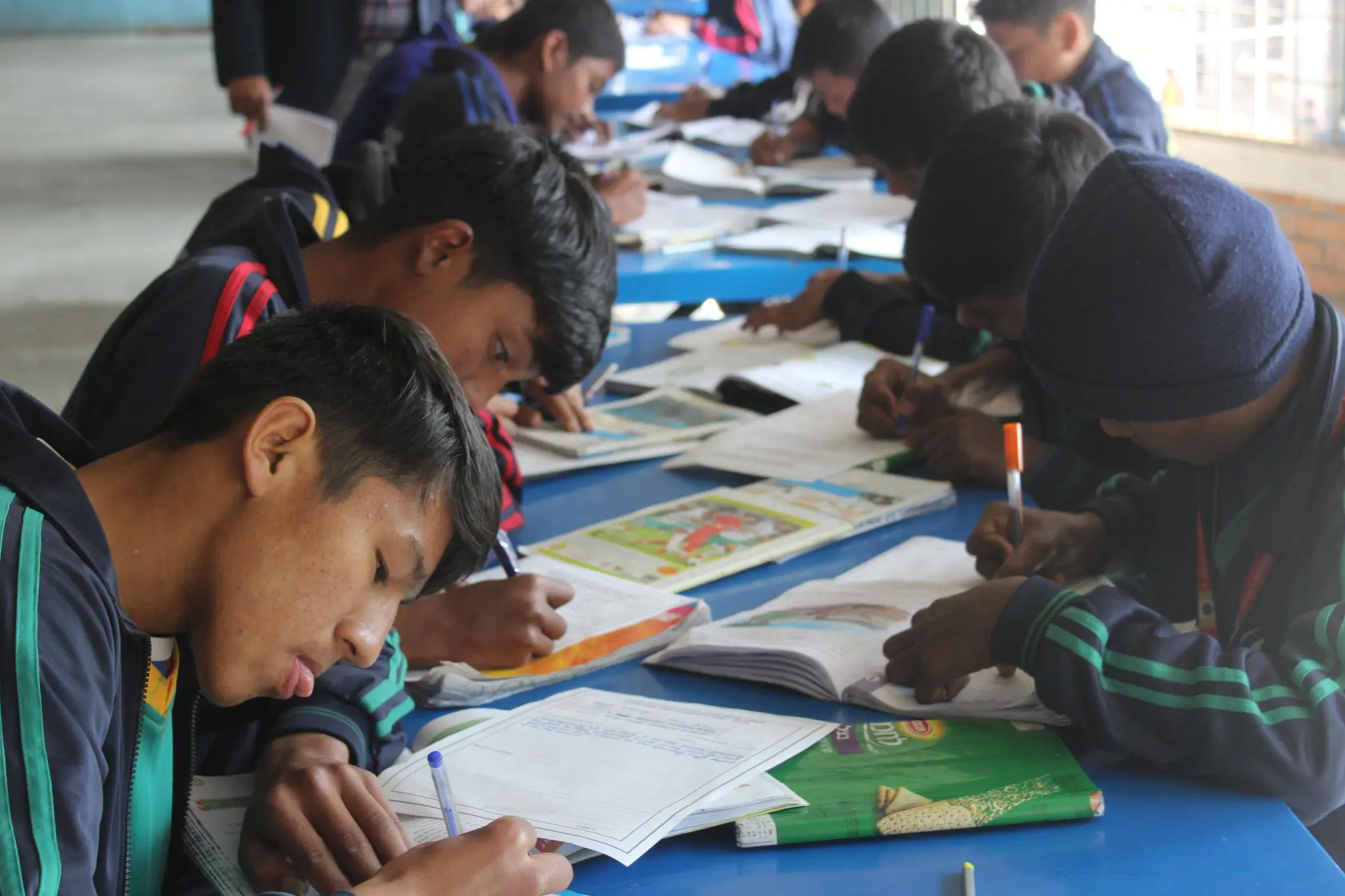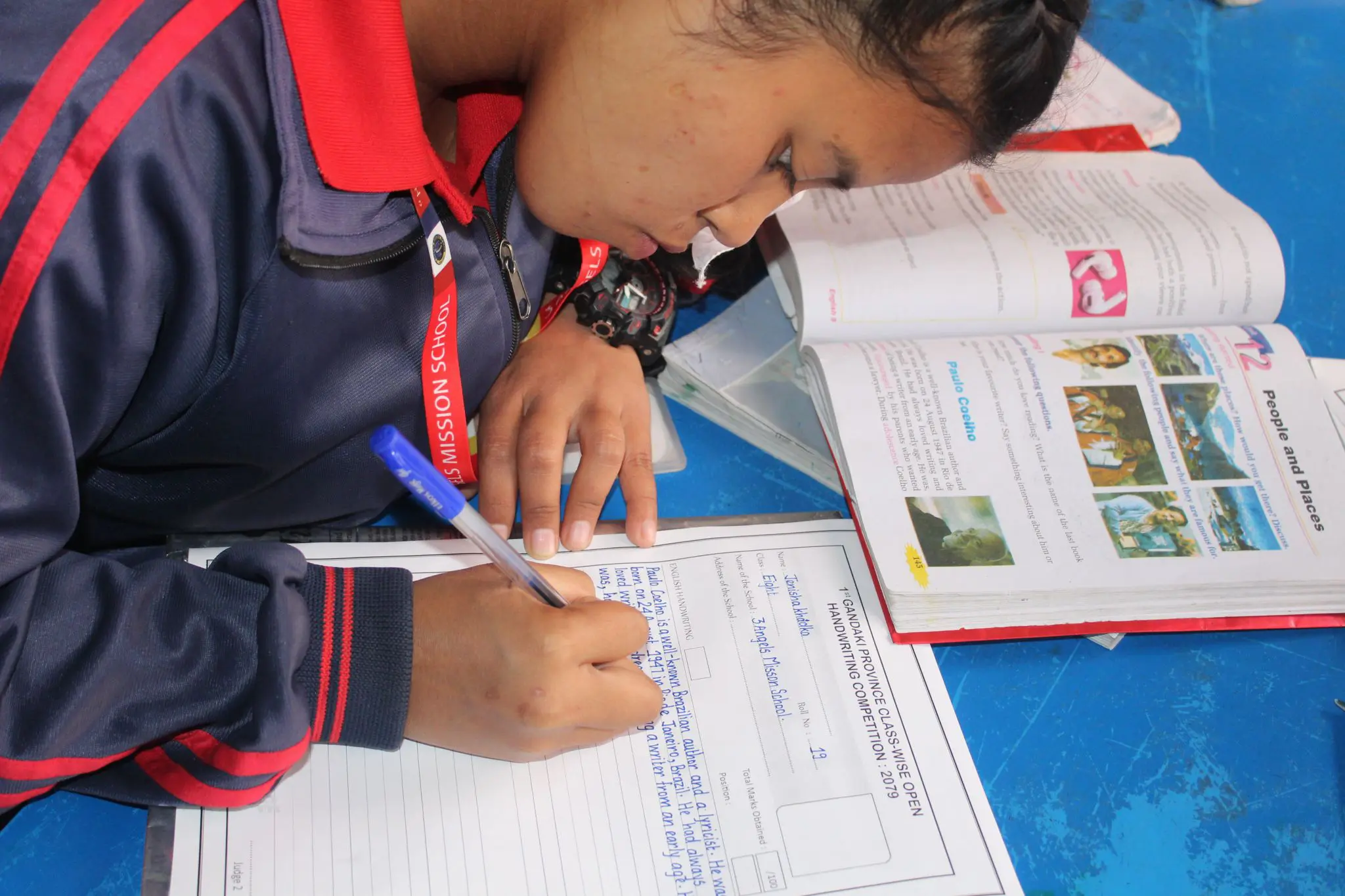 An inter-school junior-level hockey tournament was organized where fourteen schools of Pokhara Valley competed to take the winners' trophy home. Ten boys and ten girls representing our school returned victorious in the tournament.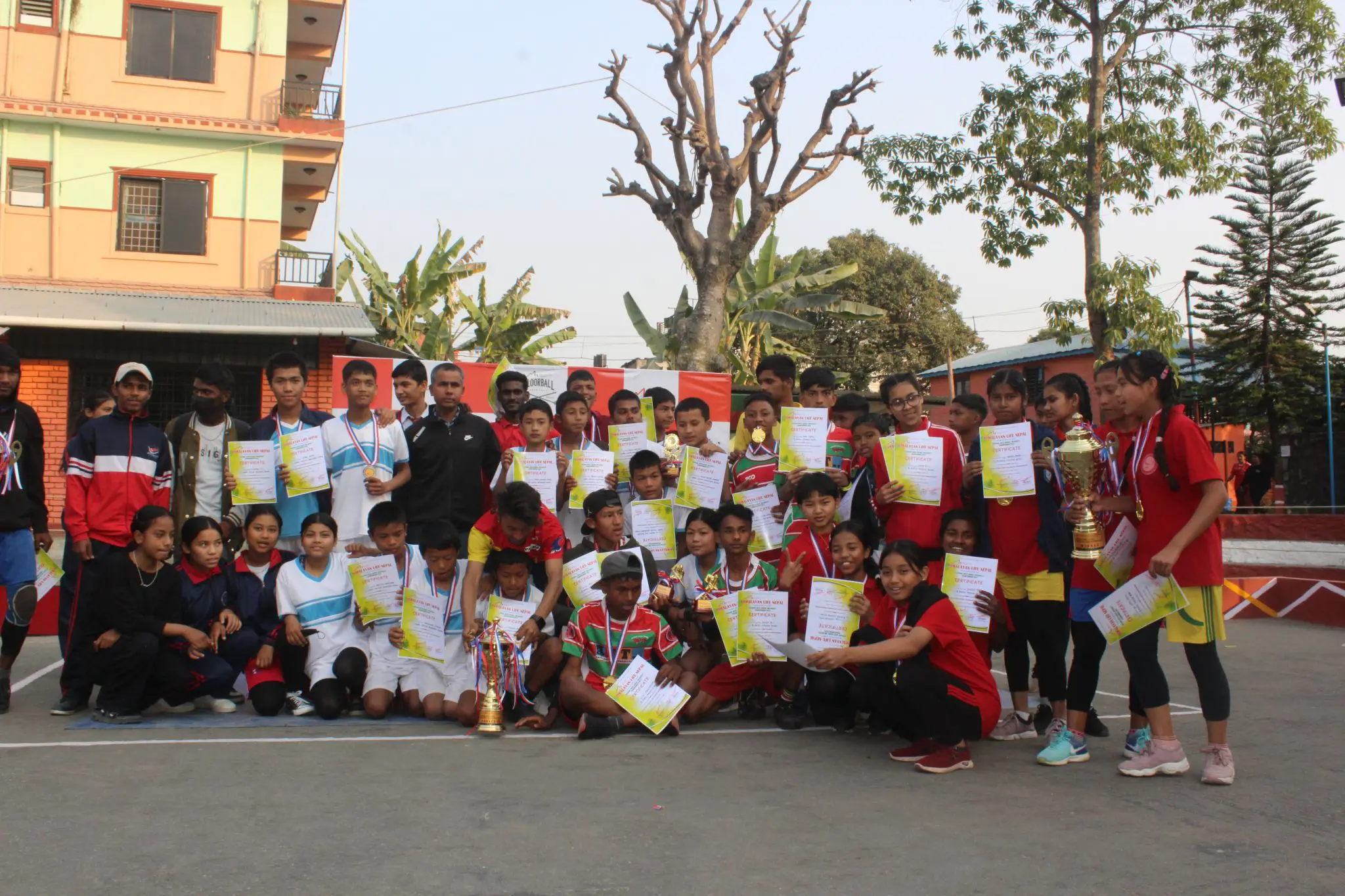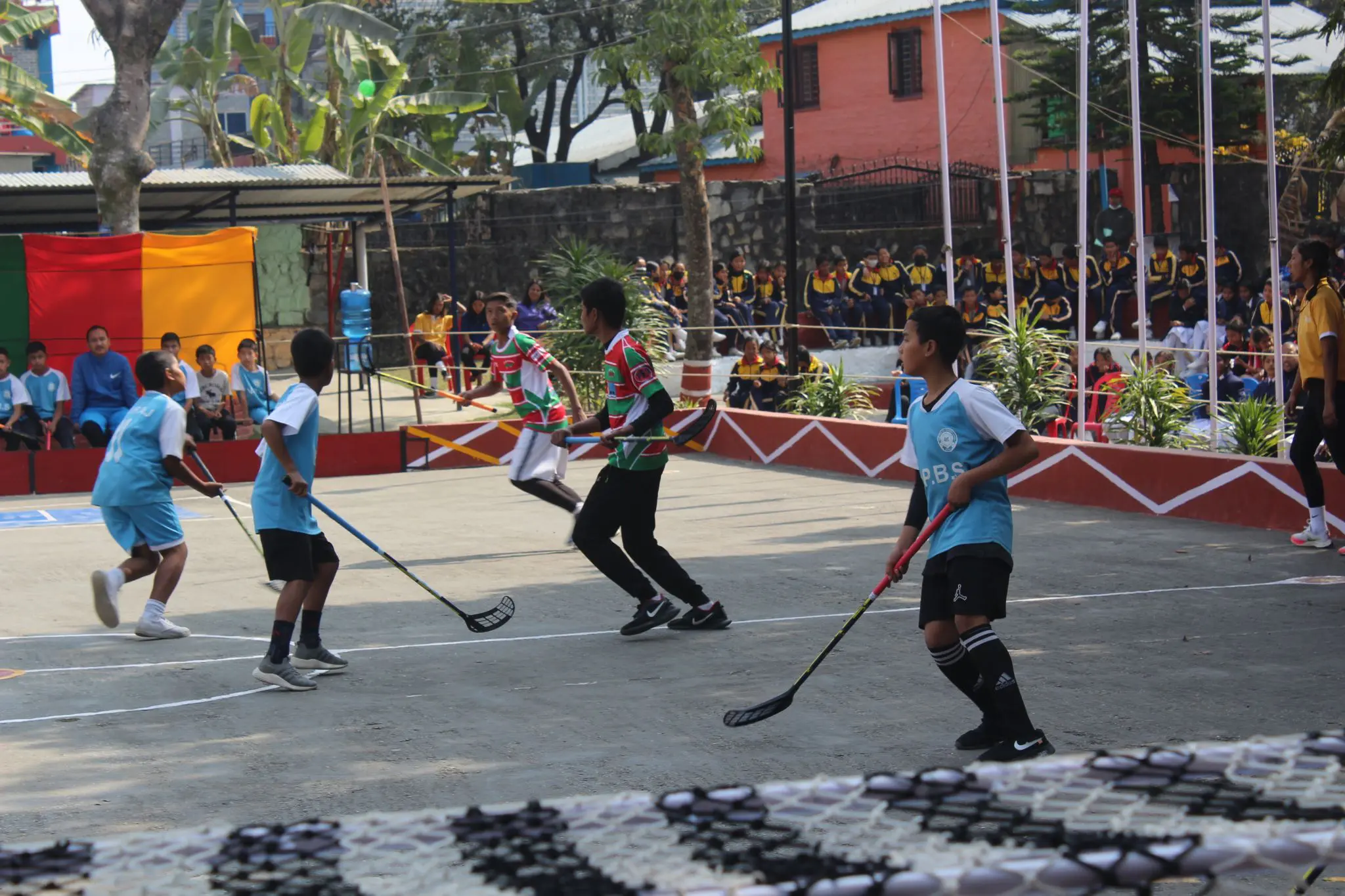 A cultural and food festival was organized on the school compound to promote diverse cultures and food among the students and parents. All students from grades one to twelve participated in the program, showcasing different cooking skills. The parents and children tasted the variety and had positive feedback on the program.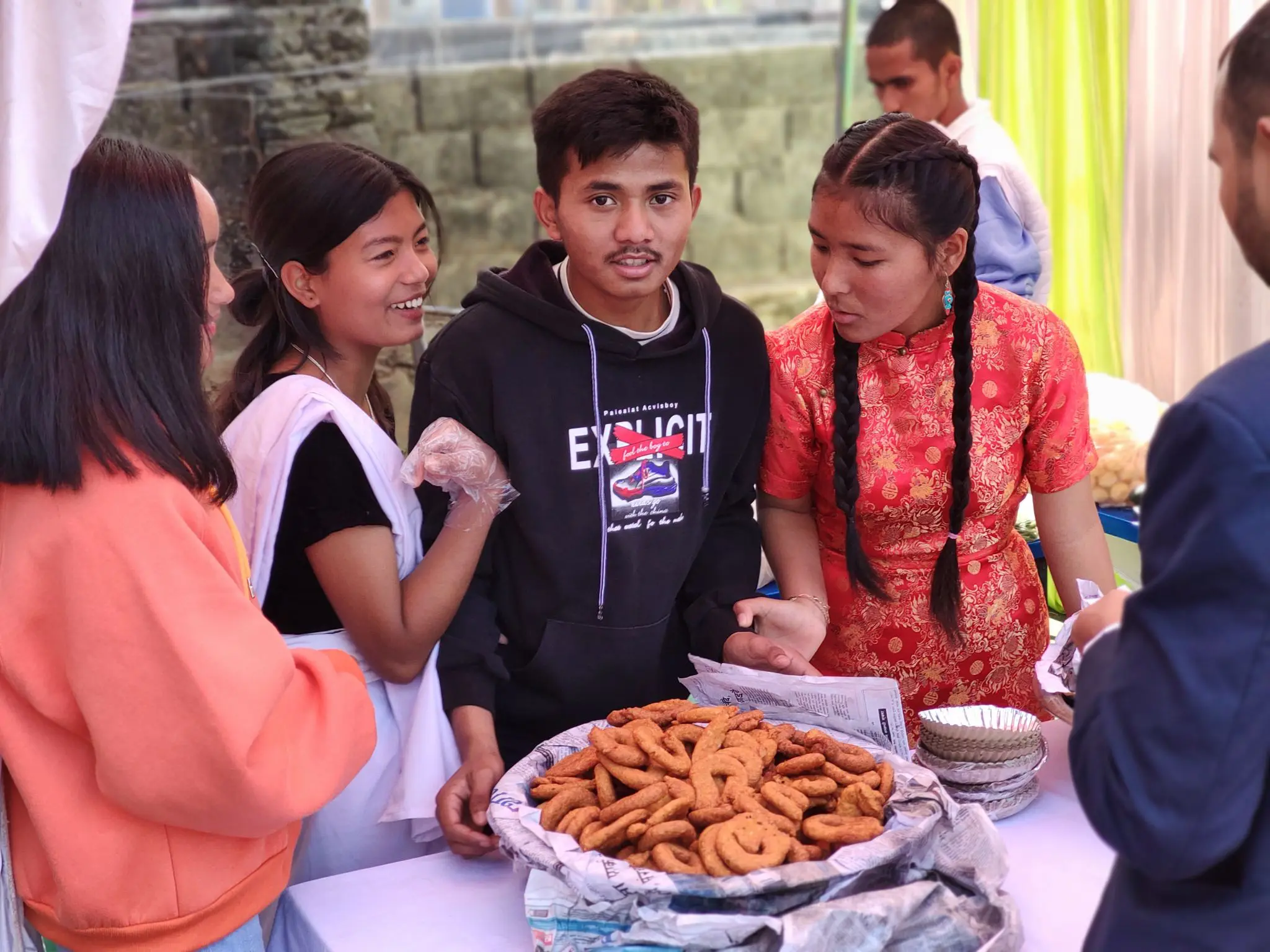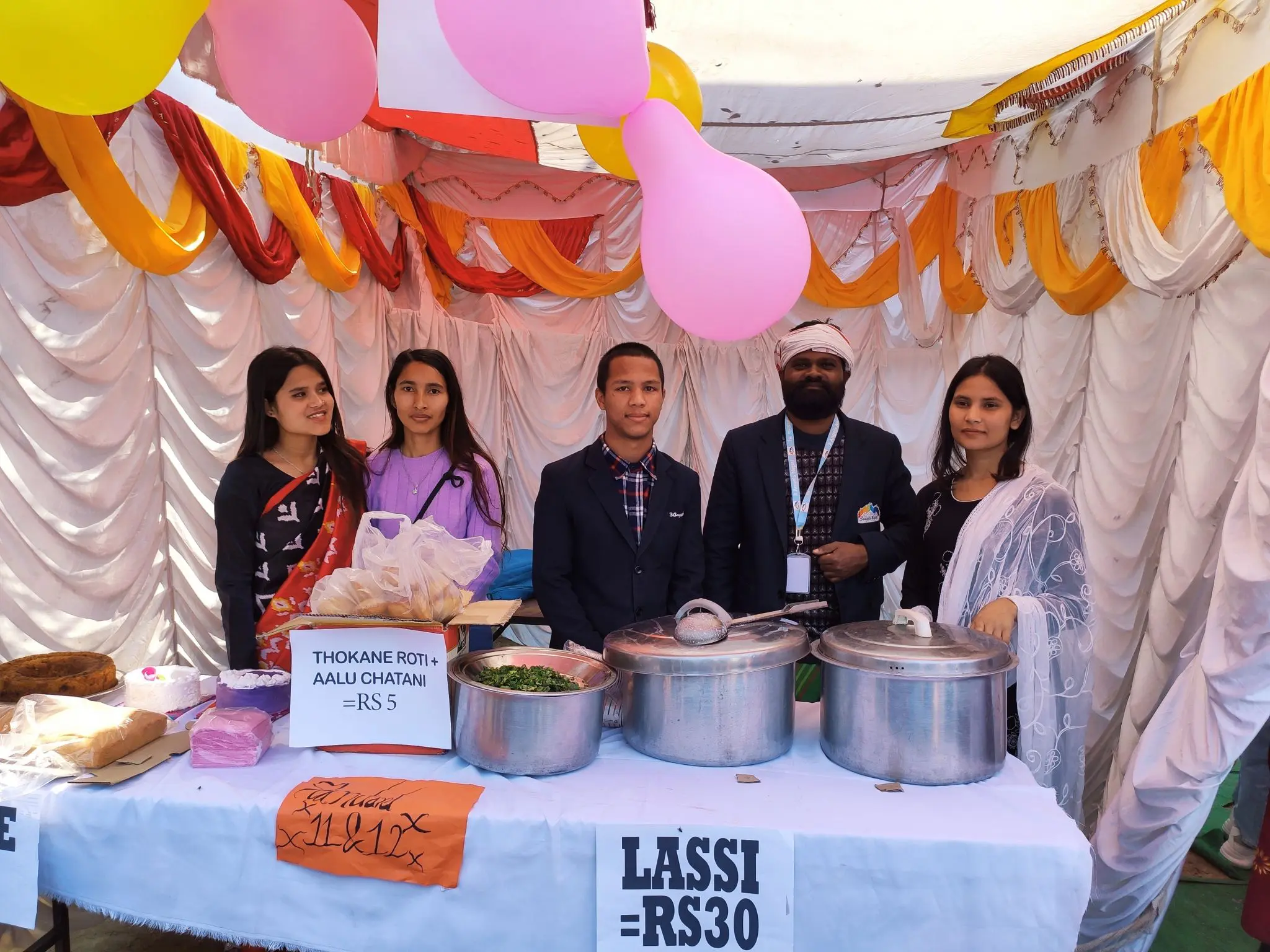 Parents' Day was organized in mid-February on the school grounds. The children performed different cultural dances for the parents and 15 children were awarded for excellence in education and extra-curricular activities. The children were proud of their achievements.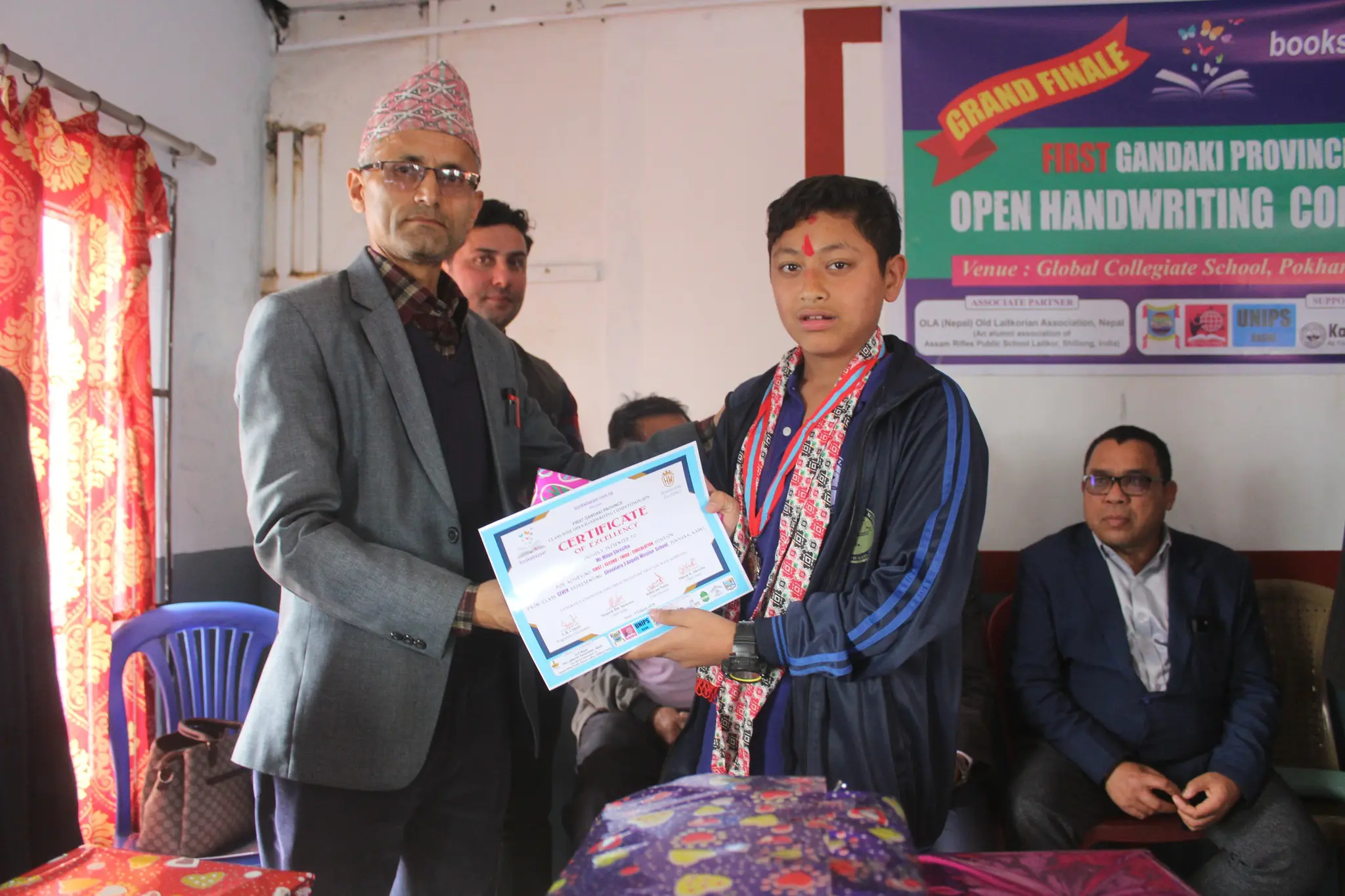 Author:
Pudens Isabel
One part writer, one part photographer & two parts traveller… Three years ago I decided something needed to change, so I quit my corporate job and started working for Asian Aid from my home in India. I travel to projects and schools we support in India and Nepal, bringing you their stories through words, photos and video. Since then I have been visiting Asian Aid projects with my camera and notebook in tow, to bring pictures and stories from the field to you.