(Last Updated On: March 27, 2020)
Sometimes in difficult times we struggle to stay positive, it is easy to say leave it in God's hands but it is human nature not to take on the worries of the world. This video we have produced goes to the very heart of what Asian Aid does. We hope this video will uplift your spirits and help us all continue to worship as families. So let's get our worship on and enjoy!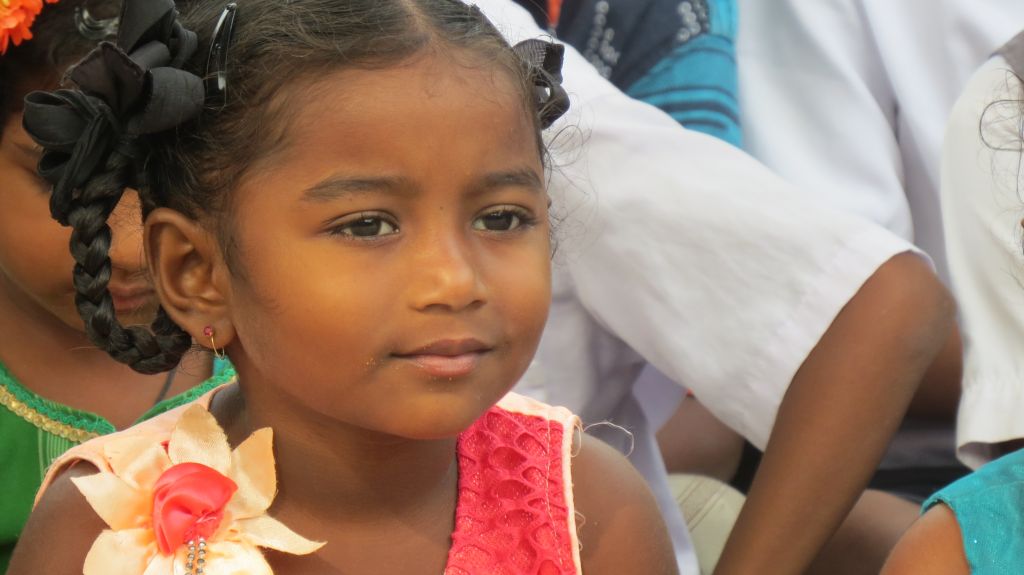 Author:
Sue Bourke
Sue head's up our PR, Marketing and Fundraising team. She has dedicated the past 25 years to working with not-for-profits. She is married with a teenage son.