Every day is an adventure for the teachers at our afterschool programs in India, learning from the children as much as children learn from them! What have they learnt?
"Teaching children has helped me to learn to lead by example." – Roshini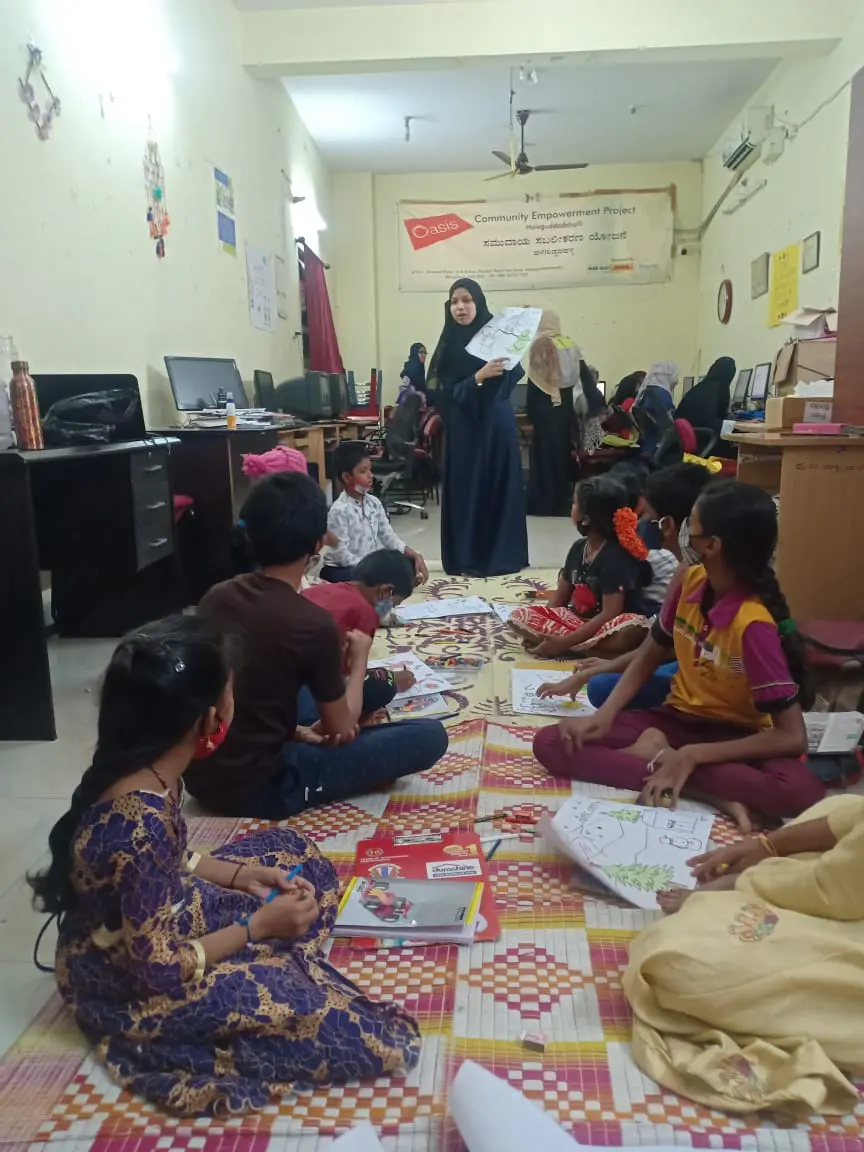 "These kids are always proactive, positive and full of energy! Their desire to learn motivates me to learn more and teach more." – Manju
"Working with these children has helped me change my attitude towards life. I try to put myself in their shoes and I often cannot comprehend the pain and trauma some of them have gone through. So I make myself available to them when I deal with them. I try to just pause my work for a while and listen because listening makes them feel at ease and valued. Their testimonies and lives have helped me to see the joy in the struggles." – Chandralekha
Author:
Pudens Isabel
One part writer, one part photographer & two parts traveller… Three years ago I decided something needed to change, so I quit my corporate job and started working for Asian Aid from my home in India. I travel to projects and schools we support in India and Nepal, bringing you their stories through words, photos and video. Since then I have been visiting Asian Aid projects with my camera and notebook in tow, to bring pictures and stories from the field to you.