(Last Updated On: September 22, 2021)
Sunita and Renu have been close friends since joining the Asian Aid sponsorship program in 2011.  Both girls were raised by their respective single mothers in a rural community in western Nepal. The girls are good at their studies and enjoy helping around the house. Renu is enjoys sports and Sunita is a great cook.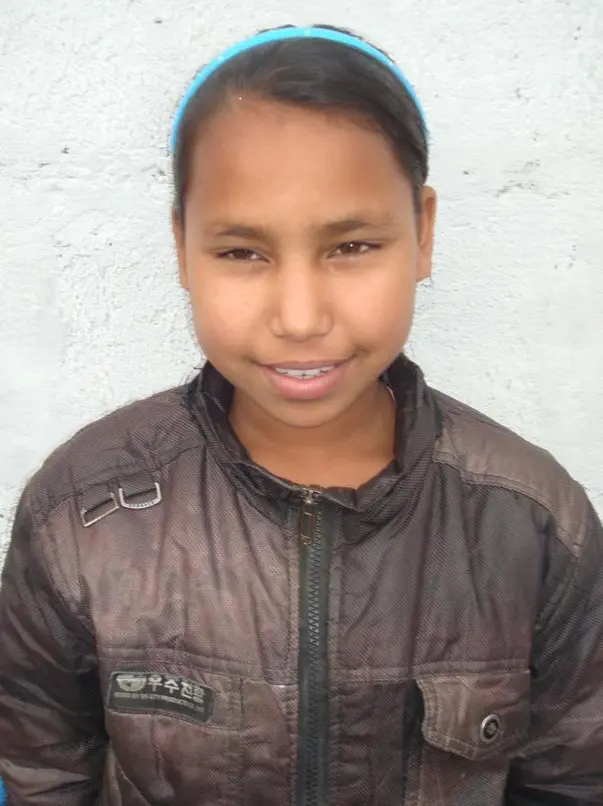 Recently, the girls have agreed to be part of a anti-human trafficking initiative run by our Partner organisation. It will be a broadcasted television program educating people on the many issues surrounding human trafficking and how to stay safe. Sunita and Renu are excited about representing their community in this program.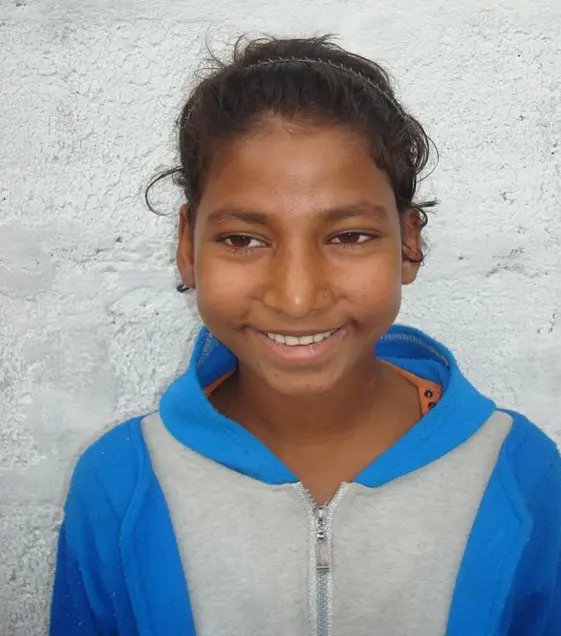 They express their gratitude to their sponsors and to Asian Aid for the holistic education they have received. Both Sunita and Renu have just finished a three-month sales and retail program and are now being trained for television by the professional media team.
We love seeing the range of opportunities that become open to our students when given a chance to succeed in life.
Author:
Jacinta Franks
Jacinta is a communications graduate with a passion for exploring and sharing the world. She works in helping stories come from our projects to you.