(Last Updated On: June 22, 2022)
Dear Supporters,
We would like to thank you for your ongoing support throughout the past year. Our financial year ended on 31 March 2022 and we look forward to sharing our positive results with you at our up-and-coming Annual General Meeting in August.
This year we are embarking on a new growth phase for our Organisation. The focus will always be on the children. However, as we look to the next five years, we will explore ways to grow both in Partners and Countries. In doing this we will continue our Supporting Ministry to empower more children in the years ahead.
Education will always be our primary focus, providing the children with an opportunity to flourish in faith and future prospects.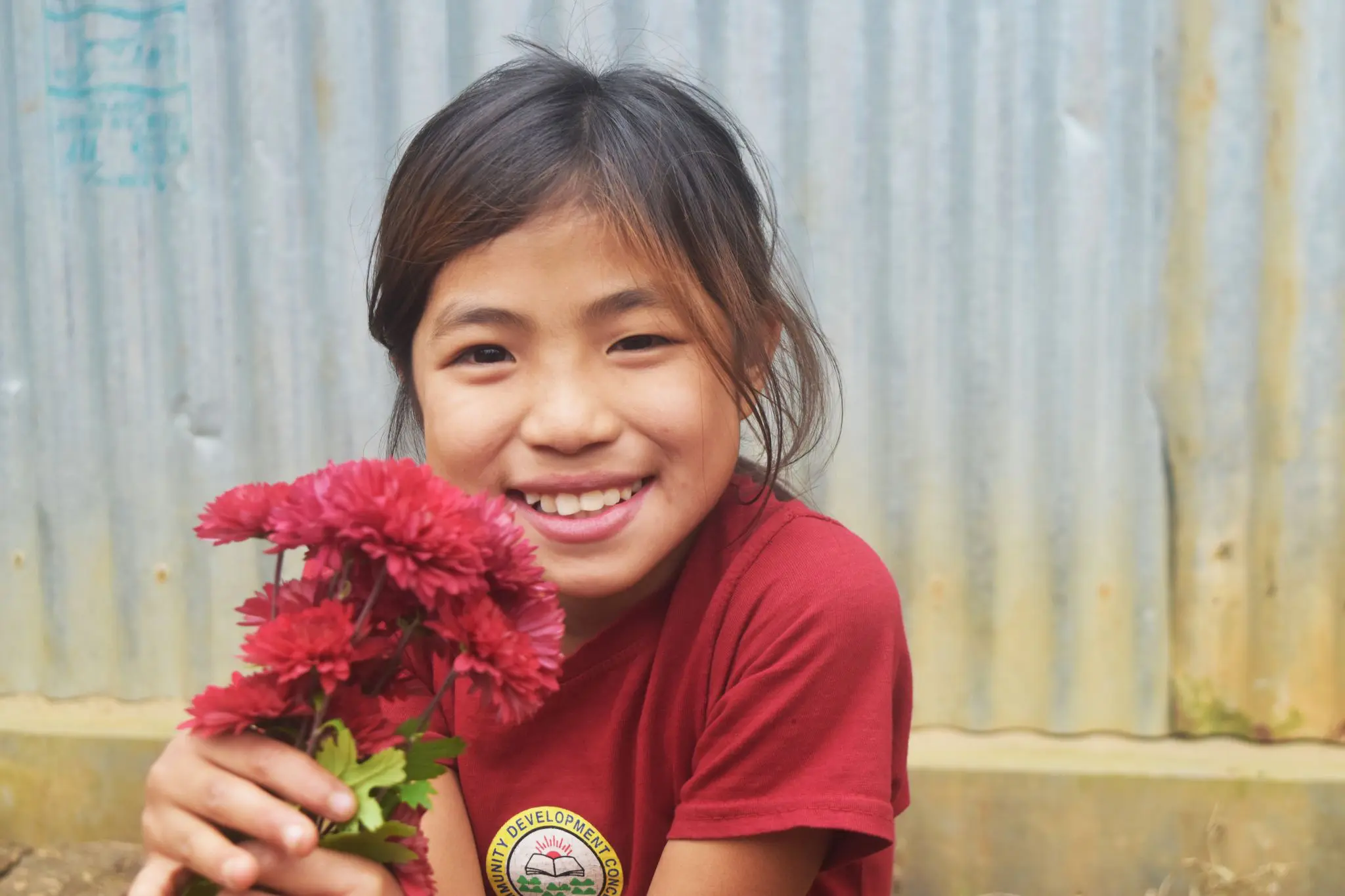 In addition to this, our holistic approach hopes to reach beyond the classroom to empower families and communities to improve their health, happiness, and financial prospects. Our programs shift from food relief to food security by empowering the parents with livestock and farming training, tree planting, kitchen gardens, nutrition lessons and parenting classes. Helping create a safe place at home.
Healthy families equal happy children. Children can flourish in their learning allowing a better focus in the classroom with a full stomach.
Children have returned to schools in each country and classes feel more like they used to. Both the teachers and children are happy to be back in the swing of things and the children have expressed their delight in being able to play and catch up with their friends once more.
Some children have expressed that they no longer wish to leave home to go to boarding school. They would prefer to stay at home with their families to attend school locally. This highlights the need to expand our Programs around our communities that have local Adventist Schools in them already. We want our schools to continue to be beacons of light shining our faith through the communities and countries where we work.
I would like to take this opportunity to thank the Asian Aid team for all their hard work over the past year. The team's commitment in delivering our Vision and Mission allows us to focus on our journey of growth to support even more children.
Thank you again for your ongoing support and please continue to remember all vulnerable children in your prayers.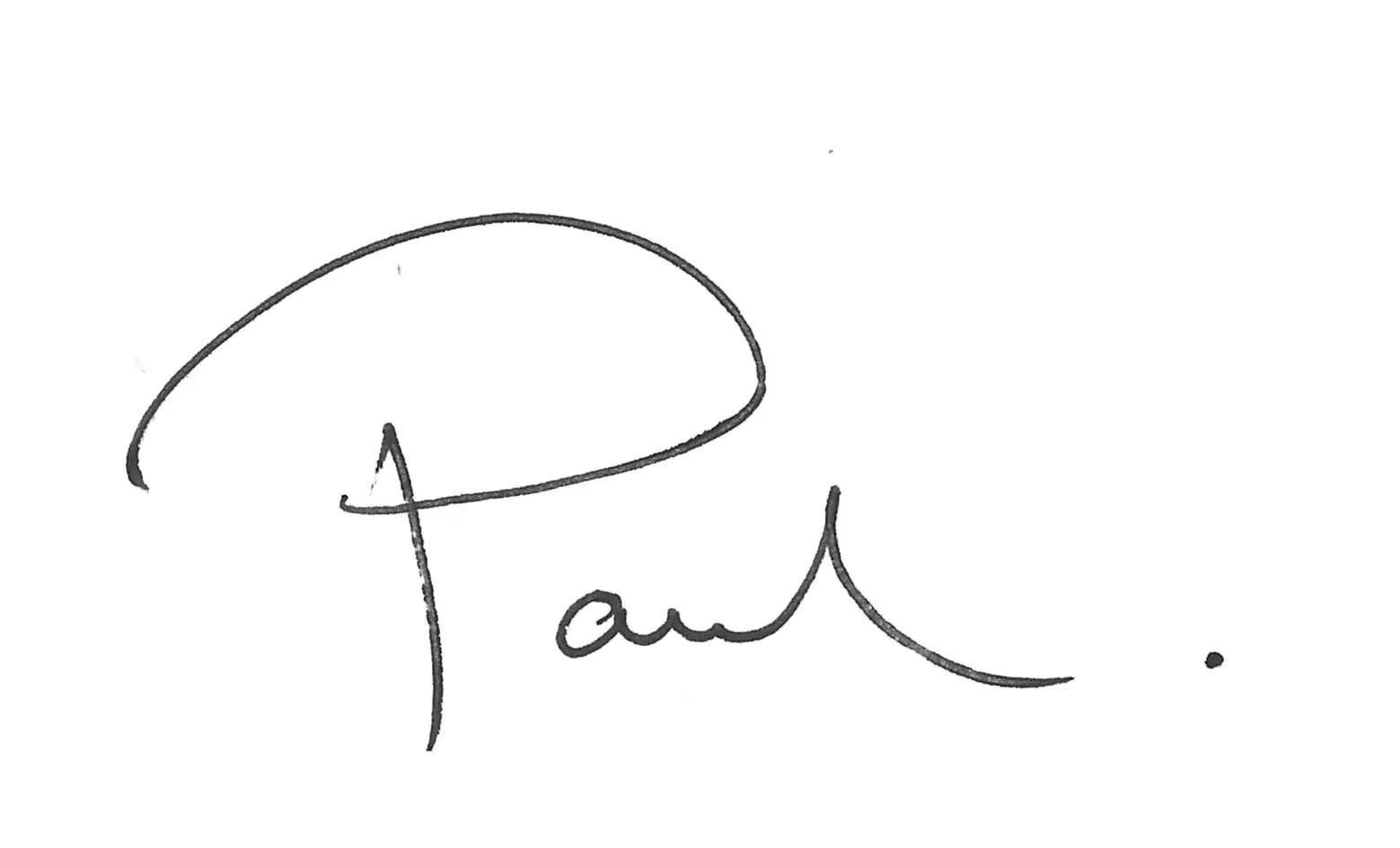 Paul Easu
CEO
Author:
Pudens Isabel
One part writer, one part photographer & two parts traveller… Three years ago I decided something needed to change, so I quit my corporate job and started working for Asian Aid from my home in India. I travel to projects and schools we support in India and Nepal, bringing you their stories through words, photos and video. Since then I have been visiting Asian Aid projects with my camera and notebook in tow, to bring pictures and stories from the field to you.