Dear valued supporter,
I want to take a moment to express my deepest gratitude for your continued support. Your generosity and commitment have allowed us to make a real difference in the lives of those in need in India, Nepal and Bangladesh. 
I, along with some members of our Asian Aid team, were able to visit our Partners in-country and see our work first-hand after a gap of almost three years. It was inspiring to meet children, teens, women and entire families who, through our programs, have been empowered to achieve their full potential. Our experience was particularly encouraging when we remember how far we've come post Covid, adapting our programs to meet the changing needs of the communities we serve and meeting our teams who have remained steadfast in their commitment to helping those in need.
We met Abdul, a farmer who had attended agricultural training through our water and rural development project. Abdul proudly demonstrated his crops, including the patch of wheat that he had allocated to keep the seeds from to grow next season (a training was provided through the project on the importance of this). It was even more inspiring to see that his support has allowed our Partner team to engage with his community and make significant progress in a short time. Abdul was the key reason for the new self-help group in the community.
As we reflect on our learnings and look towards the future of Asian Aid, we are excited about some additional opportunities we can provide to empower more vulnerable children and women in the coming year. With your support, we are confident that we can continue to make a real difference in the lives of those we serve.
We are so grateful for your generosity and your belief in our mission.
Thank you for your continued support of Asian Aid.
Regards
Paul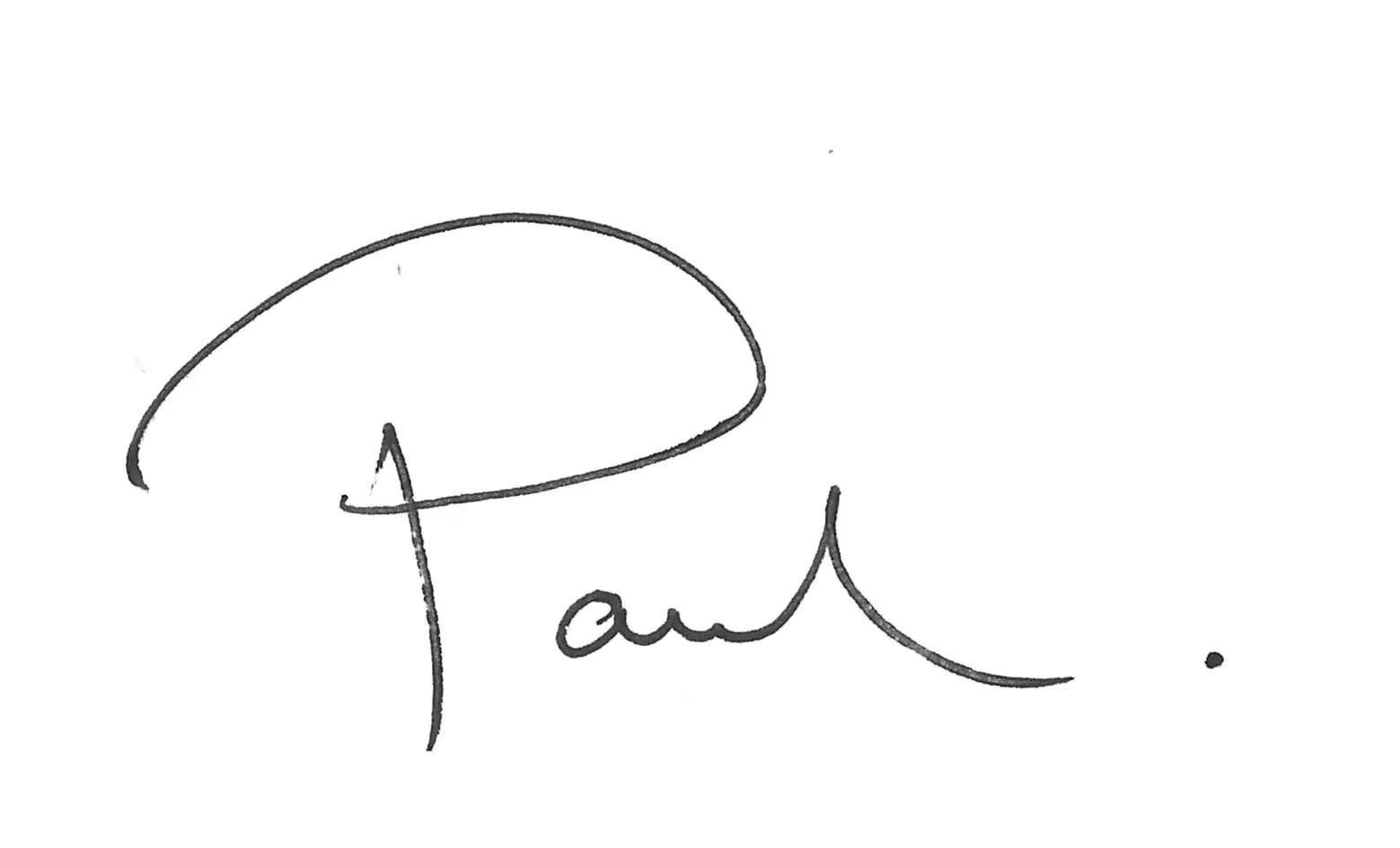 Author:
Pudens Isabel
One part writer, one part photographer & two parts traveller… Three years ago I decided something needed to change, so I quit my corporate job and started working for Asian Aid from my home in India. I travel to projects and schools we support in India and Nepal, bringing you their stories through words, photos and video. Since then I have been visiting Asian Aid projects with my camera and notebook in tow, to bring pictures and stories from the field to you.