(Last Updated On: January 6, 2020)
The Sunshine School of Music was opened earlier this year as one of their many income-generating projects to self-sustain the Sunshine Children's Home and two former sponsored children returned home as teachers.
In March this year, Helping Hand Welfare Society launched the Sunshine School of Music. The aim is not just teaching the children based at the Sunshine school and home music, but also to provide an additional income stream for the school by offering lessons to those in the community.
This is just one of the amazing micro-businesses Helping Hand has set up that not only provide a benefit to the children at the school but also the community surrounds. When our CEO, Paul Esau visited the school he was particularly struck with this initiative because former sponsored children who had previously lived in the home through the support of donors like you as children and now had returned as teachers.
PROGRAM STAFF: Total number of five teaching staff; two of which are former students.
Music teacher and school manger, Rahul is one of the former sponsored children who grew up at the Home he now serves. He says, "I feel like I have returned home; not only are we providing the children who live on the campus with the joy of music but I feel I am giving back as the work at the School of Music provides additional income to support another child who is in need like I was."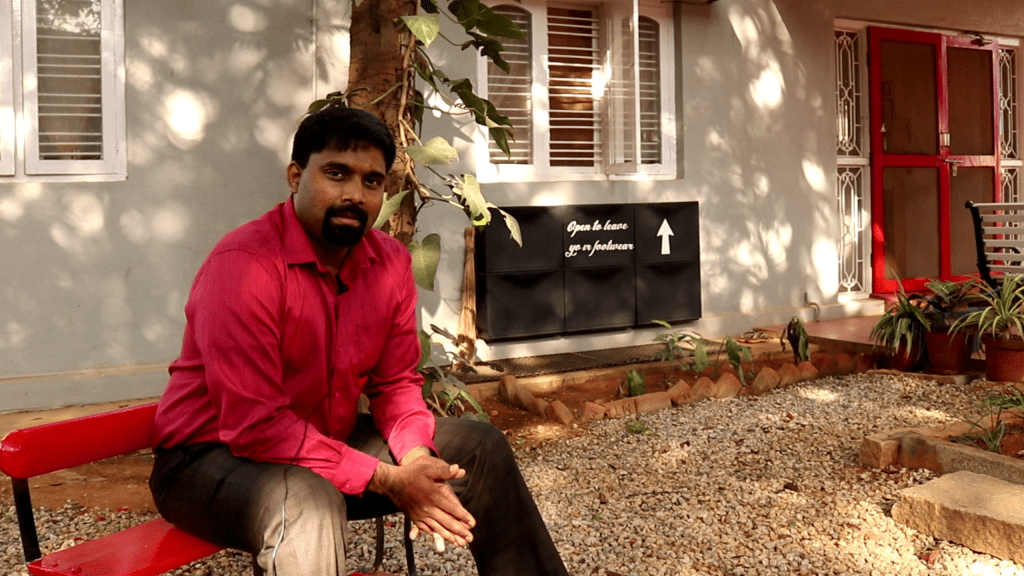 Arvind, Guitar teacher is also a former sponsored child and has also returned to teach music.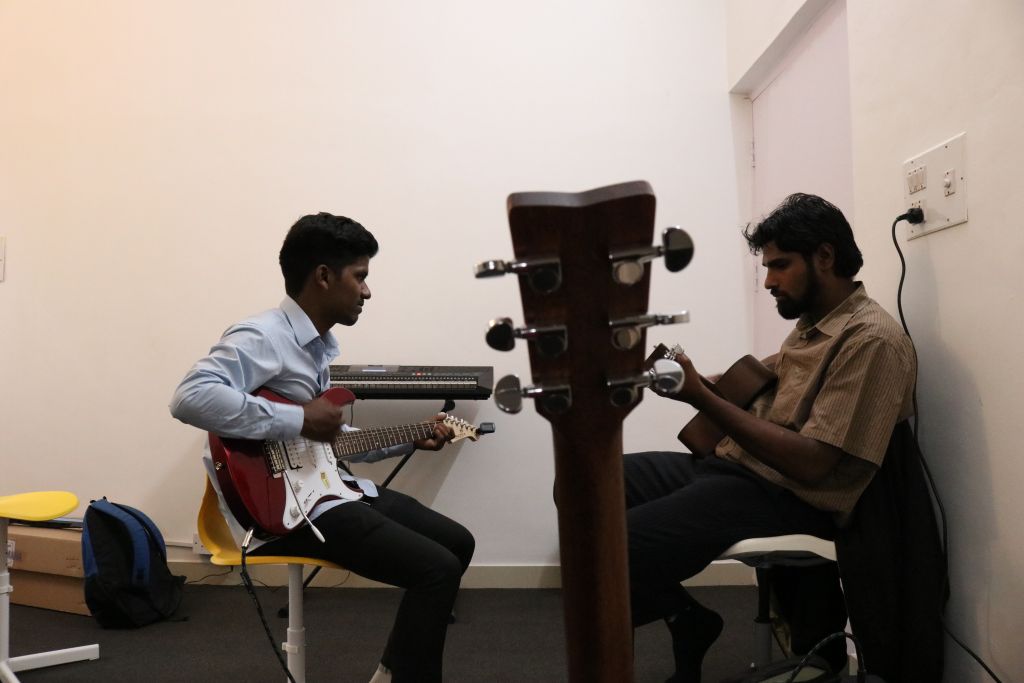 Author:
Sue Bourke
Sue head's up our PR, Marketing and Fundraising team. She has dedicated the past 25 years to working with not-for-profits. She is married with a teenage son.