Tonima is a class two student from a remote village in Bangladesh. Being a day labourer in their village, his father struggles to earn a steady income enough to provide for a family of six as they do not have enough land to cultivate crops. During off-season, it becomes so hard for him to find regular work that they sometimes need to borrow food from their neighbors.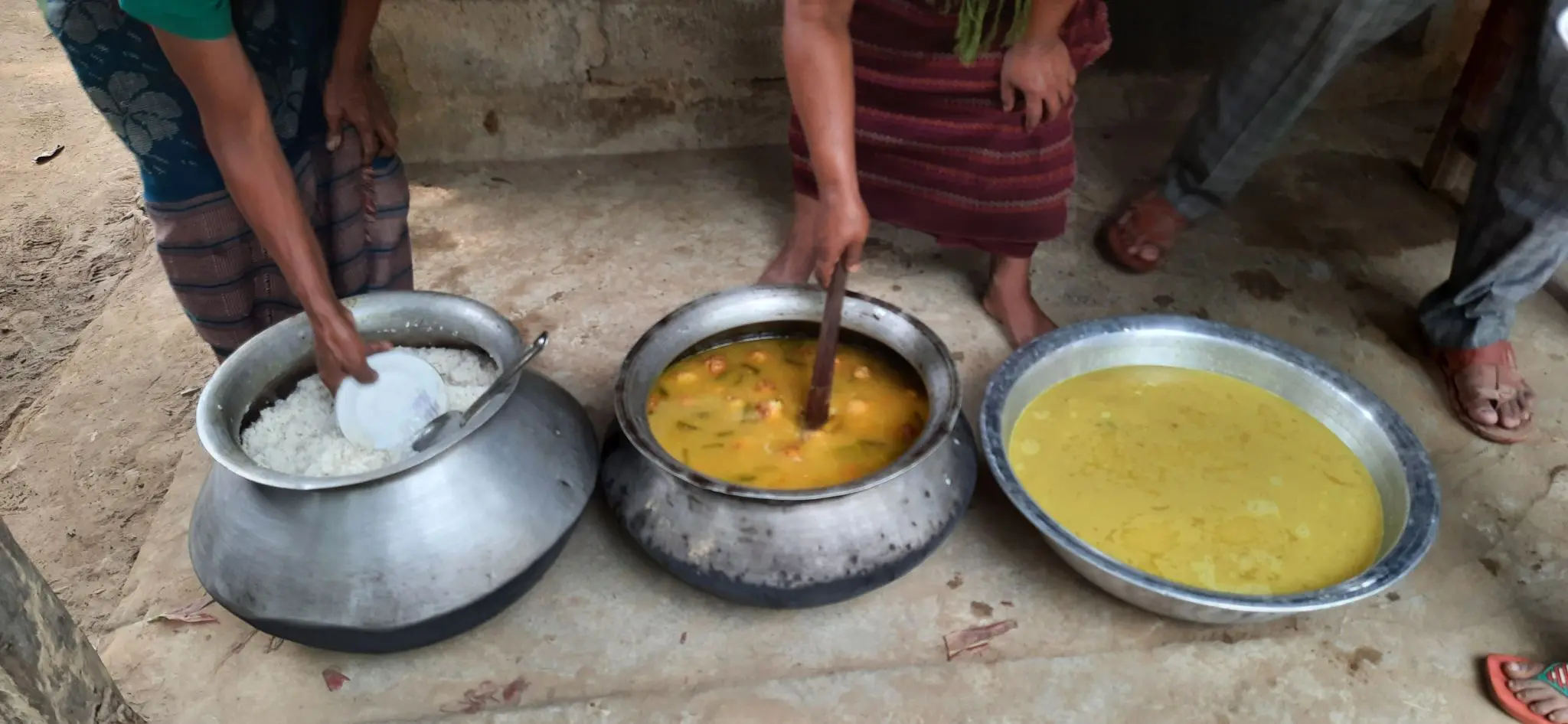 Recently, we introduced a feeding program for the students in our Integrated Community Development Project, where we provide one meal a day during school hours. Many students including Tonima are now happily studying in the school without worrying about food. The project is helping the students and well as their parents directly in many ways.
"Now my parents are very happy because ICDP project is helping me to study in this school and giving lunch," says Tonima. "I want to convey my gratitude to the Asian Aid donors because they are working for the development of the community from their hearts. We are waiting to see the project develop and help the community."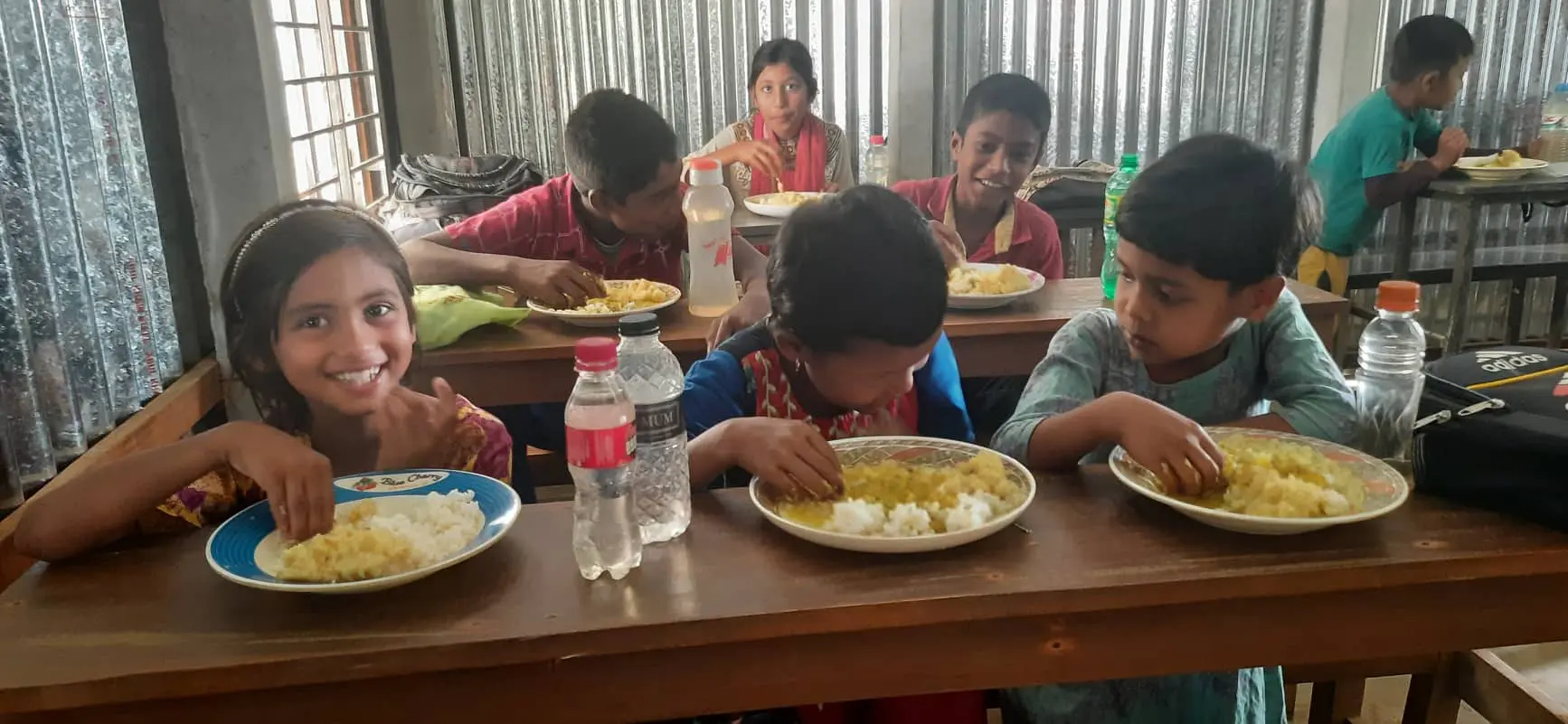 Author:
Pudens Isabel
One part writer, one part photographer & two parts traveller… Three years ago I decided something needed to change, so I quit my corporate job and started working for Asian Aid from my home in India. I travel to projects and schools we support in India and Nepal, bringing you their stories through words, photos and video. Since then I have been visiting Asian Aid projects with my camera and notebook in tow, to bring pictures and stories from the field to you.