(Last Updated On: August 26, 2019)
For disadvantaged children who face day-to-day challenges such as living in poor neighborhoods or unstable homes, a good education levels the playing field.

Your donations are making a difference to these types of children in Bangalore, South India where there is a stark difference between those who have graduated school and those who drop-out early.

When children finish school it doesn't just impact them but their whole community. It improves family situations, health, and even lifestyles. Even more importantly, it keeps them from drugs, alcoholism, gangs and child marriage – all rampant in their neighbourhood.

UNICEF says that in India, 40% children drop-out of school before completing a middle standard of education – that's 80 million out of 200 million enrolled students who don't get the education they need and deserve.
Last quarter, our partners Oasis India hit the streets and rallied to raise awareness about education. In one community alone, they identified 70 children not going to school. We are pleased to report that nine of those children returned to school and two are doing their school-leaving exams this year. An additional thirteen have enrolled in the National Institute of Open Schooling (NIOS).
Kids like sixteen year old Lourd, who roamed the streets with friends, picking up fights just for fun. With both his parents working and nothing to do all day, Lourd was having 'the time of my life,' he says, but no future.
"My parents don't just support my sister and me but also my grandparents, uncle and aunt. They struggled to pay our fees and were borrowing, taking loans and pledging our family valuables in order to make ends meet. When I was mucking up and school asked me to leave, my parents did not have the time or money to think about my next school. The burden was too much and my education was pretty much over."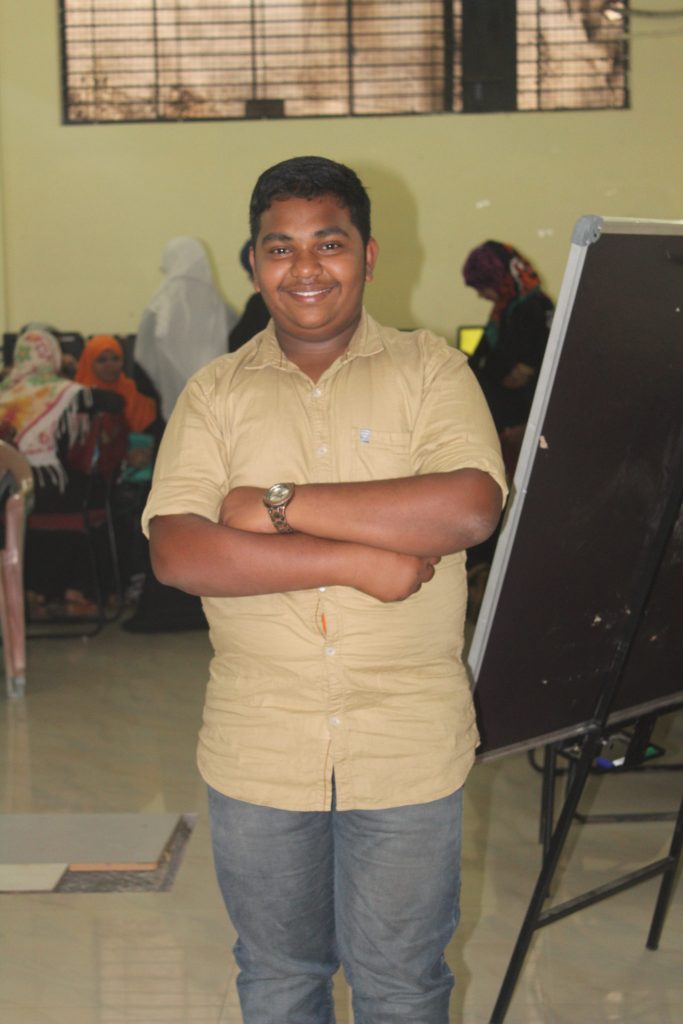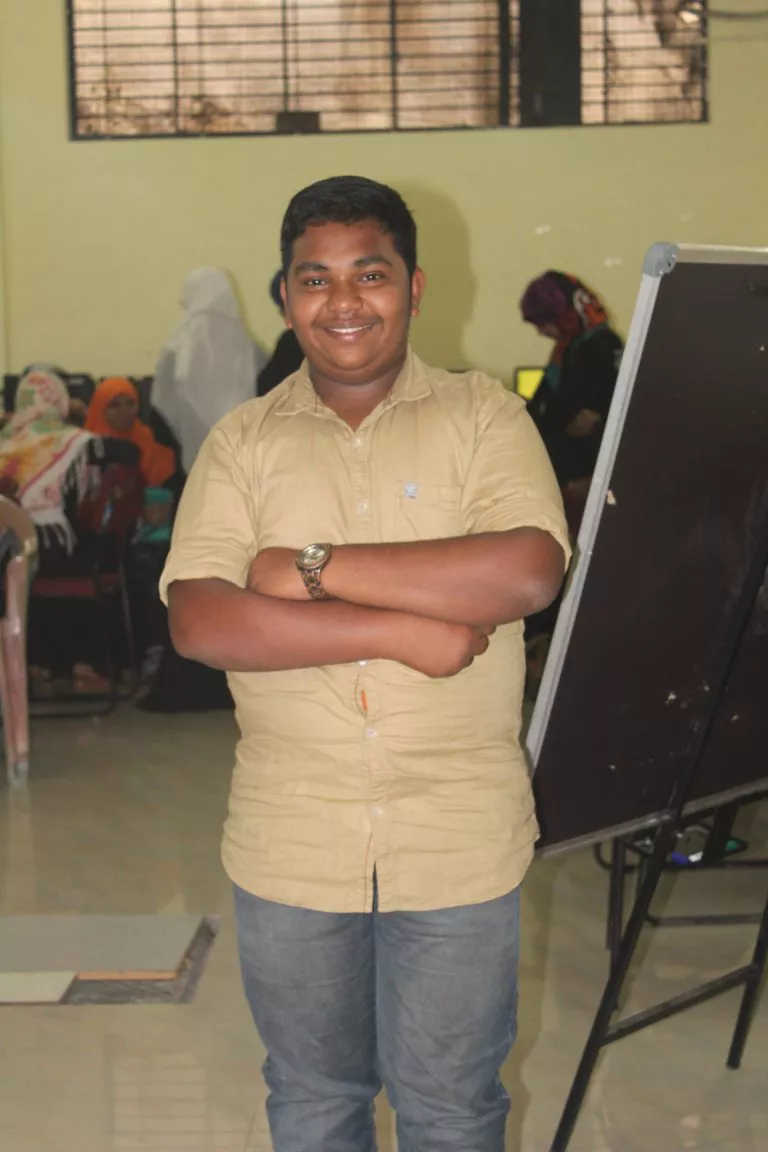 After losing about a year of schooling, Lourd heard about Oasis from his friend. He brought his parents to the centre and they enrolled him in NIOS and additional coaching classes. For the last six months Lourd has been a regular to class, studying well and also actively participating in various activities.
"At Oasis, along with NIOS coaching, we get to learn other lessons on the value of education, how to avoid trafficking, current affairs, and child safety," Lourd adds.
"We have watched him grow from being very timid and shy, to taking responsibility," says Sandhya Catherine, Oasis Bangalore's Education Coordinator. "His parents have told us that he is helpful around the house and has become more responsible."
As we enter phase two, and our fourth year with Oasis India, we believe our program will be a stepping stone for more children like Lourd to become responsible, confident and capable decision-makers of the future instead of being lost to the streets.