Our teaching staff in Bangladesh recently travelled south, to Kuakata, to take part in a teachers skilled training and staff capacity building workshop. They were very excited to take part in the three-day meeting and enjoyed learning and sharing their own experiences.
Our Bangladesh team have sent photos to share with you.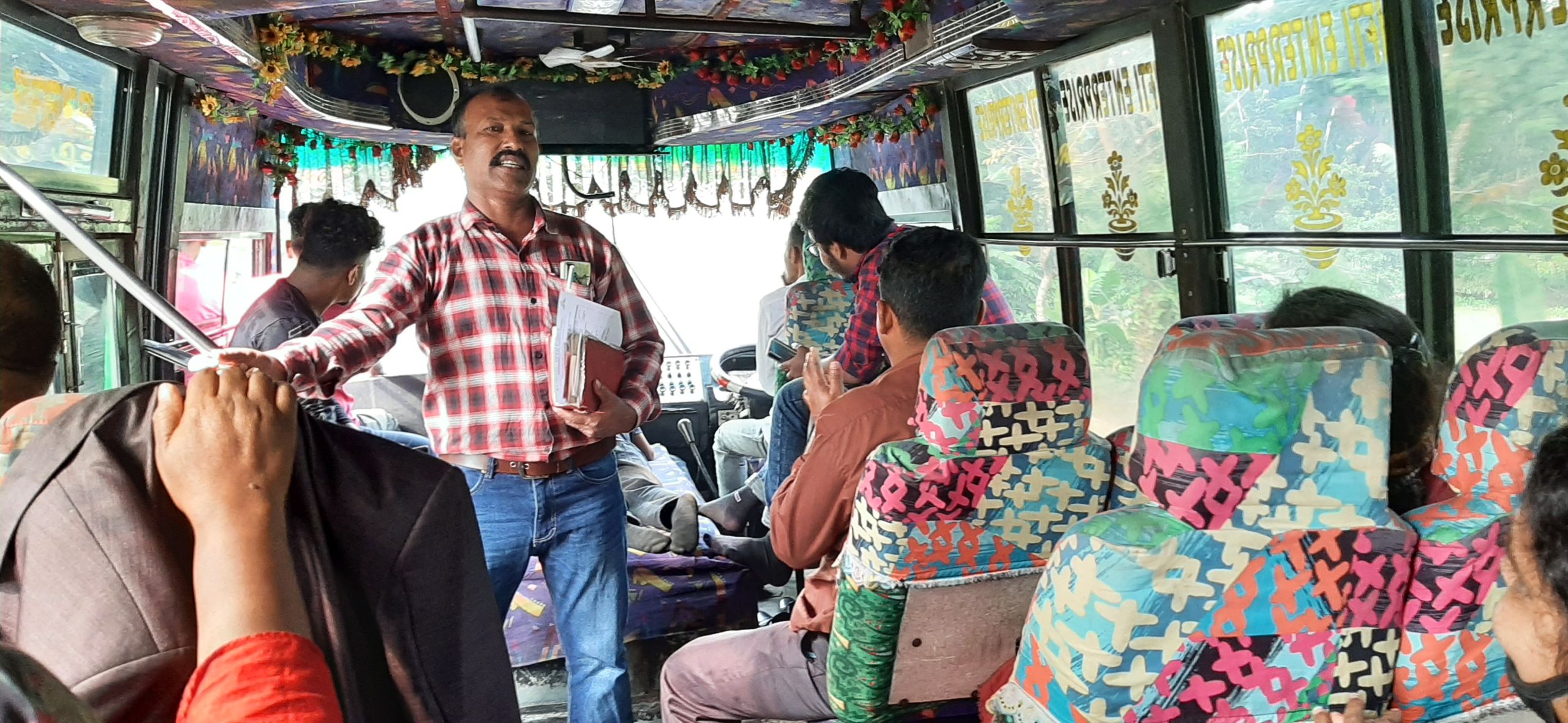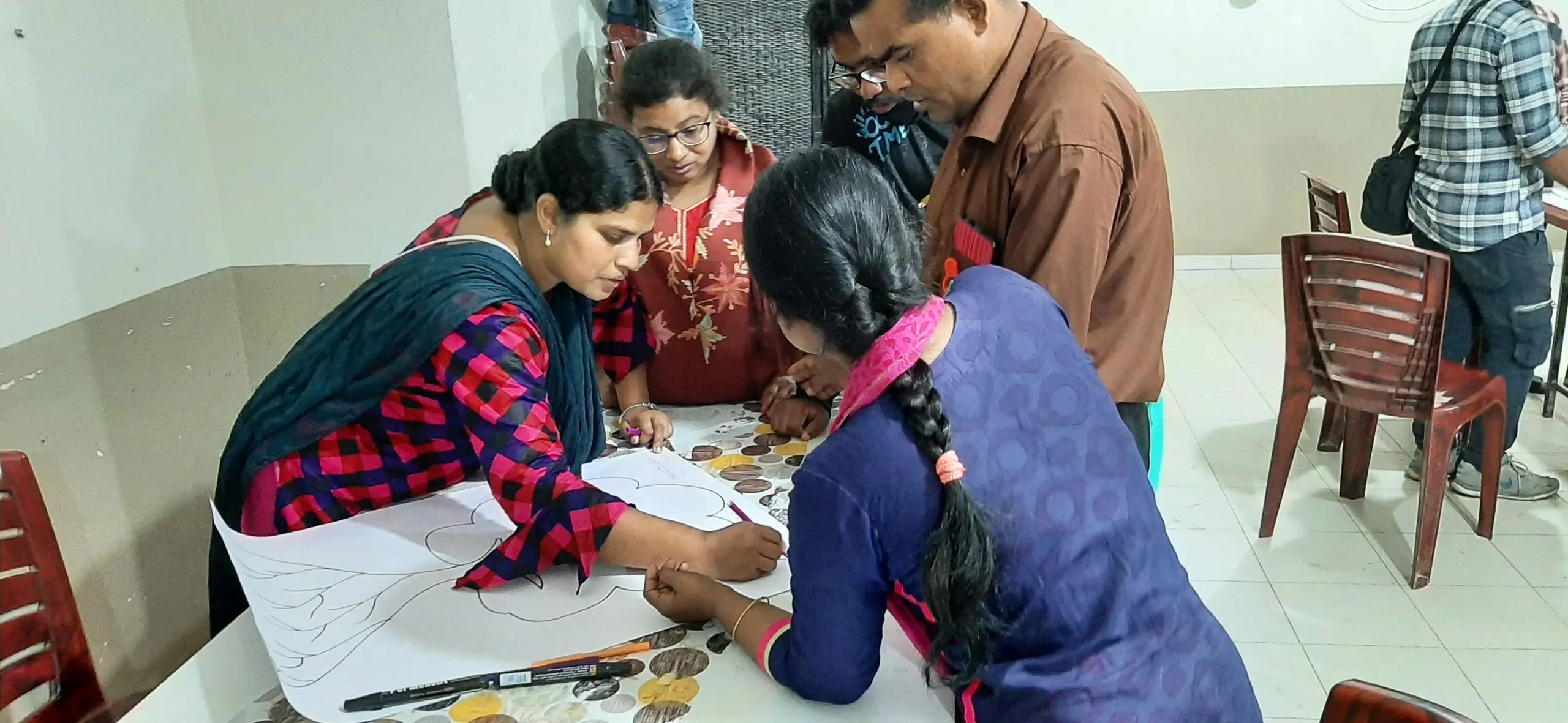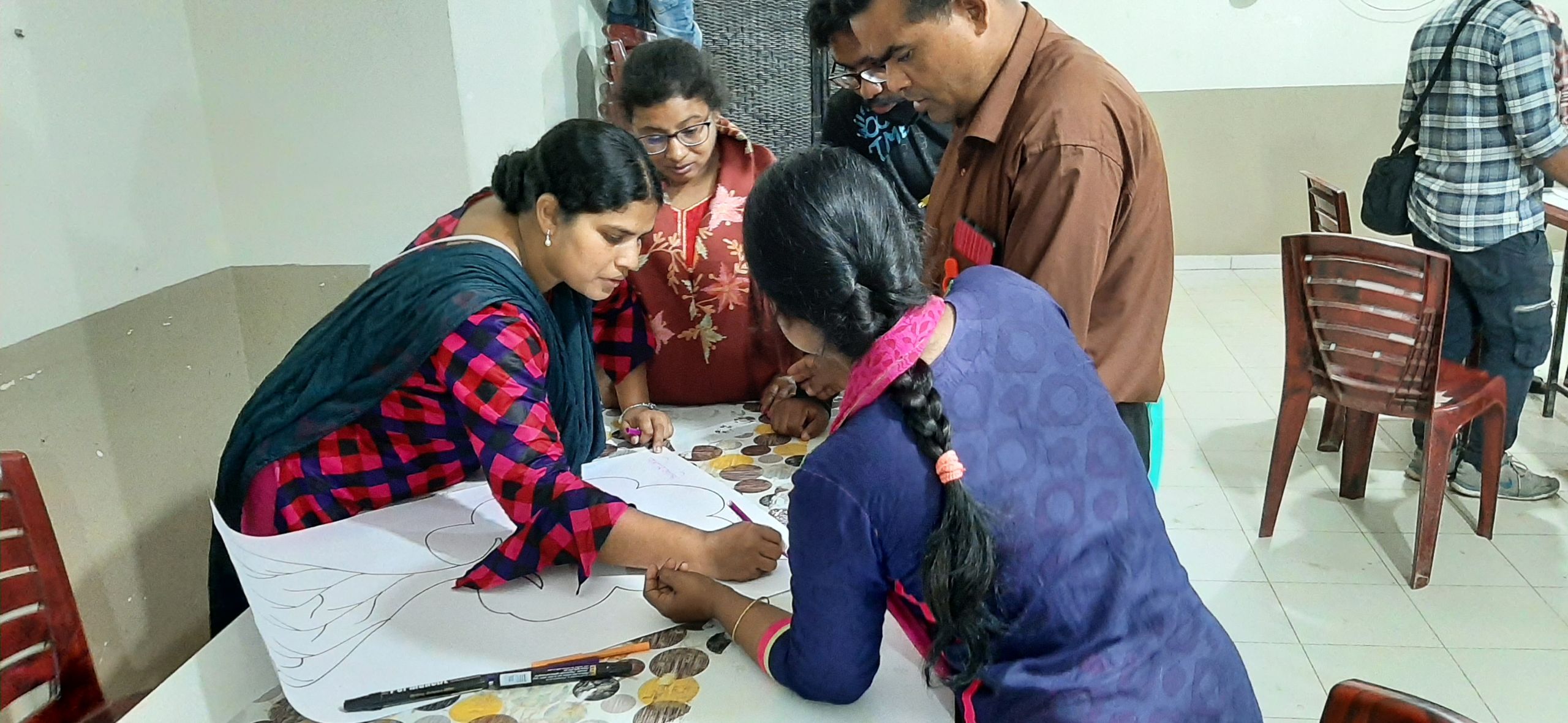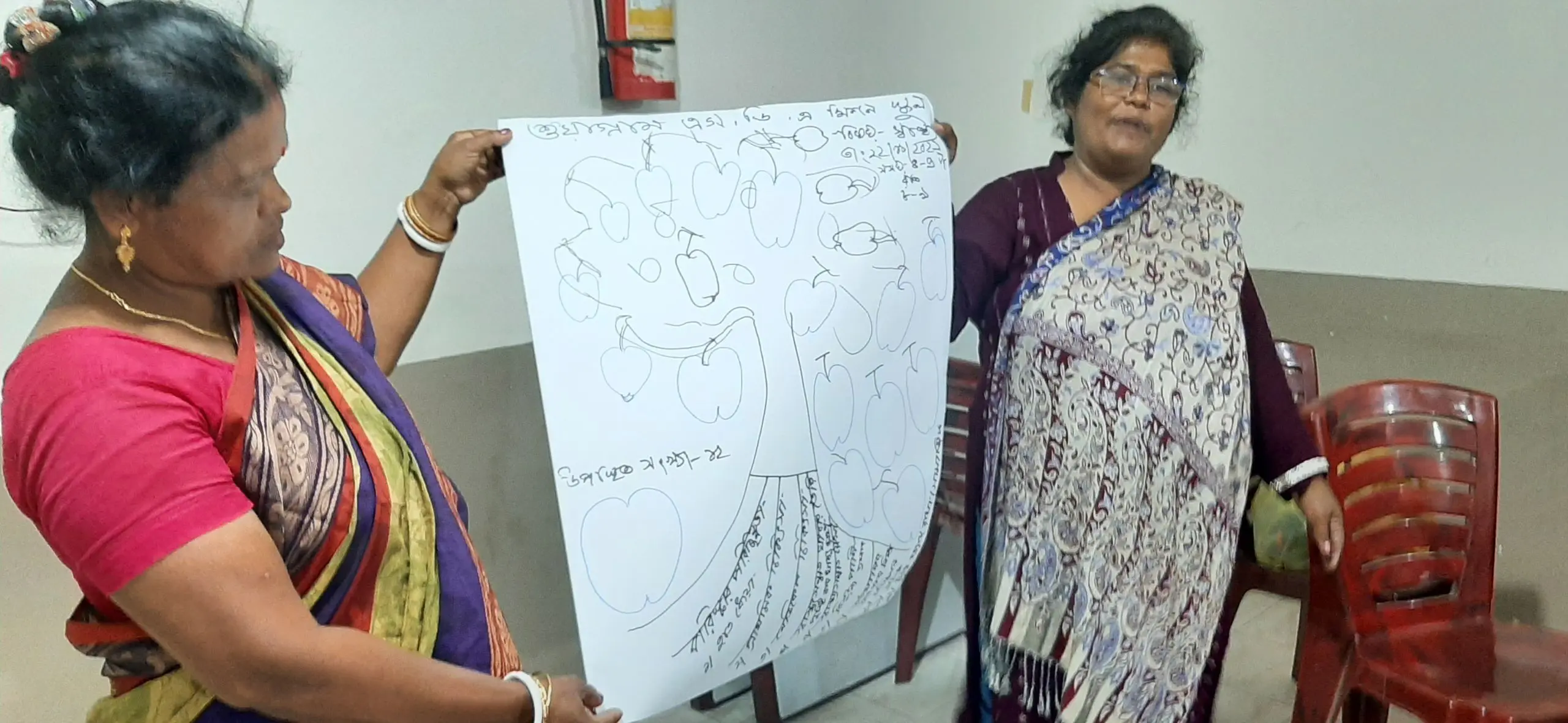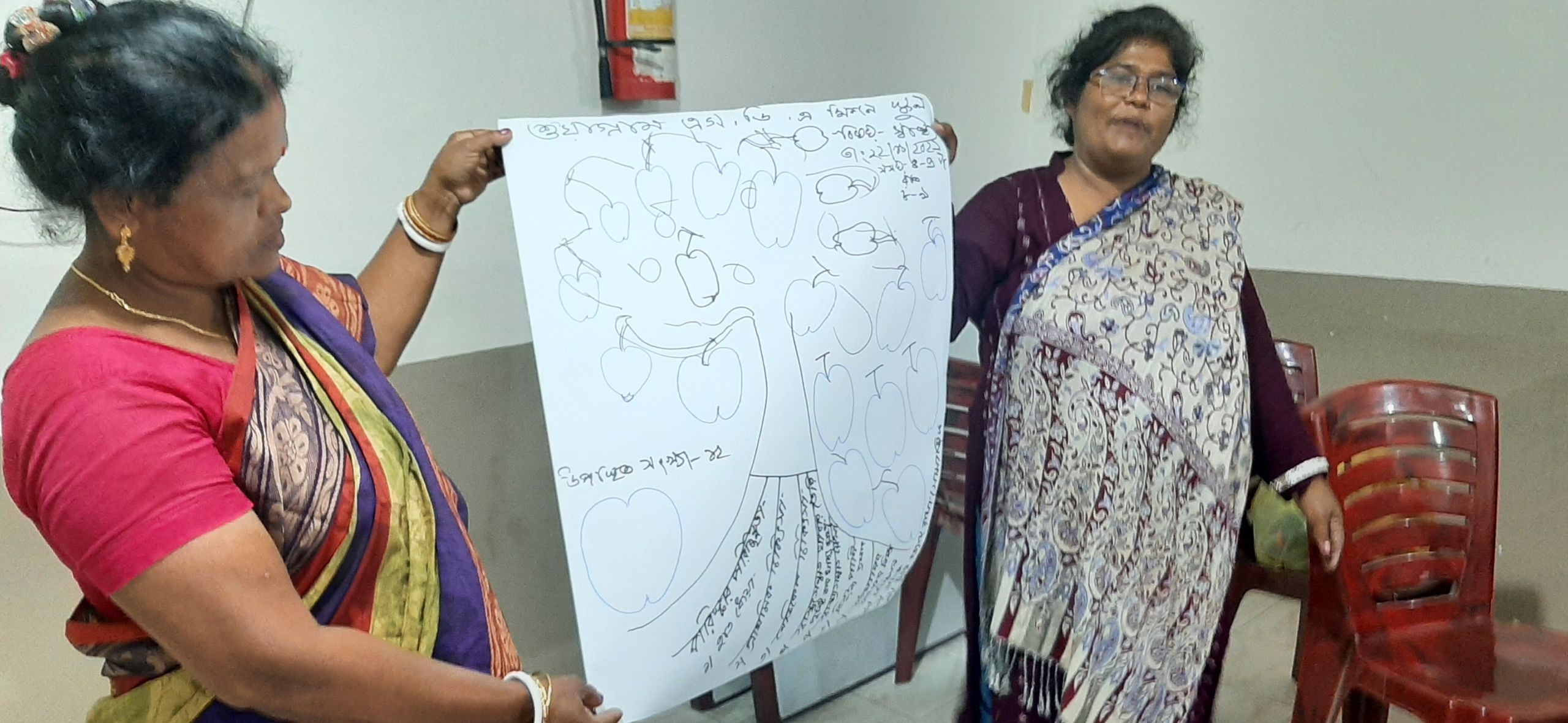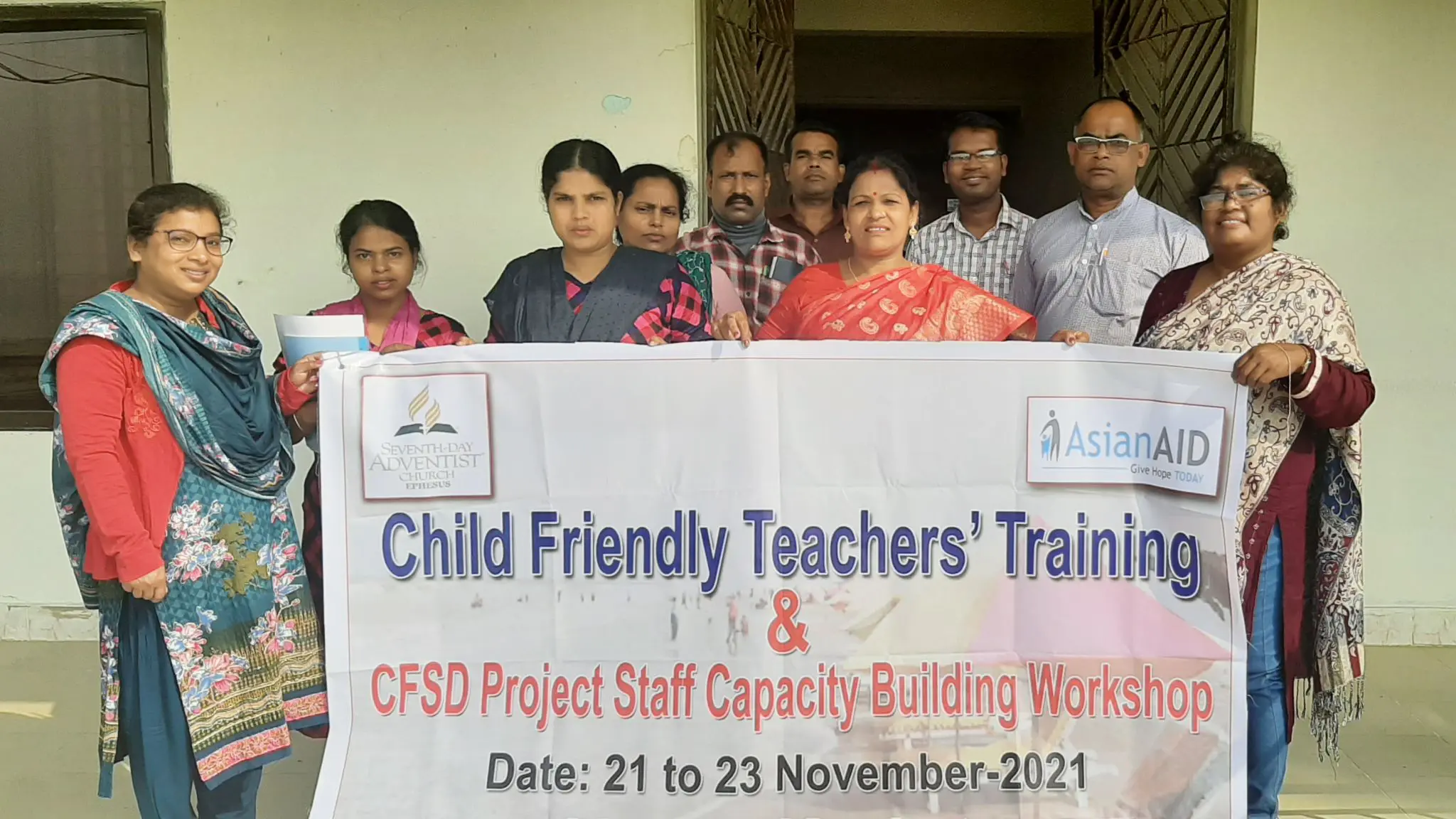 Author:
Jacinta Franks
Jacinta is a communications graduate with a passion for exploring and sharing the world. She works in helping stories come from our projects to you.