Do you want your group, church or school to have a more meaningful connection with a community or school overseas? We have a limited amount of schools and small Projects that you could fundraise for.
Whether it is to build a toilet block for a school in Nepal or paying for a teachers wage for a Seventh-day Adventist village school in a remote region in India? We have a number of opportunities that could be customised to ensure your group can see their direct impact from start to finish to help make a difference.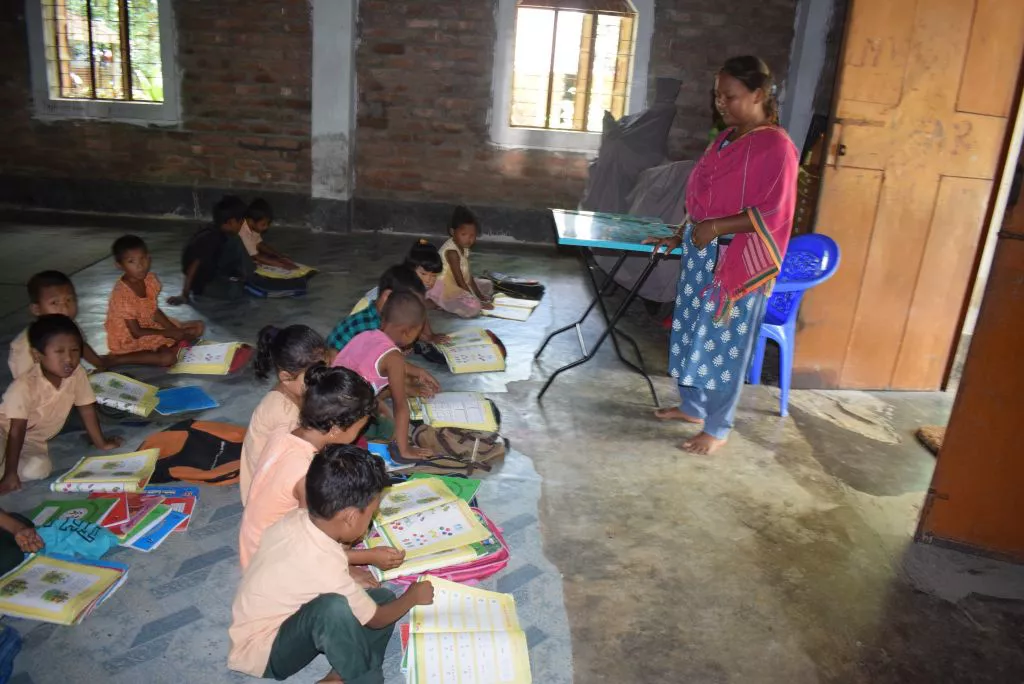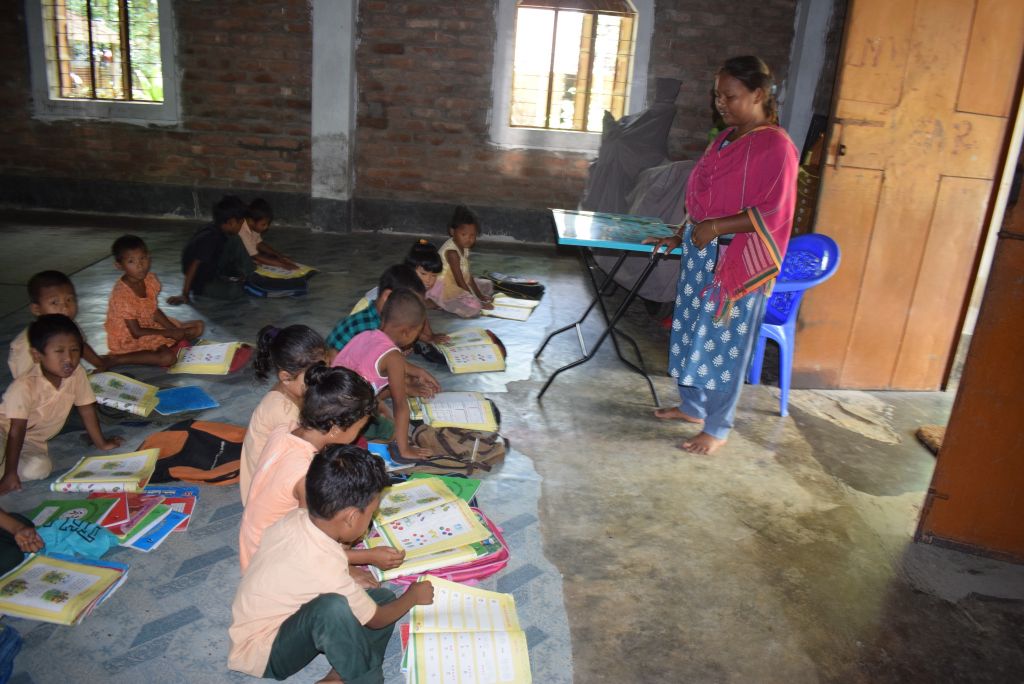 Receive regular updates, share sister-school stories, share resources and skills. This is an opportunity for groups to really make an impact for change.
If this is something of interest, please email sue at [email protected]