(Last Updated On: December 3, 2021)
Our team at Asian Aid along with partner teams across countries are making substantial progress in the way we interact with and implement best practises for people with disabilities. It is always a practice to provide equal access, opportunities and resources for those who might otherwise be excluded or marginalised, which includes those living with a disability.
In some of the communities where we work, partner staff regularly take a walk around the neighbourhood meeting people, through which they meet those with a disability. In toher instances, they learn about the demographic details of the families while conducting base line surveys. They then regularly keep in touch with them to ensure their needs are met and they have access to relevant resources.
Bethayasaiya has a physical disability caused by polio. Before he joined our men's self-help group, he was completely under the care of his parents and was not financially independent. But now, he is able to save a small amount, and has become confident enough to provide for his family's emergency needs through the loans that he is allowed to take from the group. He has taken a loan for his mother's medical emergency and is always sure to repay the money to the group on time. Bethayasaiya says, "This has changed my life and is very much responsible for building my self-confidence. They helped me get the disabled persons' pension given by the government which is very helpful for me."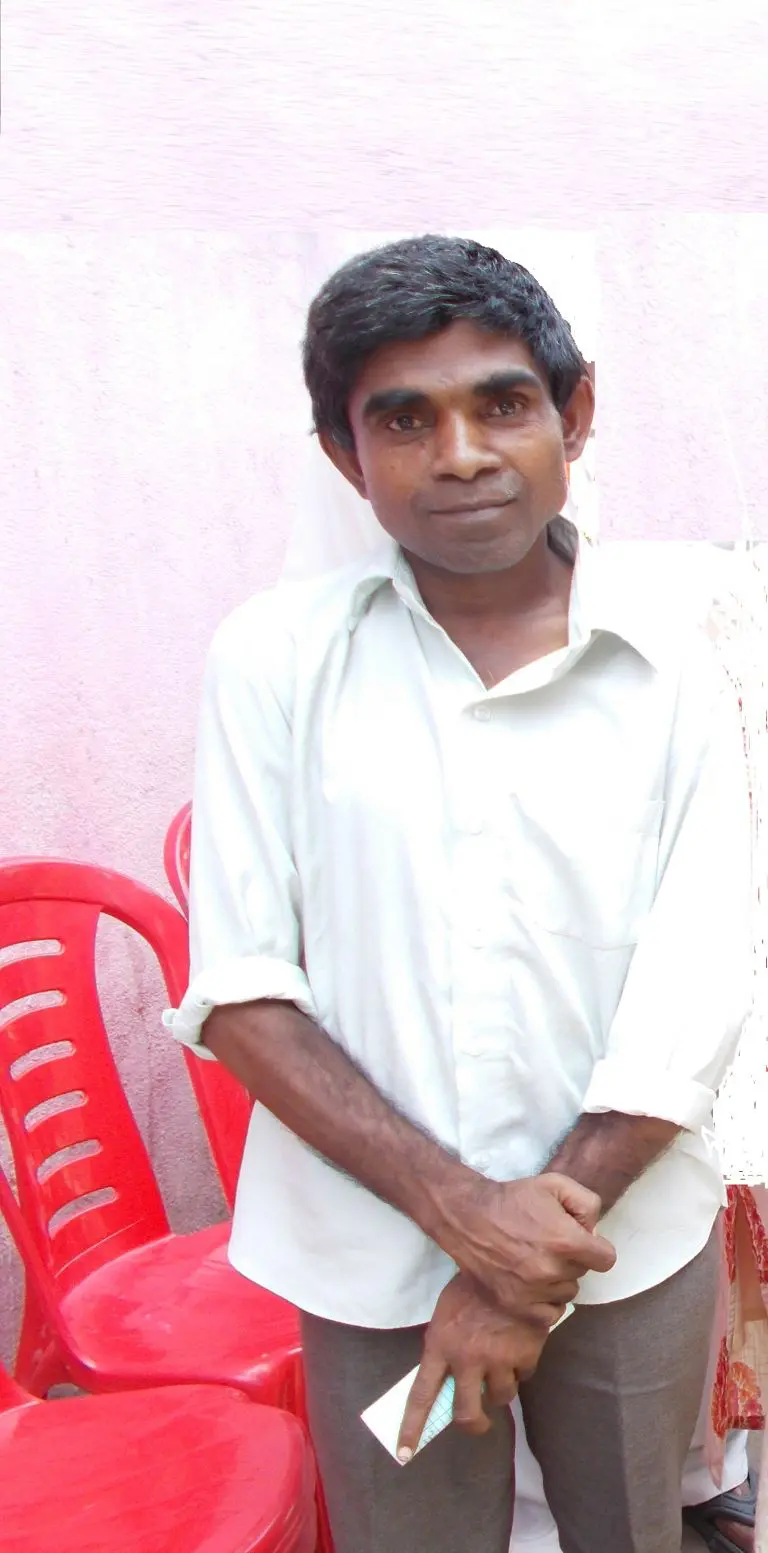 Joining the group has given him a security for the future. The members are very supportive of Bethasaiaya and are very inclusive of him. The group started a Personal Assistant Support for him. Every time there is a meeting for the group, Bethasaiya has to travel 1 km to the hub. The group decided that one person will always assist him in bringing him to the hub and back home. One person also accompanies him to any work he has outside like grocery shopping etc. He is also receiving a lot of emotional support and motivation from staff and from the members of the group. Although there is a lot of disparity in the way family and community treats them, the members of the group have been great support for Bethayasaiya.
Chandhra, 23, is hearing and speech impaired. His younger brothers and sister are part of our after-school programme. After their father's death three years ago, the family has been financially struggling and his mother's income from her job in a flower market is not enough to run the family.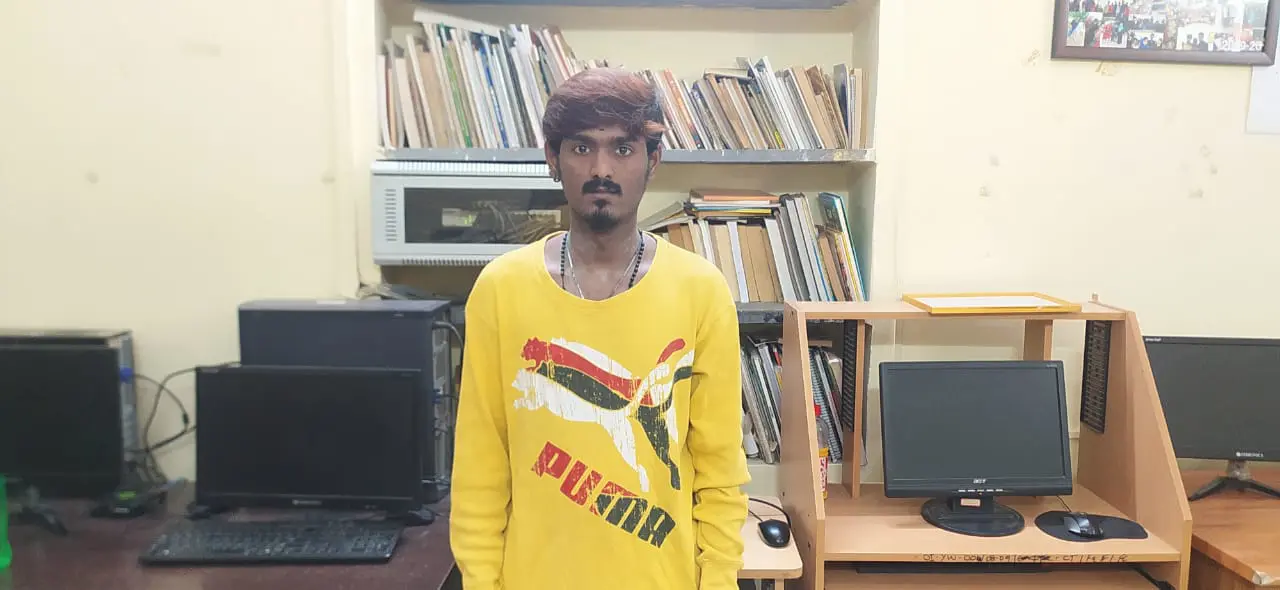 Through an interaction with his mother, our team found that Chandra is not receiving any benefit from the government because they do not have any documents to apply for that scheme. They did not have a medical certificate, Income certificate, or any government ID cards. So they intervened and helped him procure those documents which took over two months. The team then helped him apply for the disability pension scheme which provides a monthly stipend. Six months ago, he got a job in the city market to tie flowers and is getting a sizeable income, good enough that he is now able to take all the responsibility to meet his family's needs.
We hope to ensure that we continue to sensitise our students to treat people with disabilities with care and respect.
Author:
Pudens Isabel
One part writer, one part photographer & two parts traveller… Three years ago I decided something needed to change, so I quit my corporate job and started working for Asian Aid from my home in India. I travel to projects and schools we support in India and Nepal, bringing you their stories through words, photos and video. Since then I have been visiting Asian Aid projects with my camera and notebook in tow, to bring pictures and stories from the field to you.